IMANA's Endowment Fund Divests from All Fossil Fuel Companies
As we journey through the coronavirus pandemic as a global community, one lesson has become abundantly clear — our collective efforts to "flatten the curve" have already saved countless lives. Social isolation today means saving lives tomorrow. In many ways the coronavirus pandemic is an accelerated prequel to the more devastating, slow-burning ravage that is the climate crisis. What we do in this moment will forever change the trajectory of billions of peoples' lives, some of whom aren't even born yet.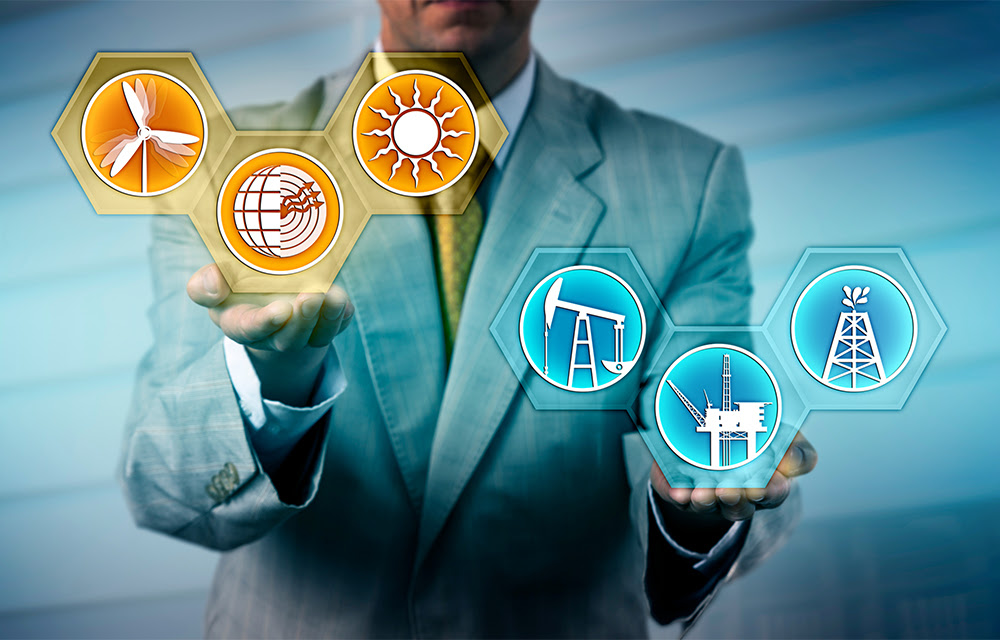 With all of this in mind, I am writing to our community today to announce that our investment committee has made the decision to divest IMANA's endowment fund from all fossil fuel companies. Human activities, especially the burning of dirty fuel sources, is the primary cause of climate change. Individuals, organizations, and businesses acting in concert to collectively divest from fossil fuel companies is an important step toward generating increased attention toward the urgency of the climate crisis and building a healthier future for all of creation. We need to flatten the climate curve.
In addition to the financial benefits of divesting from fossil fuel companies, we as public health professionals grounded in our Islamic tradition are motivated to think critically and act with compassion. In the 25th Surah of the Holy Qur'an (Al Furqan, or "The Criterion"), we are directed by God to "walk gently" on the Earth. In Surah 6 (Al An'am, or The Cattle) God appoints us as a "steward on the Earth." Protecting life is a core principle of our identity as healthcare providers and is also a primary concept of Maqaasid al-Shariah, or the objectives of Islamic Law. It is for all of these reasons that major Islamic institutions have called for divestment from fossil fuels, including our sister organizations, the Fiqh Council of North America (FCNA) and the Islamic Society of North America (ISNA), which divested from fossil fuels in 2016.  
For more information on IMANA's climate program, and how you can take action, please visit our climate crisis page. To learn more about divesting your personal or business portfolio from fossil fuel companies, there are helpful divestment roadmap tools and other resources to consider. Our full statement on divesting from fossil fuel companies and our commitment to greening all of IMANA's operations can be found here.