UPDATE –
We have successfully distributed 170,000 Surgical masks and 6,000 half-liter bottles of hospital-grade hand sanitizer to healthcare workers in the Gaza strip at the request of the Palestinian Ministry of Health and in co-operation with PCRF – Palestine Children's Relief Fund. IMANA is also pleased to share an excerpt from a letter of thanks received from Dr. Abdullatif Alhaj, Director General International Cooperation Ministry of Health Gaza:
"It is worth underlining that IMANA's grant of $30,000 has made much needed disinfectants and medical disposables available to the MOH front-line health workers who sacrifice their safety and health remaining faithful to their duties and providing health care to patients in the Gaza Strip."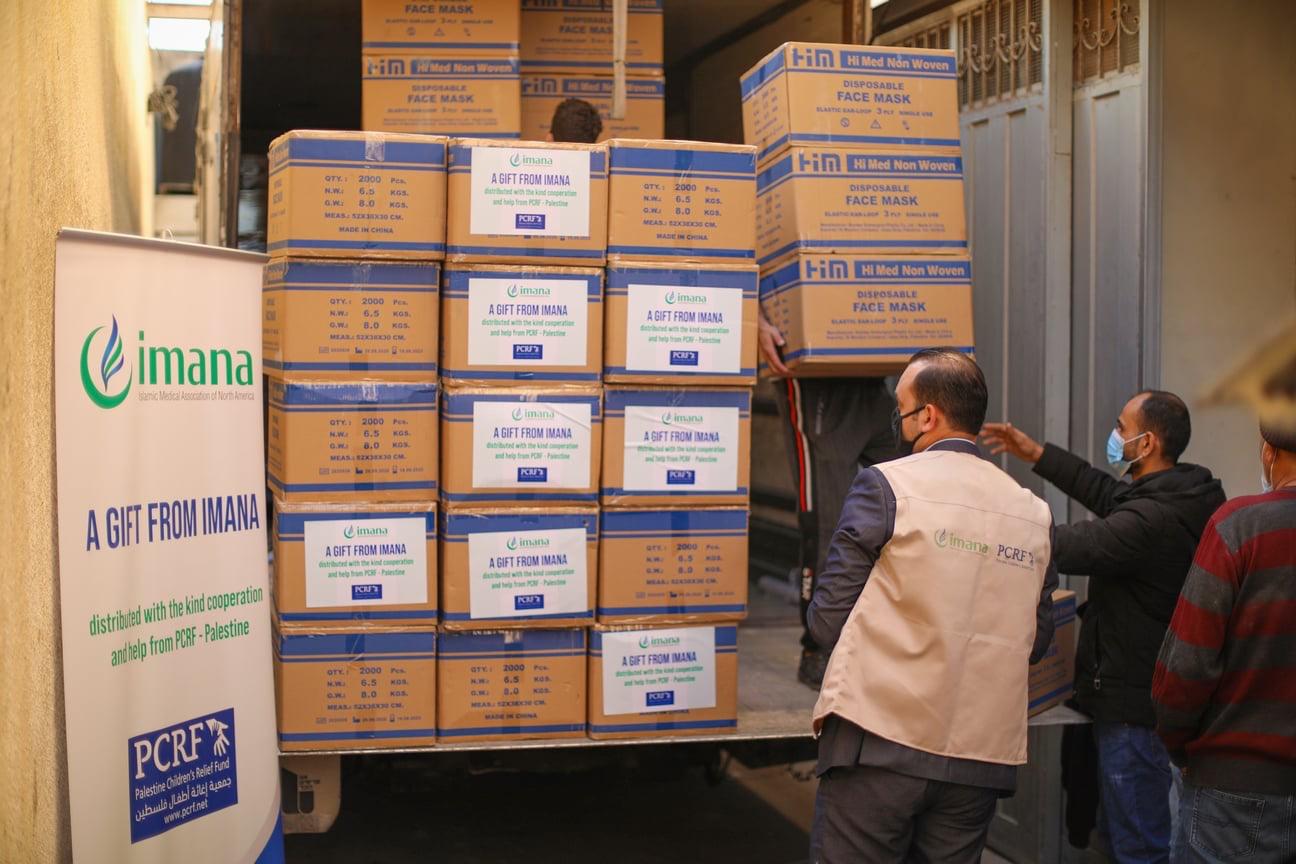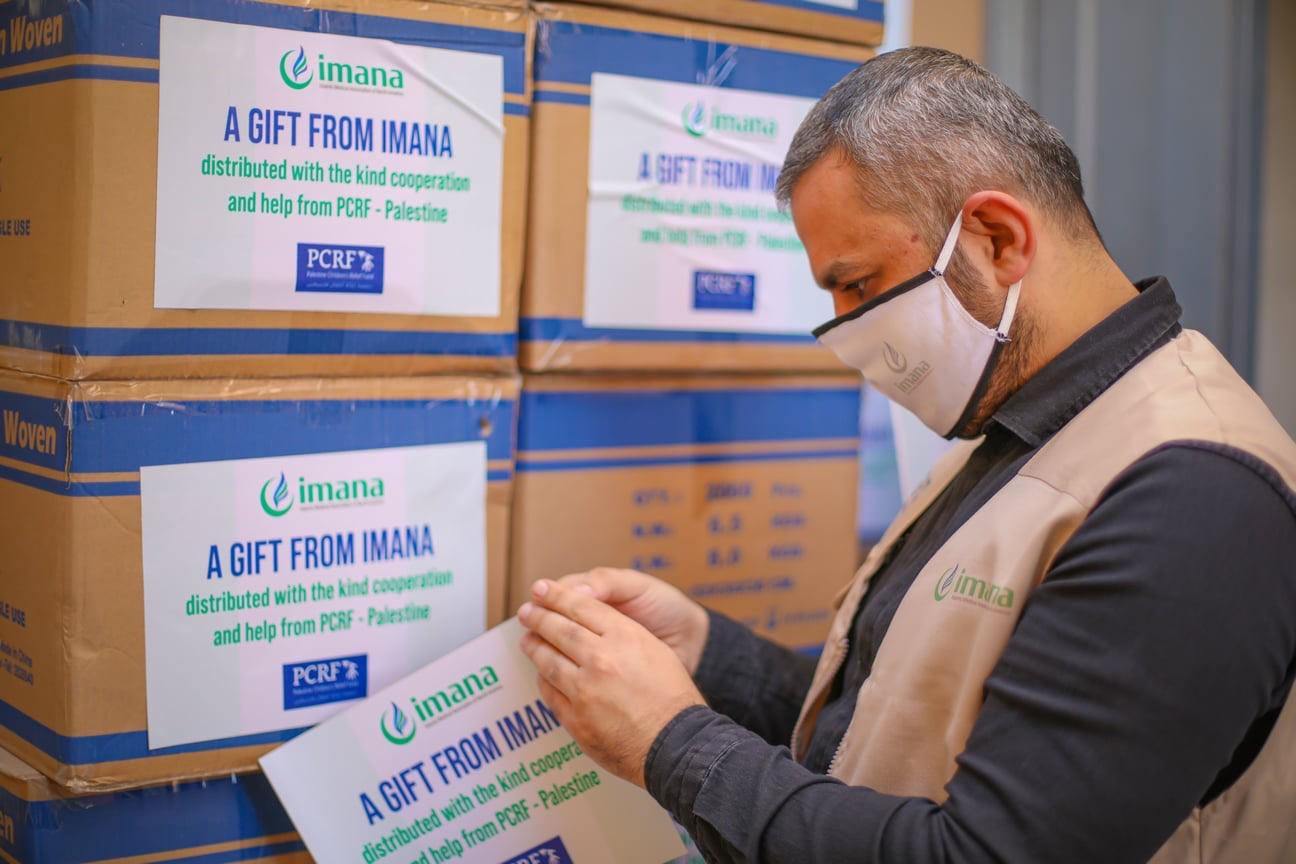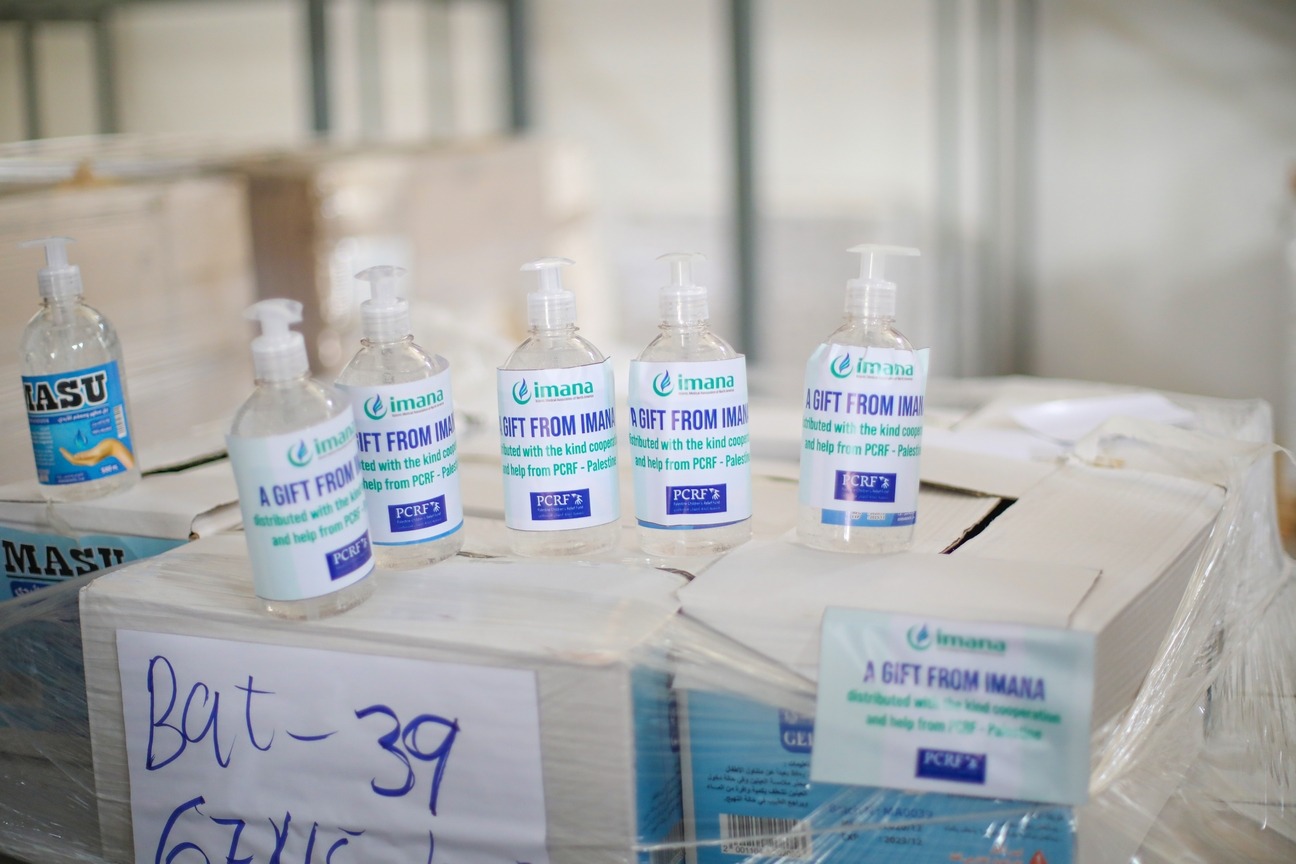 Gazans are forced to put up with a weak health care system that was devastated by years of war and isolation. And now a bigger catastrophe is headed their way, a wide-scale coronavirus outbreak in the impoverished Palestinian territory.
Since 2007 IMANA has provided critical health care in Gaza. Based on our dedication to relieve suffering through frequent medical relief missions, the Palestinian Ministry of Health has requested IMANA to assist in providing face masks and hand sanitizer for their healthcare professionals. IMANA will fund the procurement of 170,000 Level 3 Surgical masks and 3000 liters of hospital-grade hand sanitizer.