Express YOUR support. Make an IMPACT today.
If you would like to split your donation between multiple funds, please use this form.
Select the Total amount that you would like to donate first.
Then below that where it says: "I want to support", click on the dropdown and select the first fund you would like to donate to. You can click on "Support another fund" to add another fund. Once you've added all the funds you would like to donate to, your donation will be split between those funds.
The amount going to each fund will be shown to the right of each fund selected. By default, the amount is split evenly amongst the funds, but you can manually change the amounts if you like.
Thank you for your generous donations!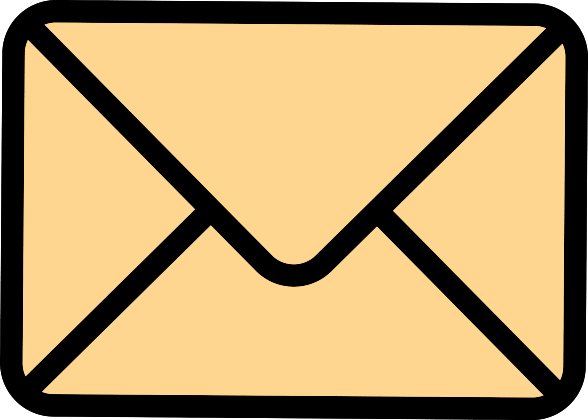 Mail
Address: 9681 Main Street, Suite B, Fairfax, VA 22031

Phone
For assistance with your gift please contact a member of our staff at
(630) 932-0000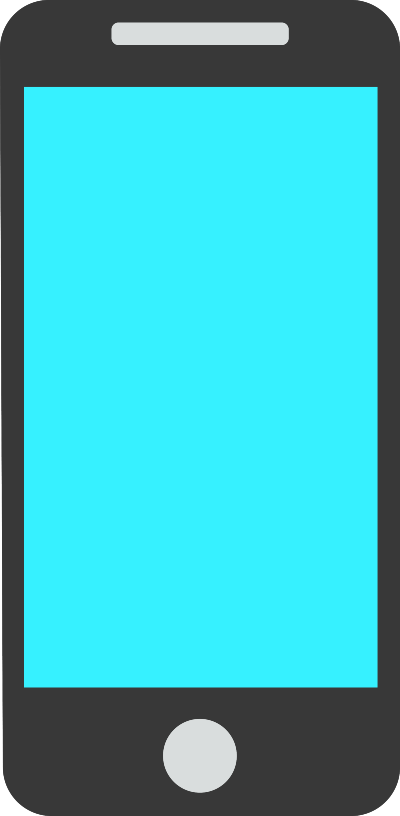 Text-to-Give
Text IMANA
to 44321
Zelle
Zelle to [email protected]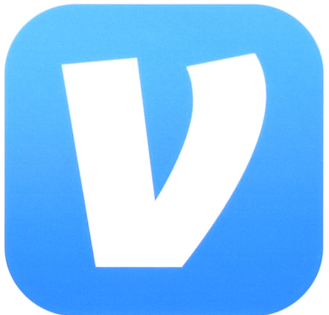 Venmo
@supportIMANA
IMANA is now accepting cryptocurrency donations!
Tax Benefits
IMANA is now accepting cryptocurrency donations! The IRS classifies cryptocurrencies as property, so cryptocurrency donations to 501(c)(3) charities receive the same tax treatment as stocks. Donating cryptocurrency is a non-taxable event, meaning you do not owe capital gains tax on the appreciated amount and can deduct it on your taxes. Please contact your tax or financial advisor for more information.
Which cryptocurrencies do you accept?
We accept the following: Bitcoin (BTC), Ethereum (ETH), Basic Attention Token (BAT), Aave (AAVE), Alchemix (ALCX), Amp (AMP), Ankr Network (ANKR), Axie Infinity Shards (AXS), Balancer (BAL), Bancor Network Token (BNT), BarnBridge (BOND), Bitcoin Cash (BCH), ChainLink (LINK), Compound (COMP), Curve (CRV), Dai (DAI), Decentraland (MANA), Dogecoin (DOGE), Enjin Coin (ENJ), Fantom (FTM), Filecoin (FIL), Gemini Dollar (GUSD), Injective Protocol (INJ), Kyber Network (KNC), Litecoin (LTC), Livepeer (LPT), Loopring (LRC), Maker (MKR), Mirror Protocol (MIR), Moss Carbon Credit (MCO2), Orchid (OXT), PAX Gold (PAXG), Polygon (MATIC), Ren (REN), Skale (SKL), Somnium Space (CUBE), Storj (STORJ), SushiSwap (SUSHI), Synthetix (SNX), Tezos (XTZ), The Graph (GRT), The Sandbox (SAND), Smooth Love Potion (SLP), Terra (LUNA), TerraUSD (UST), UMA (UMA), Uniswap (UNI), Yearn.Finance (YFI), Zcash (ZEC), 0x (ZRX), 1inch (1INCH)
At IMANA it is all about the lives we touch and by the causes we advance.
We are humbled you have chosen us to carry on your legacy
Financial Information
IMANA is a registered 501(c)(3) nonprofit organization. All donations are tax exempt. Tax ID: #36-4166125
We value your generosity; our medical relief work is only possible with your donations. We have very low
overheads as our volunteers meet their own travel expenses. Most of your money goes towards actual medical
relief in the form of medicines, supplies, relief goods, water and sanitation projects, building hospitals and
health centers and professional development.
Please note that if you elected to make a recurring gift, you can cancel at any time by contacting us at 630-932-0000 or [email protected].
Have a question? Get in touch.
Locations:
Virginia: 9681 Main Street, Suite B, Fairfax, VA 22031
Phone:
630-932-0000
Fax:
630-932-0005
Email:
IMANA is a registered 501(c)(3) nonprofit organization. All donations to IMANA and IMANA Medical Relief are tax exempt. Tax ID: #36-4166125