IMANA changes the lives of those in need all over the globe. Your generous support goes towards supplies, medicine, water & sanitation projects, health centers, and professional development. It makes it possible for us to continue our work. Donate today for a more compassionate world.
Benefitted from Humanitarian Treatment
Medical & Surgical Missions
Emergency Medical Response Teams
Health Centers Constructed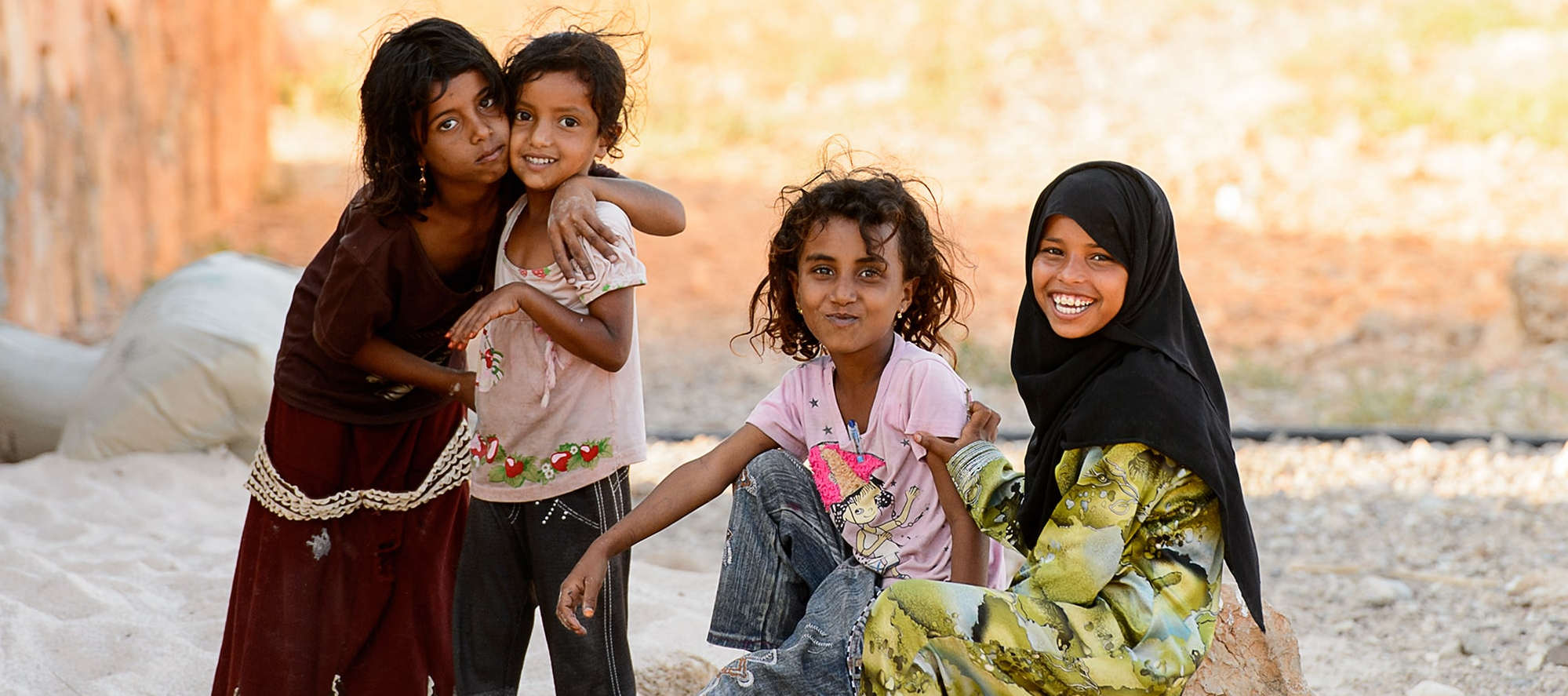 IMANA medical Relief is dedicated to saving lives and relieving suffering through disaster response, provision of basic healthcare to underserved communities, development programs and knowledge transfer through the participation of providers of all backgrounds. Its missions have provided timely and effective aid for the sick and injured in several countries, while its hospitals, basic health units, clinics, and collaborative projects take care of the poor and needy.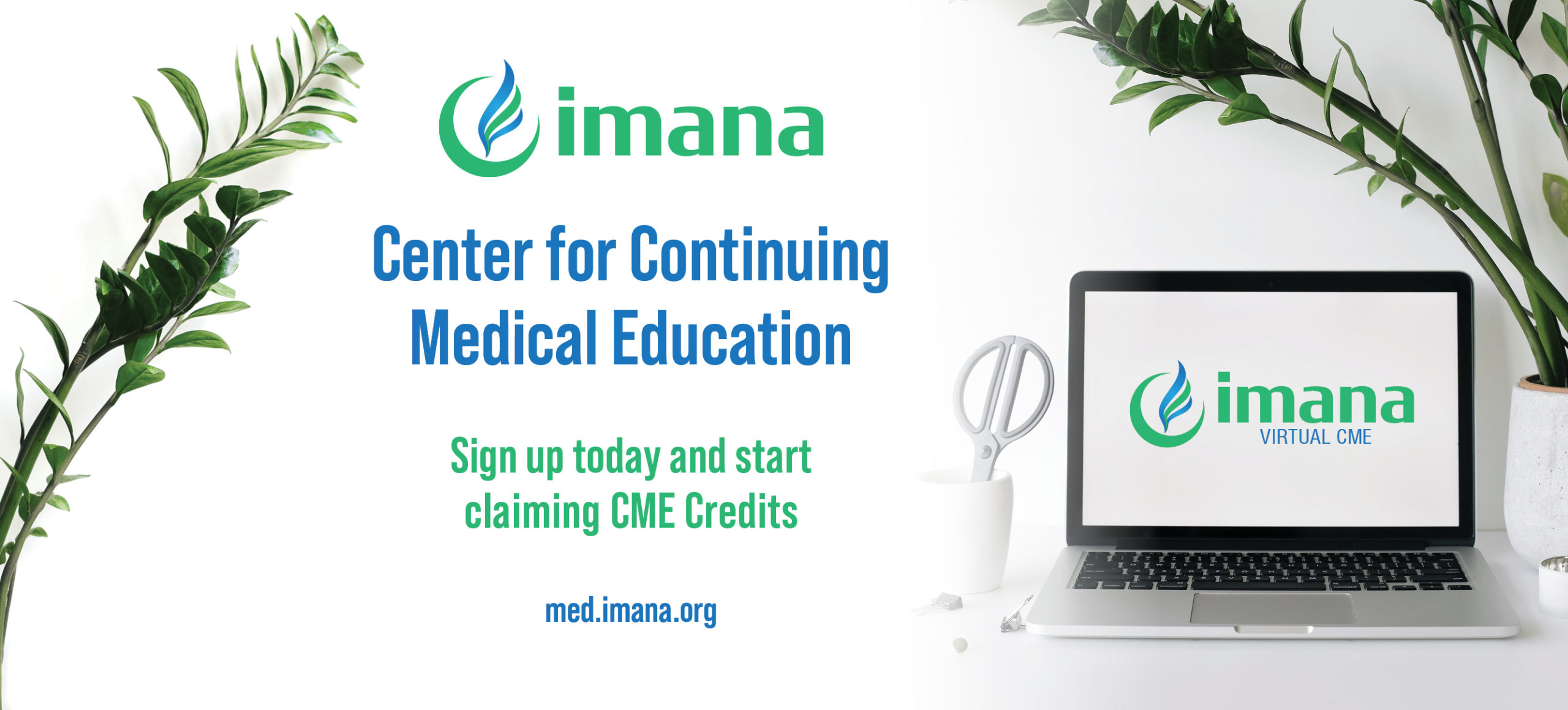 Continuing Medical Education
IMANA is accredited by the ACCME as a provider of continuing medical education. IMANA offers live and virtual CME activities, including courses, conferences, and workshops.
IMANA's long-standing commitment to offering quality continuing medical education for physicians and healthcare professionals reinforces our mission to optimize patient care. Register on our LMS for online CME courses at med.imana.org

IMANA's Mentorship Program provides a safe place to create valuable connections and share knowledge regardless of where you are in your career journey. Additionally, our Scholarship Program annually provides financial assistance to full-time students pursuing a career in the fields of medicine, pharmacy, dentistry, and allied health. IMANA also provides monthly webinars of various topics from field experts for all to learn from.
Navigate through our website to learn more about our programs and services.
IMANA's Grants Program operates with the belief that quality healthcare should be accessible to all. Hence, we provide grants to healthcare-focused organizations and free clinics to promote capacity building, networking, acute care for the uninsured individuals and educational initiatives, through our Endowment Fund. Moreover, this fund also supports the placement of Automatic External Defibrillators (AEDs) in places of worship to increase heart disease awareness and safety.
To contribute to these programs or learn more about them, click below.
Founded in 1967, the Islamic Medical Association of North America (IMANA) is a leading resource and network for American-Muslim physicians, dentists and other healthcare professionals in North America. We provide professional networking opportunities for healthcare practitioners. We act as a resource for educational institutions and medical professionals who want to know more about how to best serve their Muslim patients. We provide networking and mentoring for medical students for their schooling or medical career choices. We have active medical relief programs and emergency relief efforts to respond to disasters. We help build healthcare capacity and facilitate medical knowledge transfer around the world.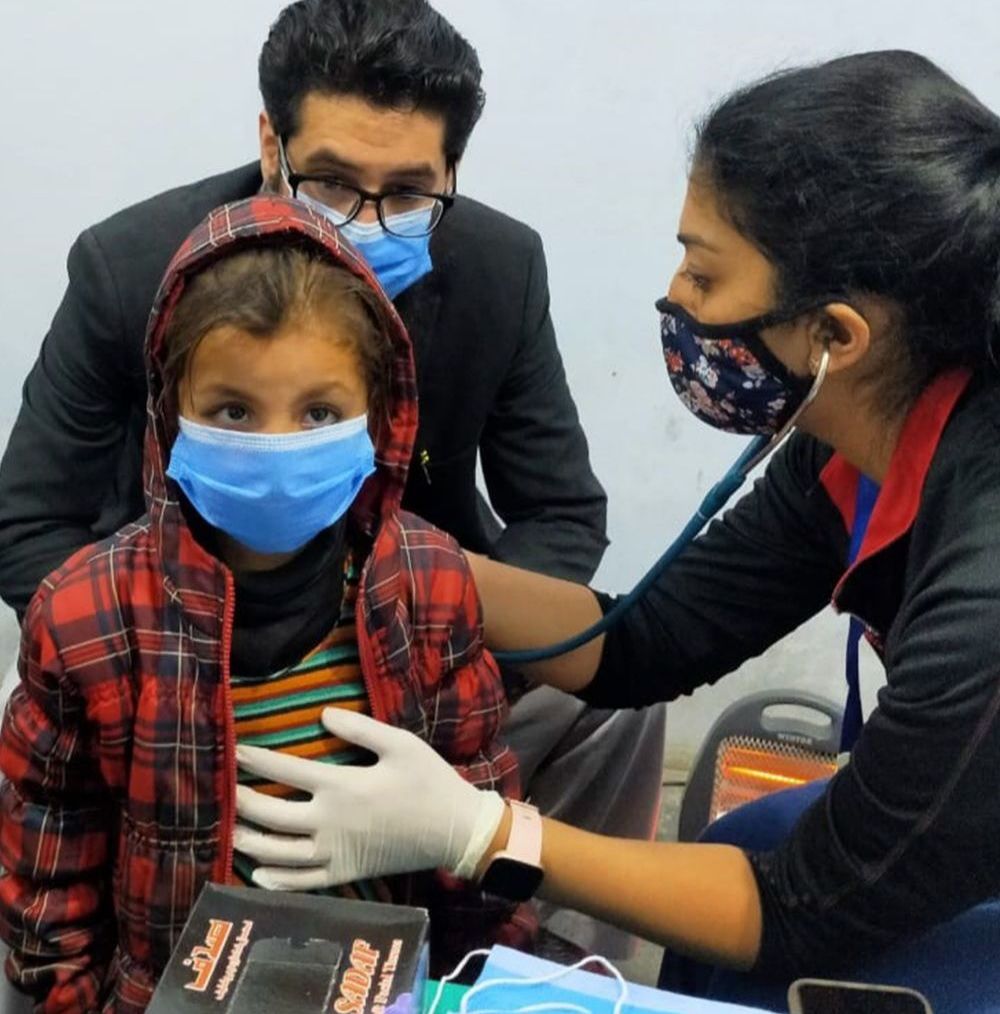 "IMANA fosters health promotion, disease prevention, and health maintenance in communities around the world through direct patient care, health programs, and advocacy."
Get Involved. Make an Impact.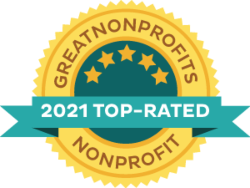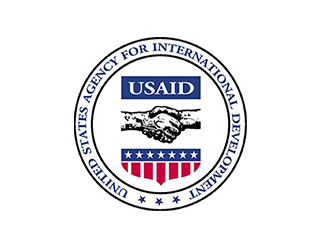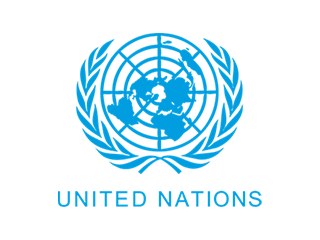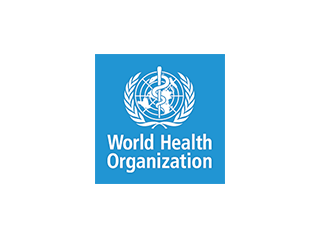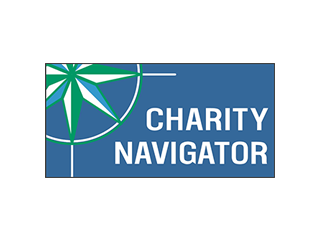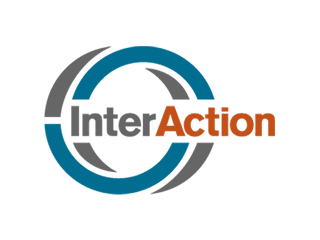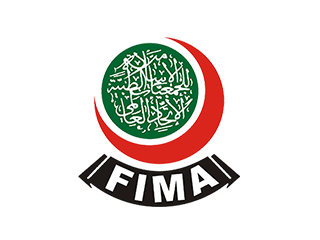 Have a question? Get in touch.
Locations:
Virginia: 9681 Main Street, Suite B, Fairfax, VA 22031
Phone:
630-932-0000
Fax:
630-932-0005
Email:
IMANA is a registered 501(c)(3) nonprofit organization. All donations to IMANA and IMANA Medical Relief are tax exempt. Tax ID: #36-4166125