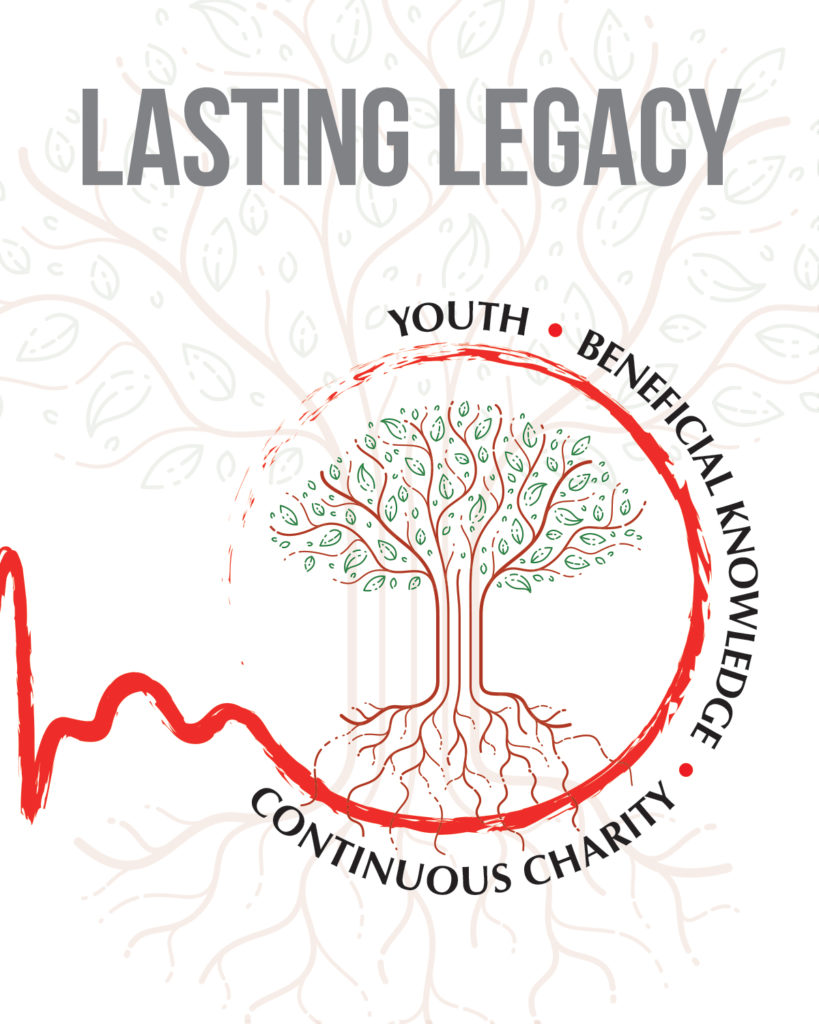 Click here if you'd like to know more about IMANA's Endowment policy.
(Document: Scroll down to Endowment Policy)
1. Continuous Charity
Capacity building grants for organizations and support of free clinics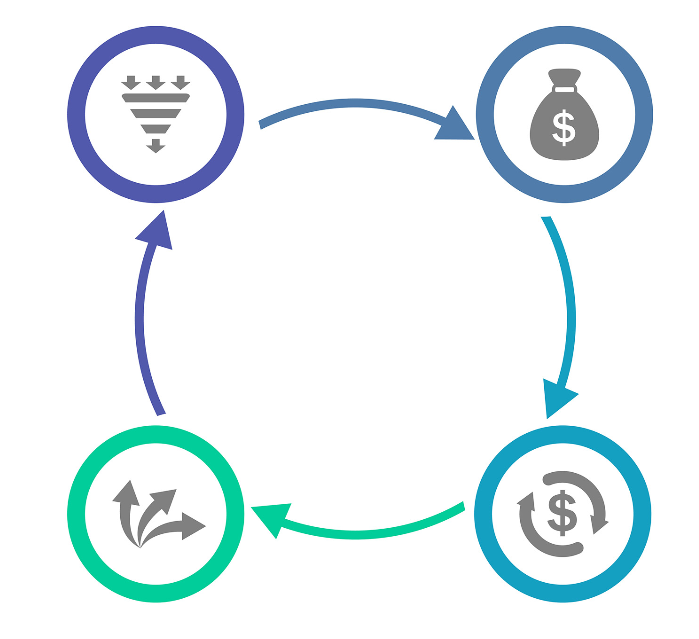 2. Beneficial Knoweldge
Scholarship programs and placement and training on AEDs and CPR in places of worship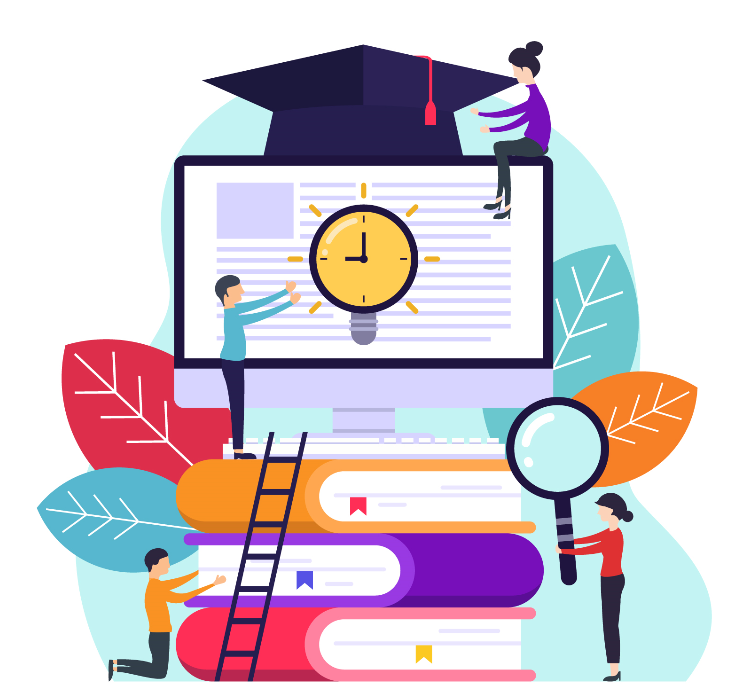 3. Youth
Development of family focused relief missions to plant the seed of love for medical mission work in our children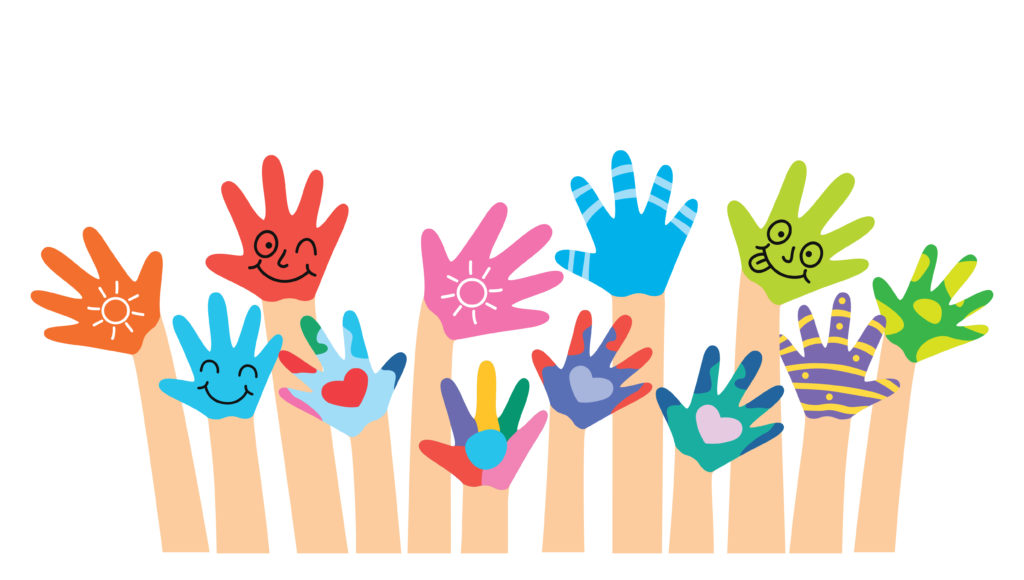 Location:
101 W. 22nd Street Suite 104, Lombard IL, 60148
Phone:
630-932-0000
Fax:
630-932-0005
Email:
Web:
IMANA is a registered 501(c)(3) nonprofit organization. All donations to IMANA and IMANA Medical Relief are tax exempt. Tax ID: #36-4166125
IMANA's dedicated CFC Code: 36981.