Our Mission
The IMANA fosters health promotion, disease prevention, and health maintenance in communities around the world through direct patient care, health programs, and advocacy.
Our Vision
The IMANA's vision of positively impacting the health of humanity is evidenced by its integrated programs, with a major emphasis on global medical relief.
Shaping IMANA's future to continue to create a lasting impact worldwide.
At IMANA, we provide medical relief through quality health care to people from all walks of life. Moreover, entrusted by health providers who are guided by faith, we aim to provide access to safe environments, equitable healthcare, and wellness.
IMANA's core lies within the way its people define their way of life. Pillars, Principles, and Behaviors serve as our guiding light. On the other hand, they represent our values, remind us of what we stand for, and describe who we endeavor to be. Interestingly, they are the things that connect us to you and with the people we serve together.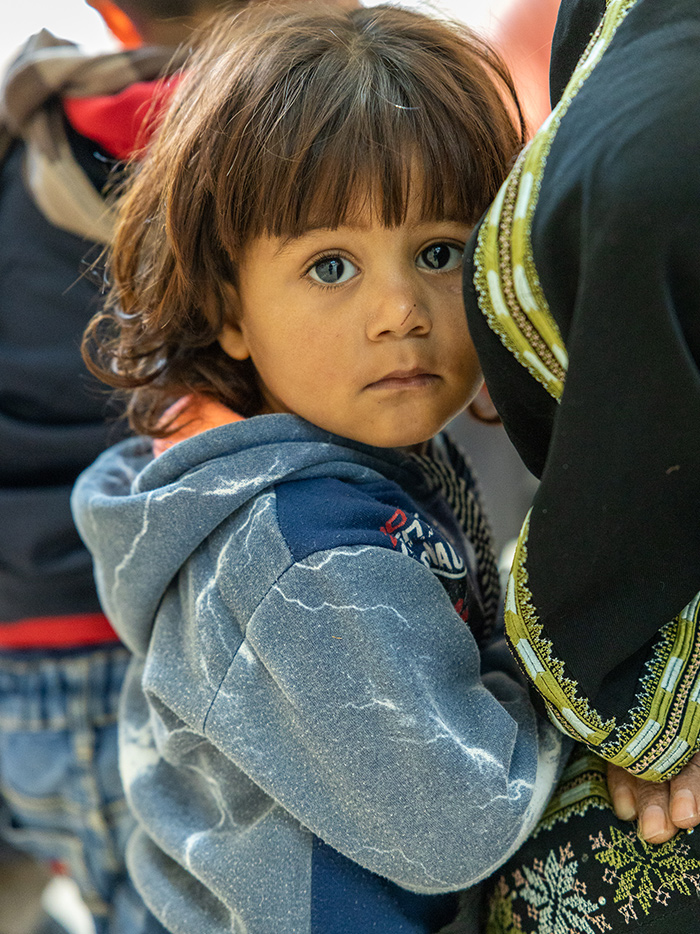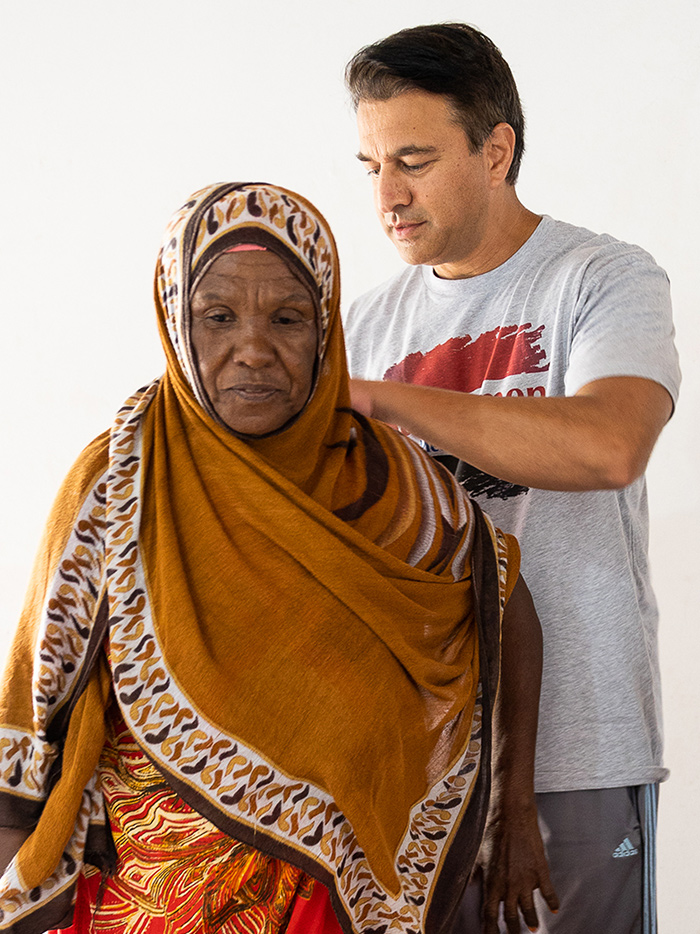 The Foundation of Our Work
Legacy
Interestingly, We pride ourselves by standing upon 53 years of history as an established authority for healthcare professionals.
Compassion
We approach every intention and action with a softened heart and full humility, recognizing that we are the ones to be thankful for the opportunity to serve others.
Trust
We recognize trustworthiness in all actions is essential to ensure we all move together as a single unit, striving to create equity in the world.
What We Stand for as an Organization
Transparency
Surely, we always act with a spirit of openness, candidness, and honesty to earn your trust.
Integrity
We approach decision making with a sense of morality and fairness while always keeping ethics in mind.
Diversity
Interestingly, we promote positive environments making each person feel included, walking away with a sense of belonging.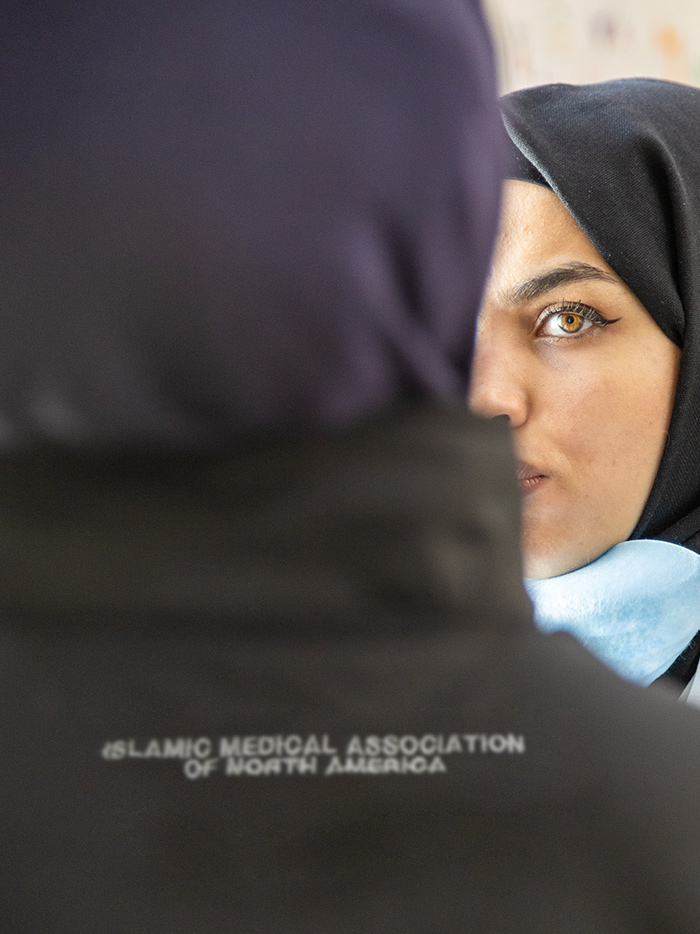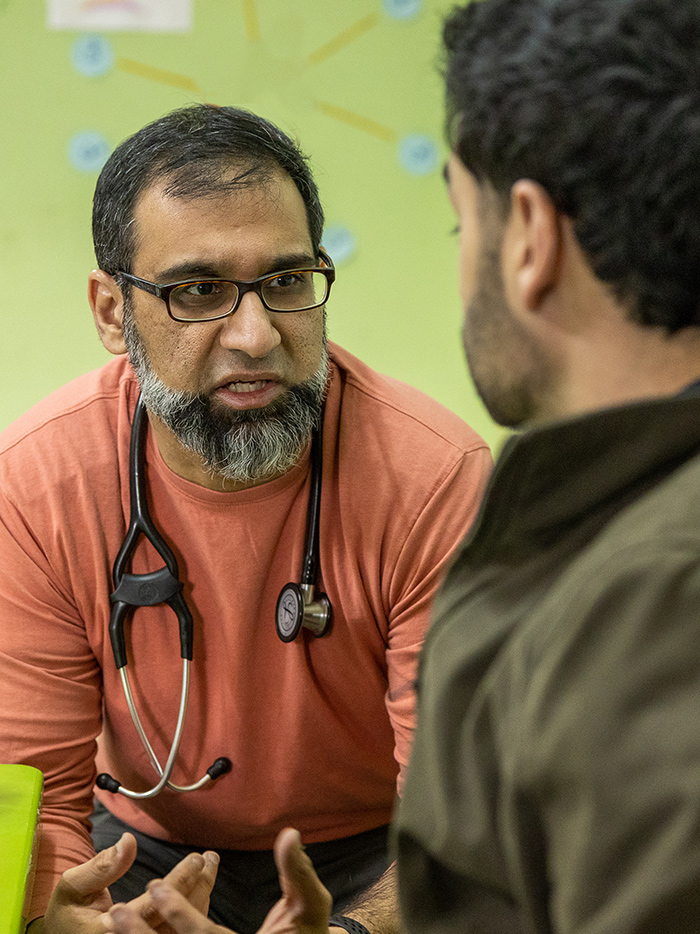 What We Stand for Individually
Accountability
We work to align strategy and tactics to ensure our actions align with our mission and principles.
Dedication
We are committed to ensuring that each individual that comes in contact with IMANA's programs and services walks away from a better version of themselves.
Respect
We believe we must treat each individual with due regard for their rights, feelings, and sense of dignity
Have a question? Get in touch.
Locations:
Virginia: 9681 Main Street, Suite B, Fairfax, VA 22031
Phone:
630-932-0000
Fax:
630-932-0005
Email:
IMANA is a registered 501(c)(3) nonprofit organization. All donations to IMANA and IMANA Medical Relief are tax exempt. Tax ID: #36-4166125