Terms, conditions, package details
Annual Convention 2023 - Mongolia - Canceled
July 20th through July 29th
Please be sure to read through all the details before registering
Get ready for a new adventure in Mongolia with the IMANA Family!
Within this package, we have outlined all the information you need related to registration, lodging, tours, activities, and CME credits.
Registration is subject to availability. Due to the high demand nature of this destination, individuals will be considered registrants once payment is made in full.
If you are traveling alone and wish to share lodging, IMANA can connect you with others seeking a roommate.
Maximum occupancy is 4 individuals per room. The room type (bed configuration) varies by occupancy number. For example, a family of four rooms includes 1 Queen and 1 Full bed.
Room/s: There is a maximum of 4 people per room. Room type (bed configuration) varies by occupancy number. For example, a family of four rooms includes 1 Queen and 1 Full bed. Cribs are available upon request for infants.
Visa: No visa is required for Mongolia for US or Canadian citizens. If you reside outside of this scope, please call the office (630-932-0000) for information regarding visa requirements.
Age Determination: The age listed on the passport as of June 1st, 2023, will determine the cost of the package.
CME Fee: $275 (Up to 6 hours)
Included in package: The package includes all lodging, meals, annual banquet, ladies' night, children's program, tours, and travel insurance.
Not Included:
Airline Flight
Transportation to and from Airport
Contact Us: We're happy to answer any of your questions, please direct all enquiries to [email protected]
Payment Schedule:
If travelers do not pay in full upon registration, they will be enrolled in the Manual Payment Plan, and a non-refundable $50 plan fee will be applied.
Based on the registration date, travelers will be invoiced for up to three payments.
The first payment of $500 is due upon registration.
The second payment of 50% of the outstanding balance is due 60 days after the first payment.
The remaining balance is due 60 days after the second payment.
A late fee of $100 will be assessed for any missed payment. All late fees are non-refundable. 25 days after a missed payment, registration will be canceled, and the spot opened to others (See cancellation policy below).
Travelers can pay with an ATM/debit card, credit card, or personal checks.
Payments made by personal check must be submitted with the traveler's name and a memo saying payment for Mongolia.
Refund Policy on Cancellations:
The cancellation policies outlined below consider the costs IMANA often incurs years before groups depart. IMANA will only accept written notice (email to [email protected]) of cancellation from the traveling party. The date of cancellation will be determined by the date on which IMANA receives the information.
To qualify for refunds per IMANA Standard Cancellation Policy, all payments must be received on time.
IMANA Standard Cancellation Policy*
180 days or more before departure: Full refund less $1000 cancellation fee.
179 to 110 days before departure: Full refund less a $2000 cancellation fee.
109 to 45 days before departure: Full refund less 50% of the Trip price.
44 days or less before departure: No refund will be issued.
Replacement or substitution is not permitted: At the time of registration, complete details of all travelers should be provided, as required in the registration form. Replacement or substitution of individuals is not allowed once registration is complete.
Liability: IMANA has an agreement with independent suppliers and tour operators in Mongolia that is not subject to its control. Therefore, IMANA will be exempted from any liabilities for death, injuries, baggage loss, damage, or any other loss due to any act or omission of such supplier or operator. IMANA shall not be liable for any special, indirect, incidental, consequential, punitive, or exemplary damages, including, but not limited to, lost profits, even if the such party knows the possibility of such damages.
Itinerary: Deviations to the planned itinerary may occur due to weather, traffic, or any other conditions beyond our control, such as strikes, acts of God, war, fire, acts of government, riots, etc. We will do our best to ensure that all the tours and visit areas mentioned in the itinerary are completed.
Registration Deadline: Registration is limited due to the high demand season and subject to availability on a first-come, first-serve basis. The registration Deadline is February 28th, 2023.
FAQ
Frequently Asked Questions
I have a family of five. Me, my wife, and our children aged 10, 8, and 6. Can we fit into one room?
No. You are required to book two rooms.
Is transportation included?
Transportation is not included to and from the hotel nor is it included to and from the airport.
Will there be halal food?
All halal meals will be served for IMANA's guests.
Will there be arrangements for the elderly?
Yes, there will be arrangements.
I have a family of five. Me, My husband, and our children aged 7, 5, and 1. Can we fit into one room?
Yes, and you will need to request a crib for the 1 year old.
Can I book multiple rooms side by side so my family can stay close together?
Yes, that can be arranged in advance of the convention. Please email [email protected]
How are incidentals handled?
IMANA guests are to cover their own incidental expenses. You will have to put a credit card on file with the hotel.
Is travel insurance included?
Yes, IMANA will purchase travel insurance for the whole group.
Day 1: Satuday, July 22nd
Group 1 arrives at TBC hours in Ulaanbatar (UBN). Airport transfer. Hotel standard check in time: 1pm. Dinner.
Staying in hotel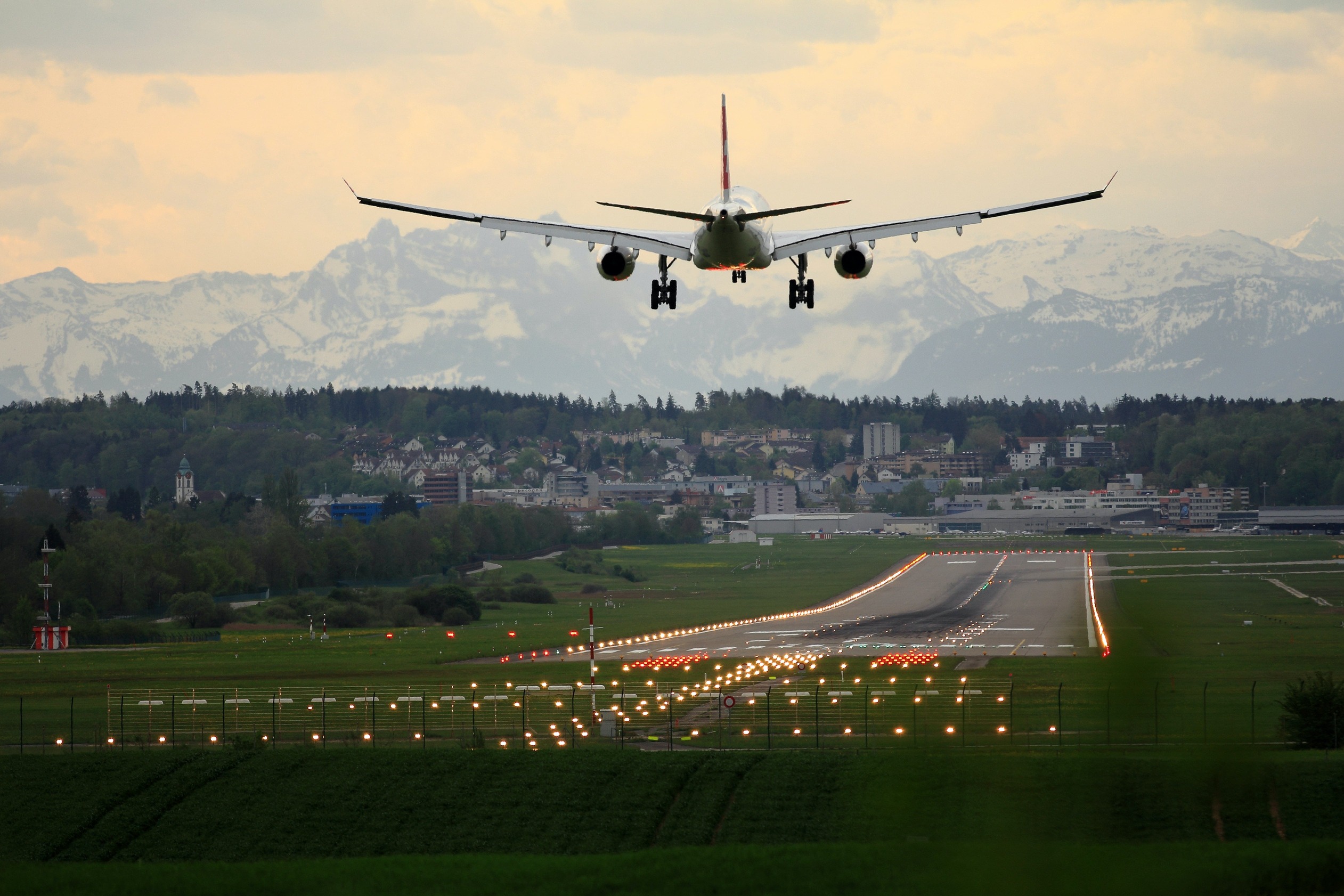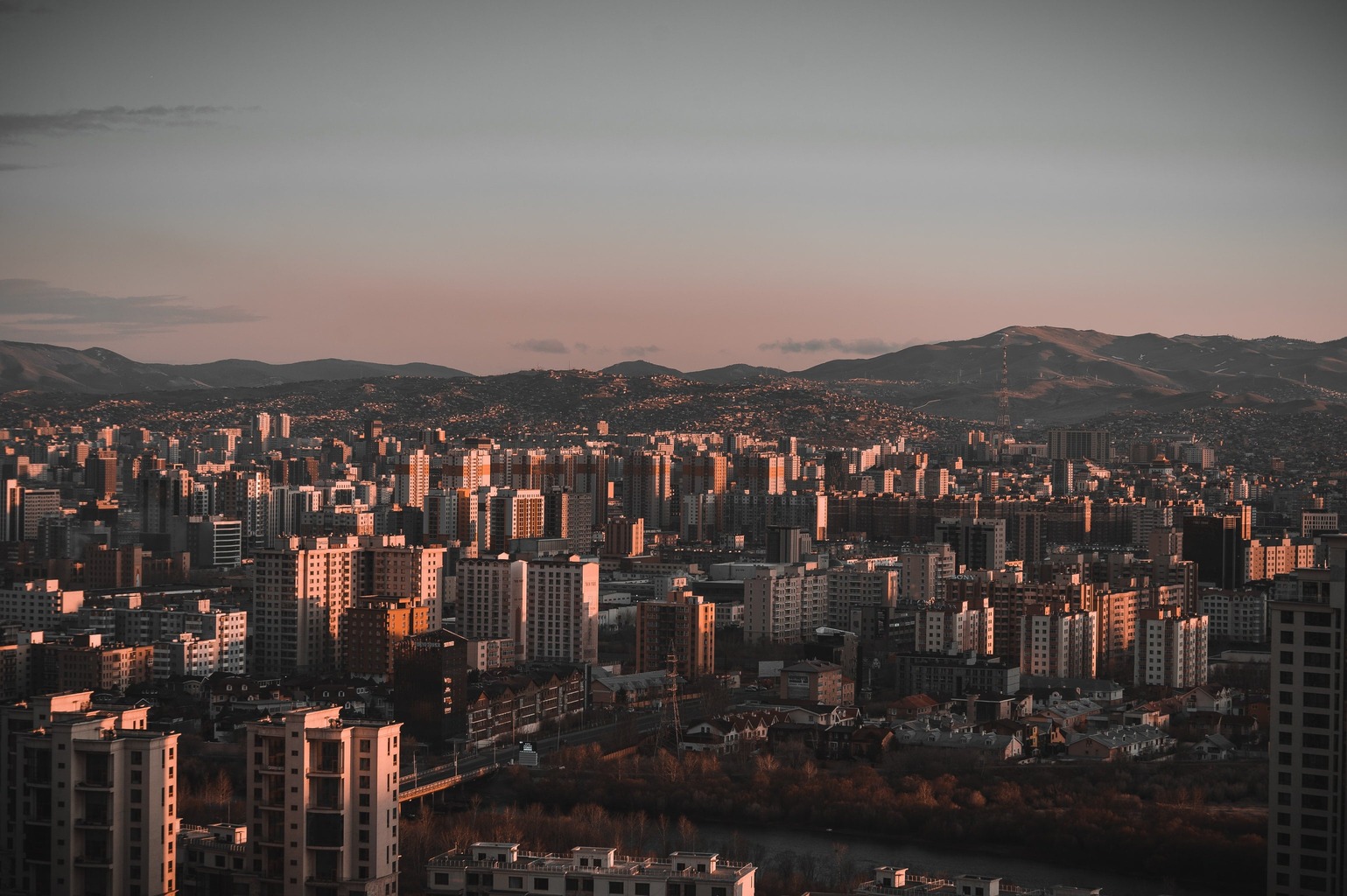 UBN: Terelj National Park excursion. Prepare for Gobi desert flight the next morning.
Staying in hotel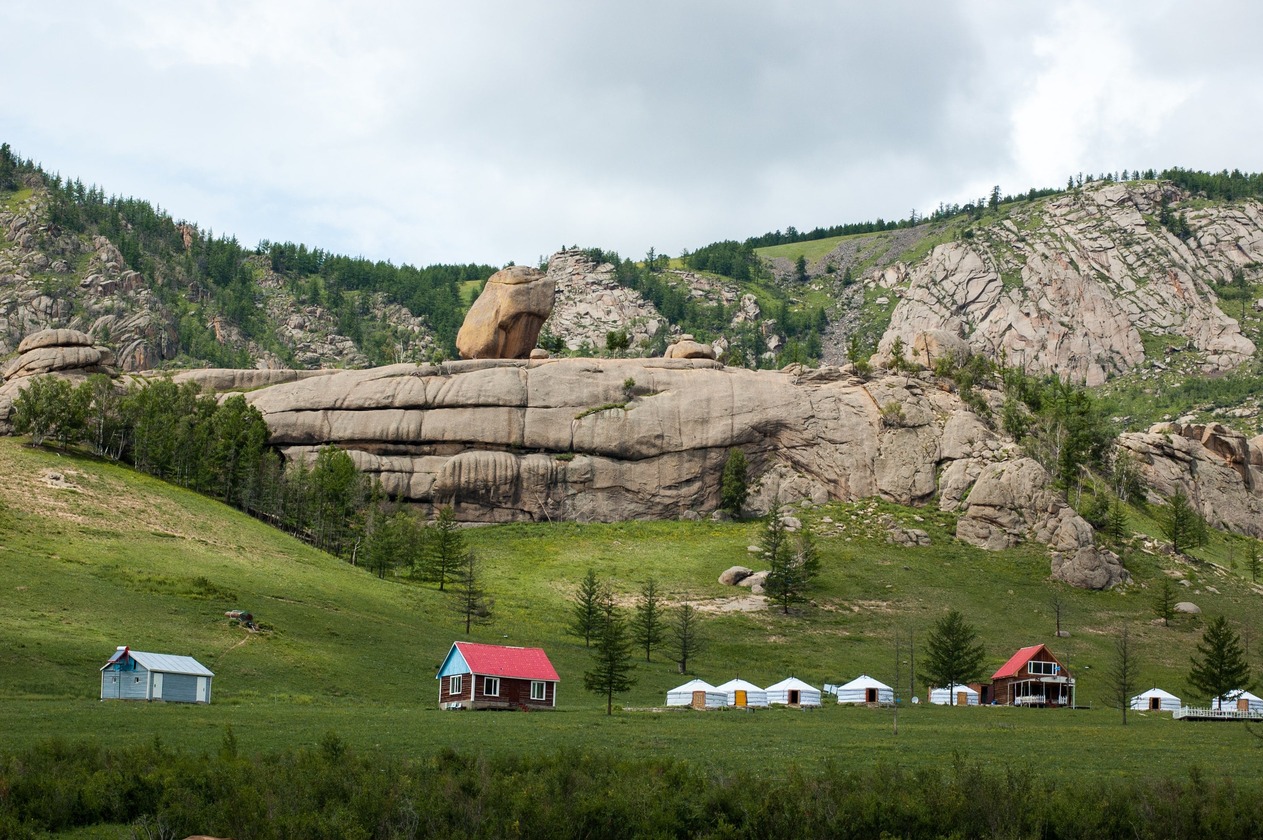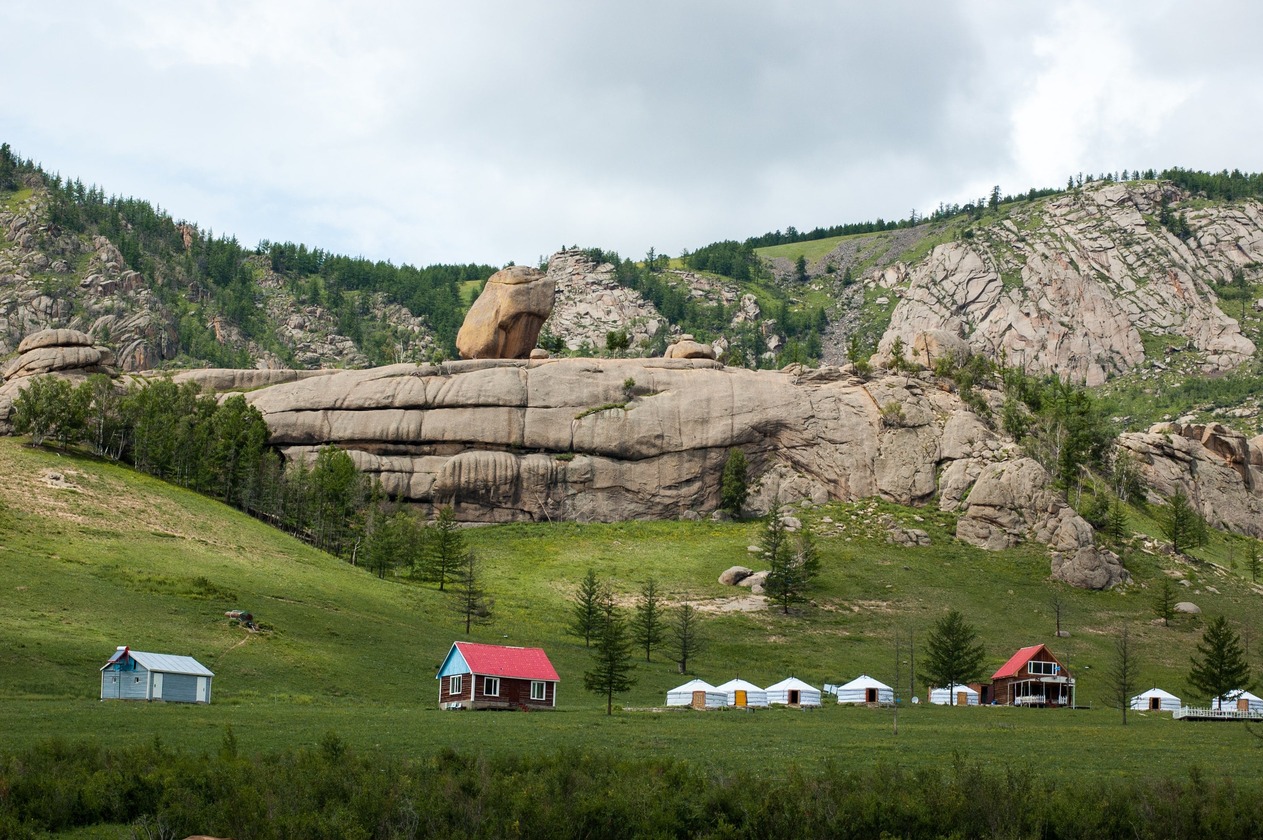 Morning flight from UBN to the Gobi desert. Gobi Natural History Museum and Yolyn Am Gorge.
Stay in Ger camp.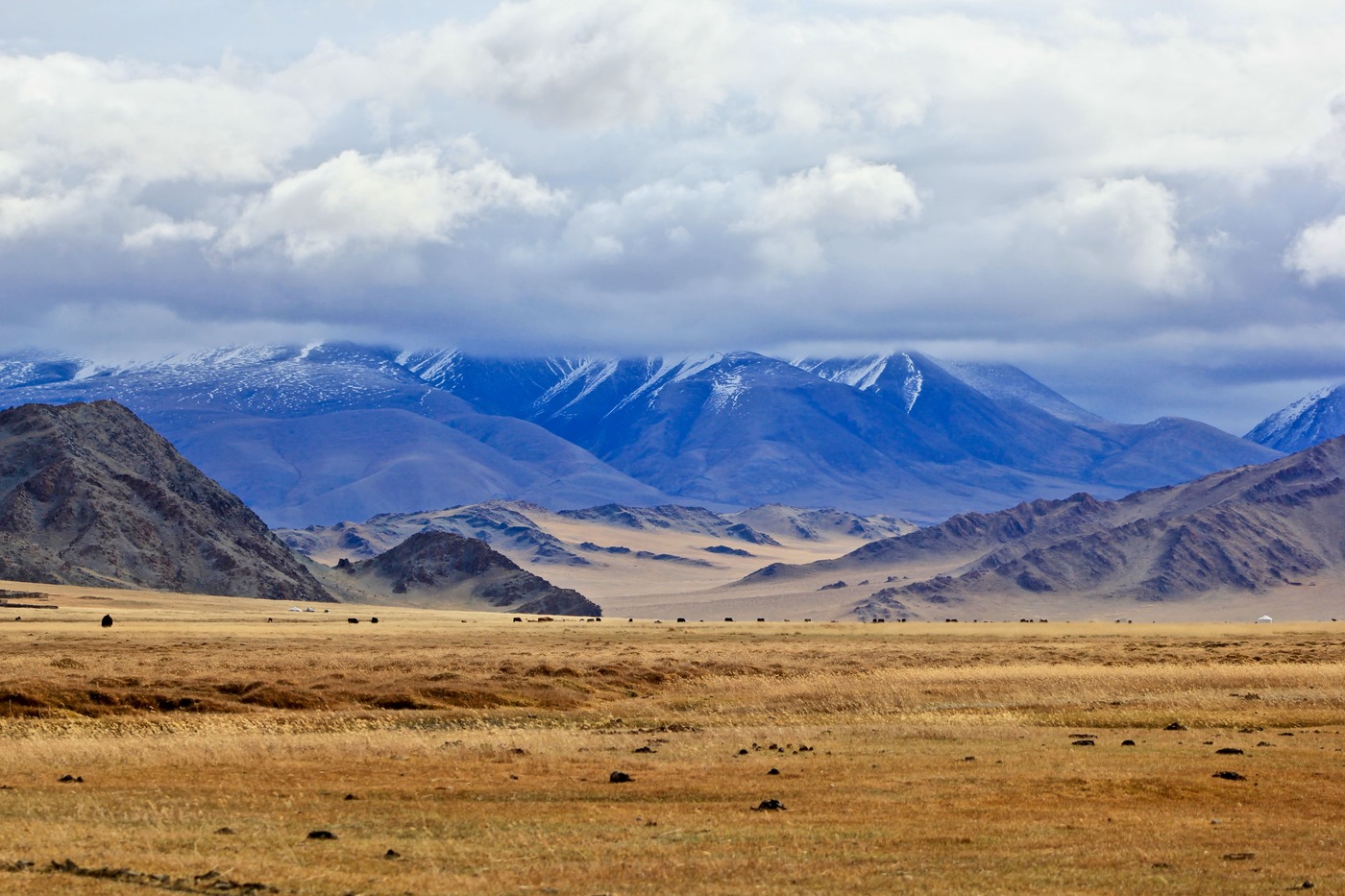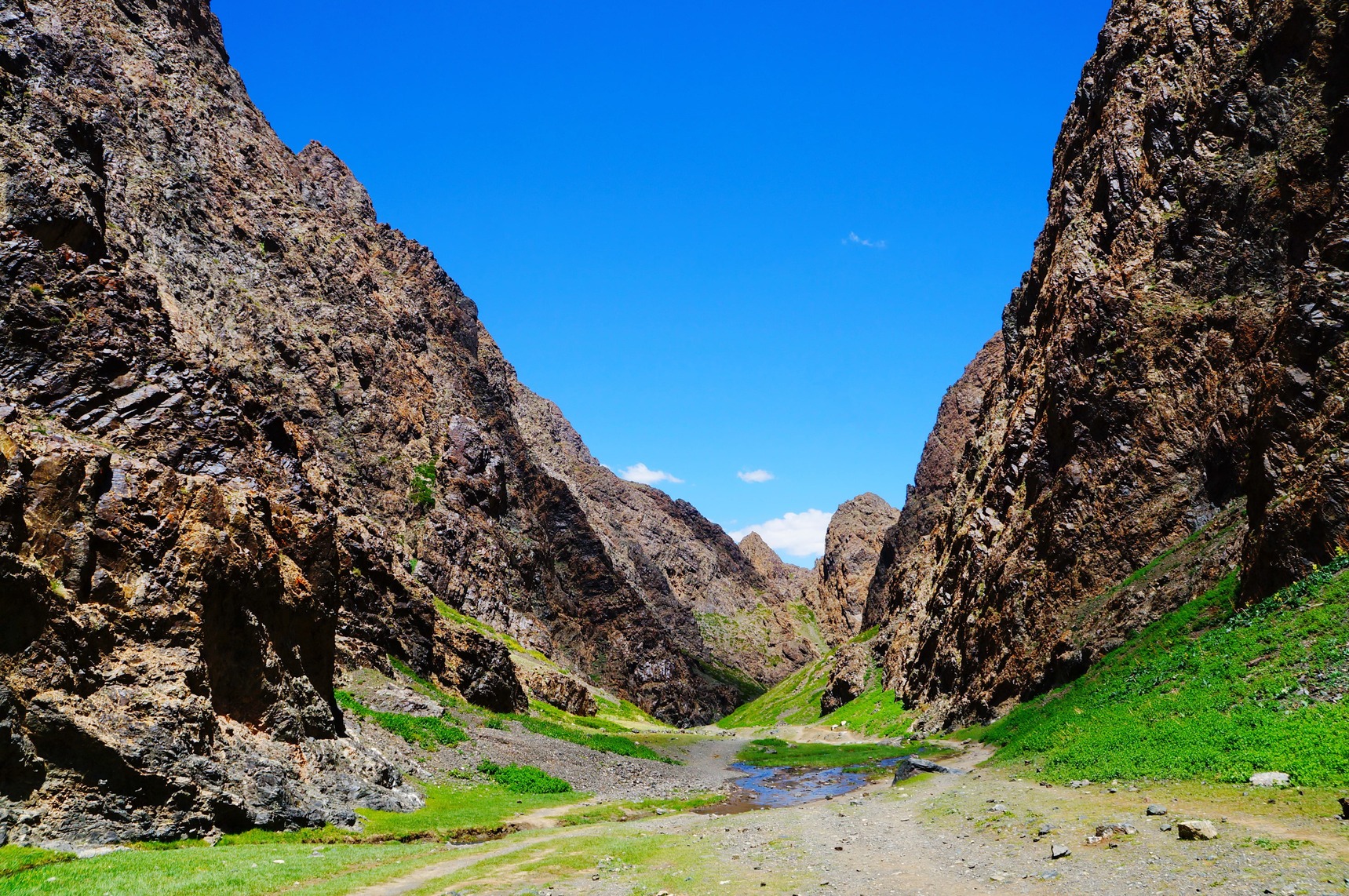 Day 4: Tuesday, July 25th
Gobi desert, Moltsog sand dunes and Bayanzag Flaming Cliffs. Nomadic family. Bonfire party.
Stay in Ger camp.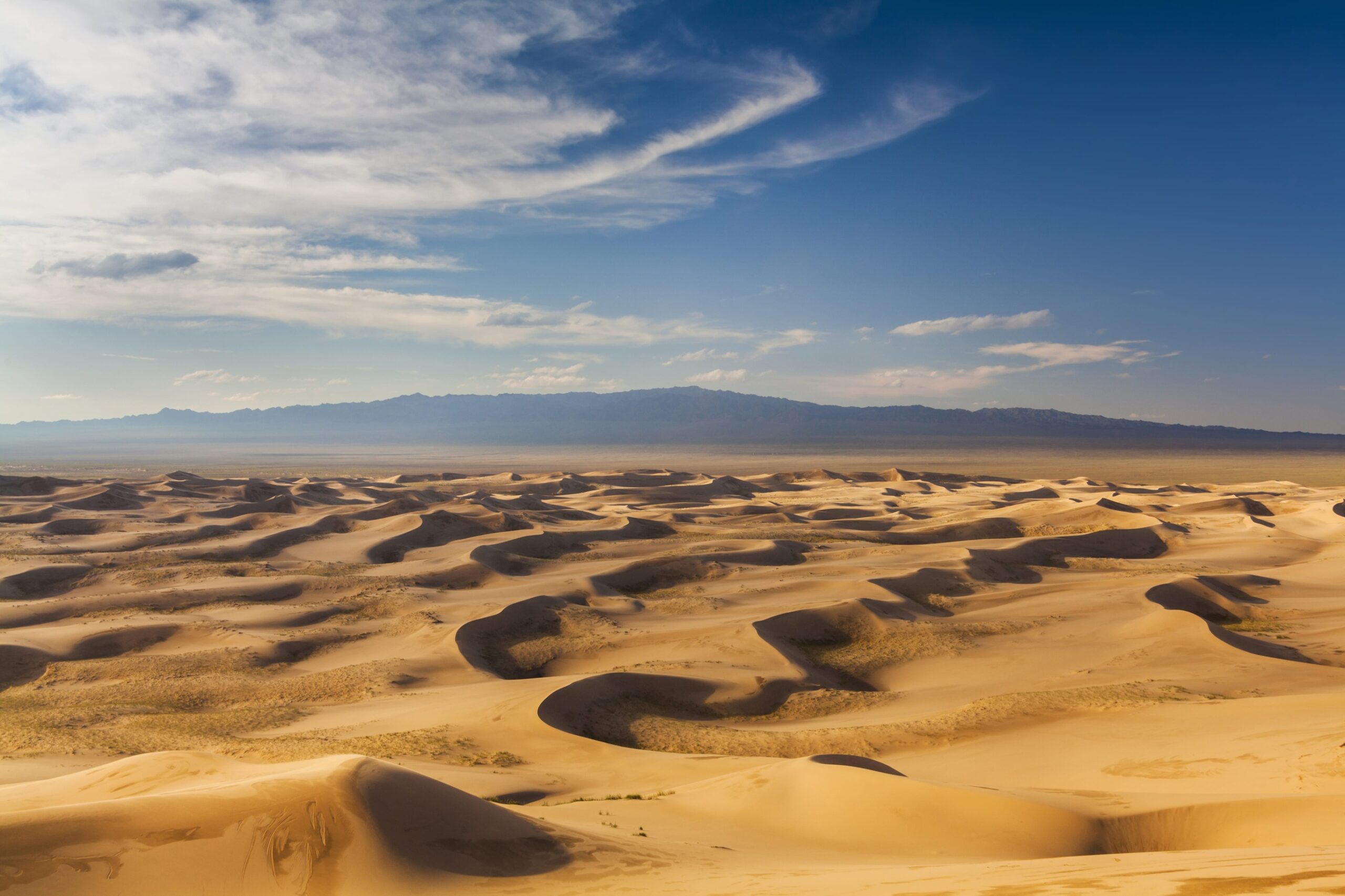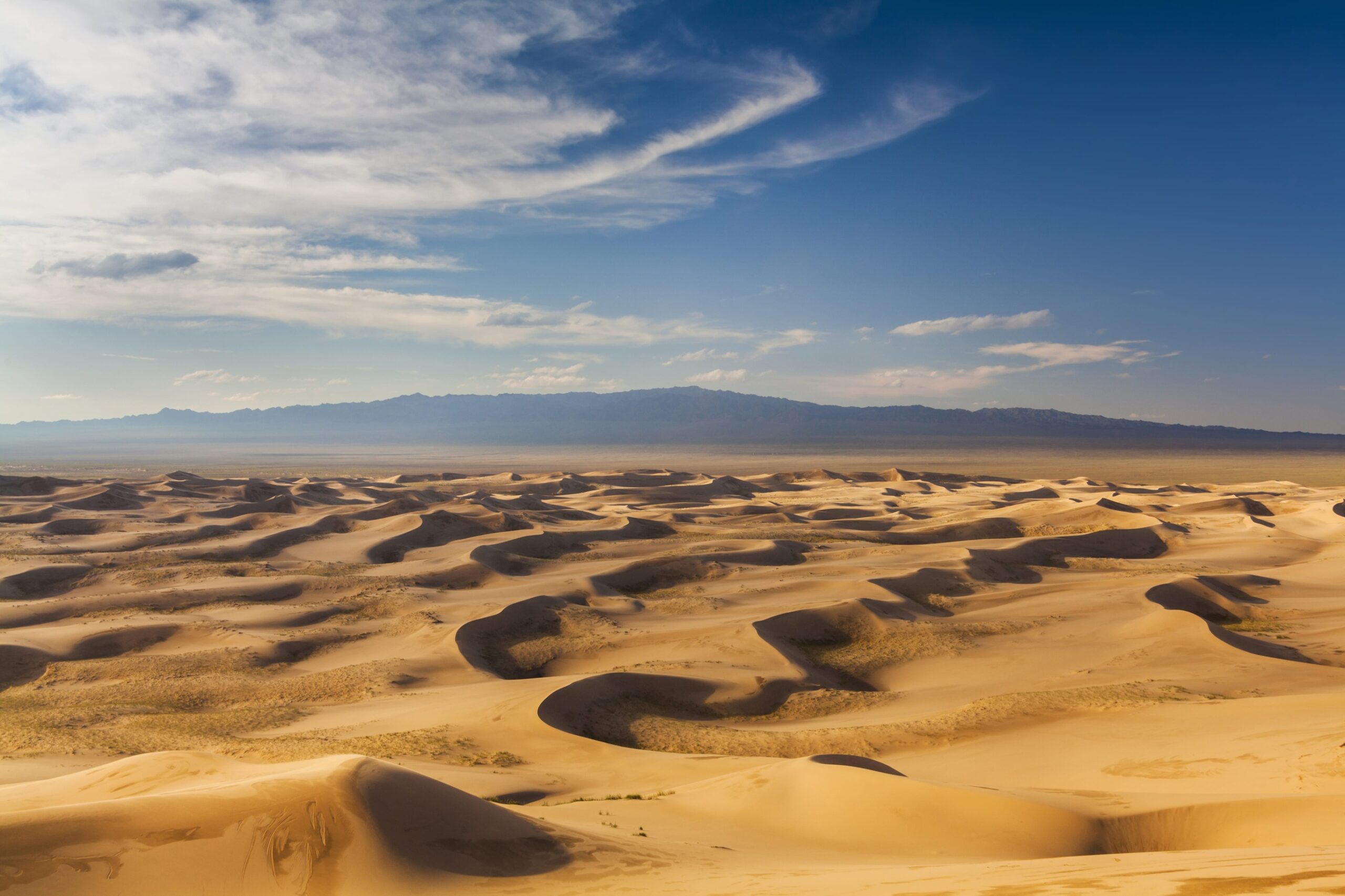 Day 5: Wednesday, July 26th
Gobi desert – UBN morning flight. Mini Naadam Festival.
Staying in hotel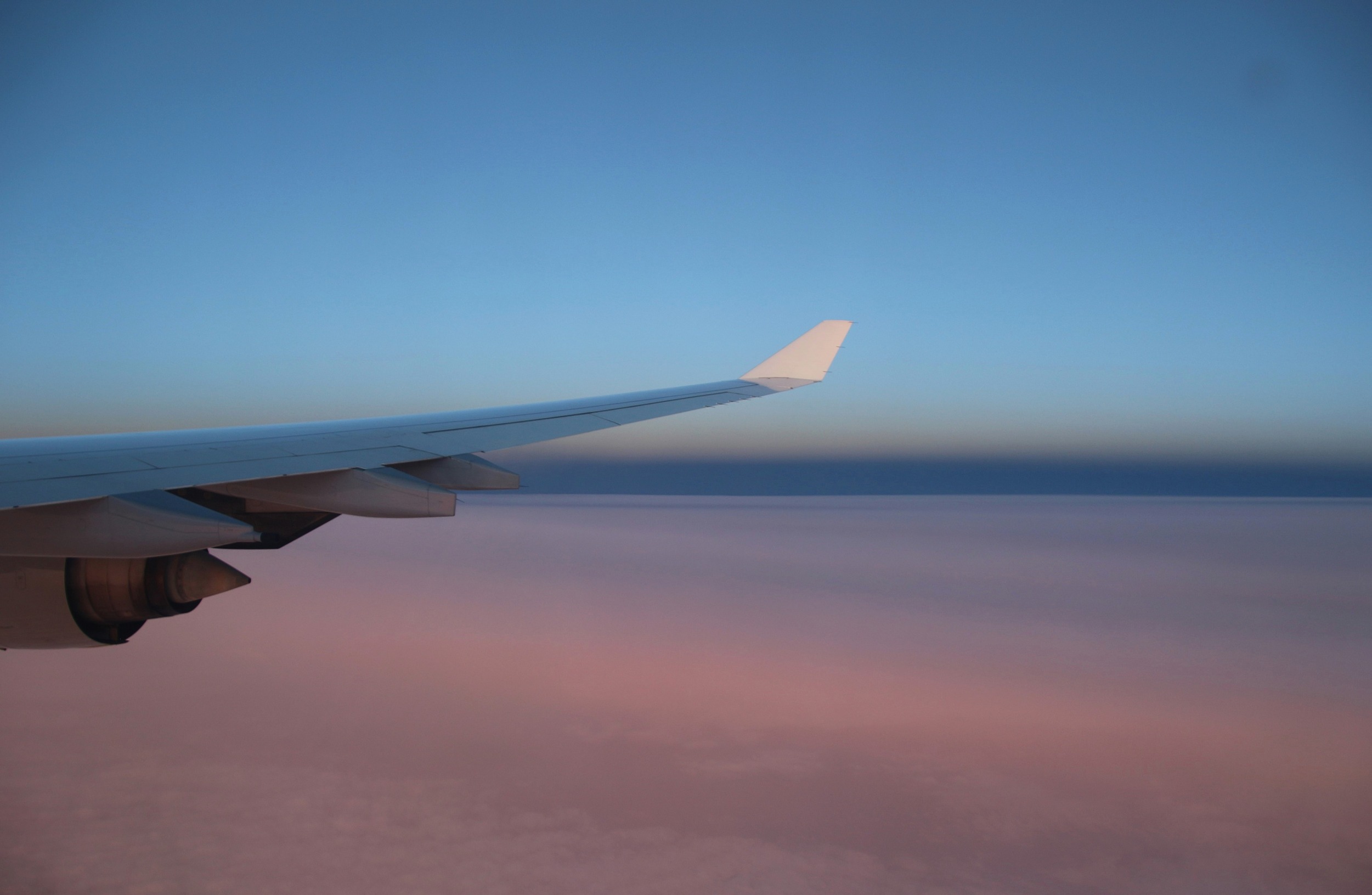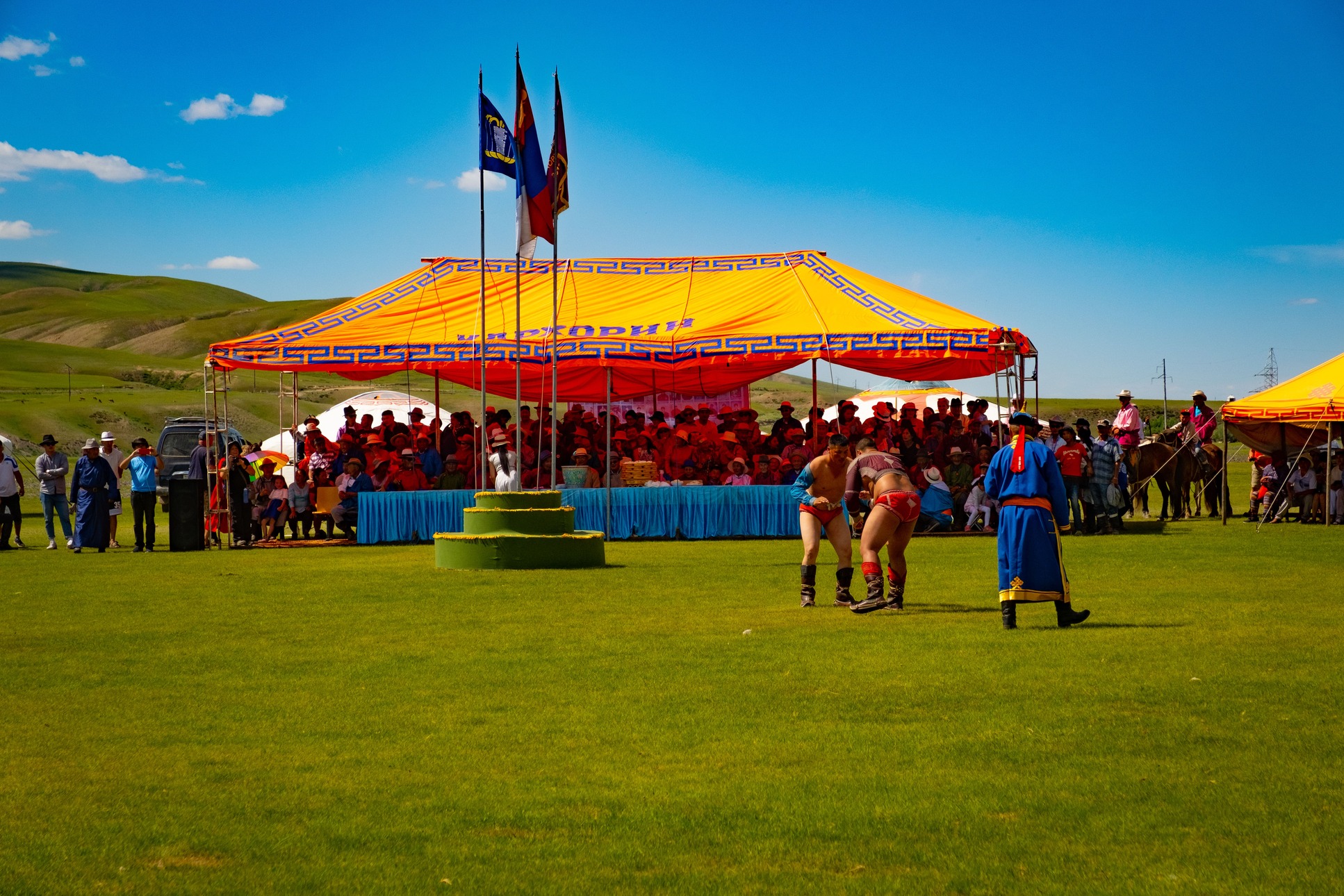 Day 6: Thursday, July 27th
Half day walking tour of Ulaanbaatar with lunch. Free afternoon. 
Staying in hotel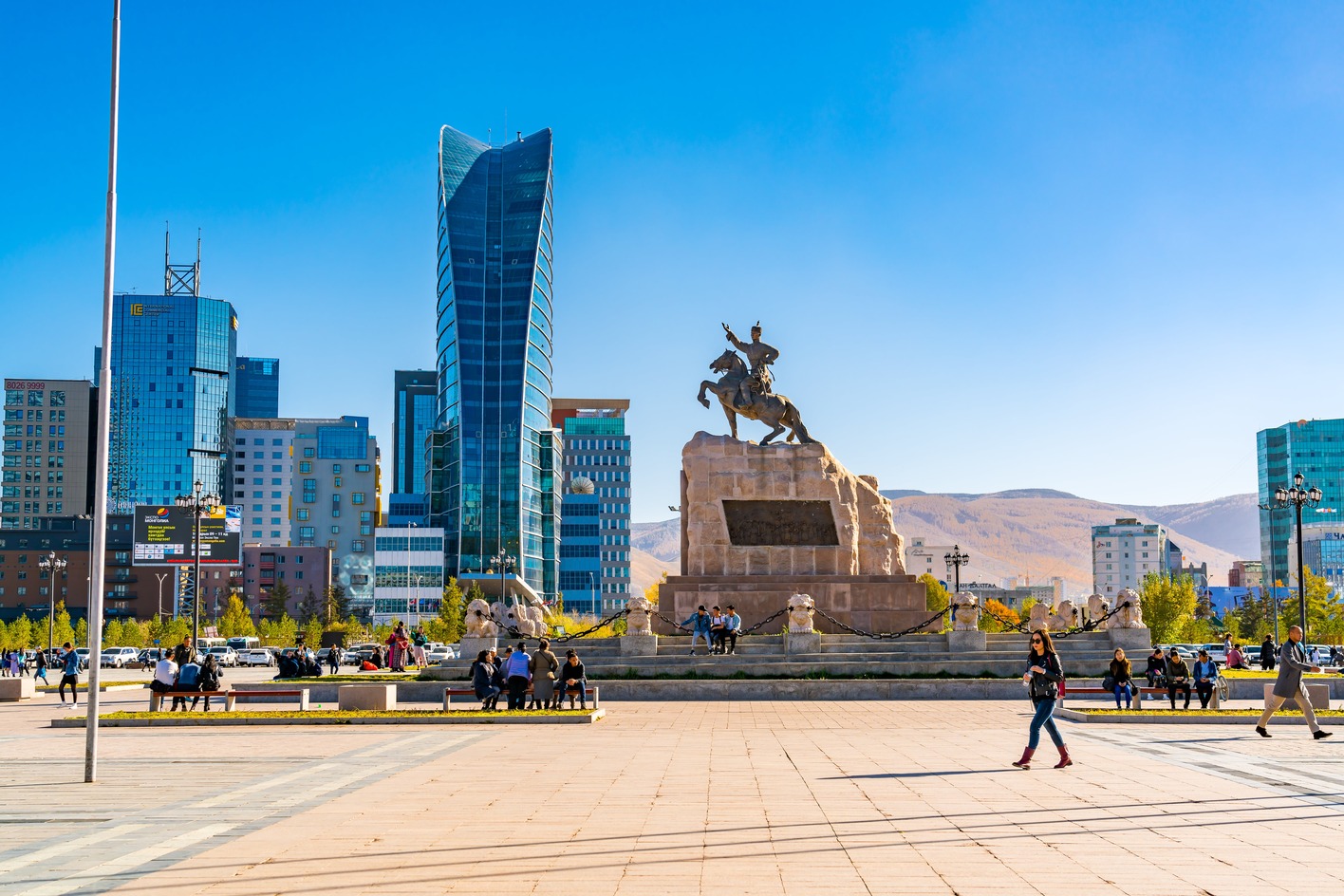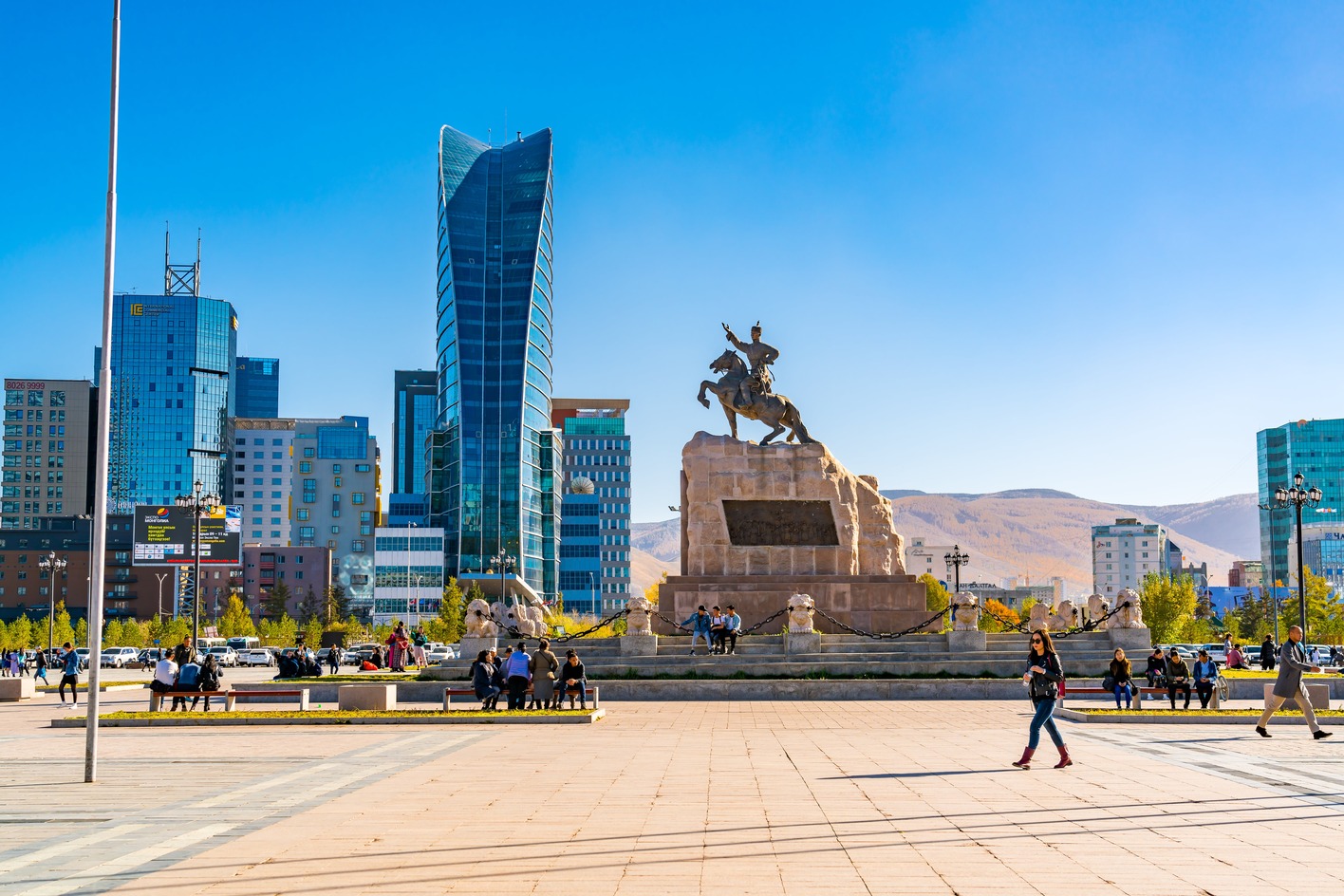 At UBN: CME Conference for 6 hours followed by a banquet dinner.
Staying in hotel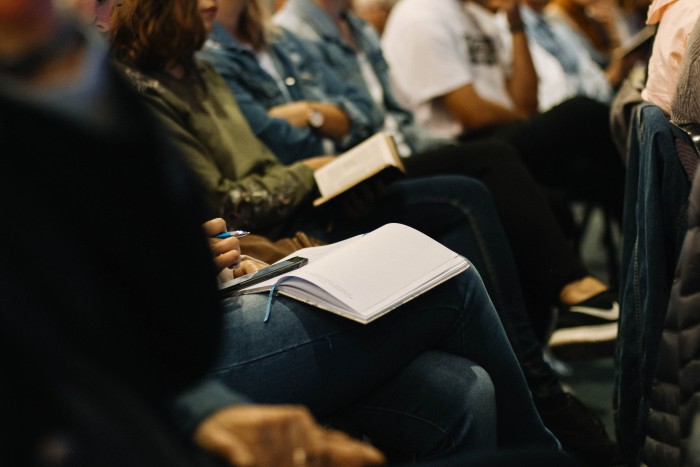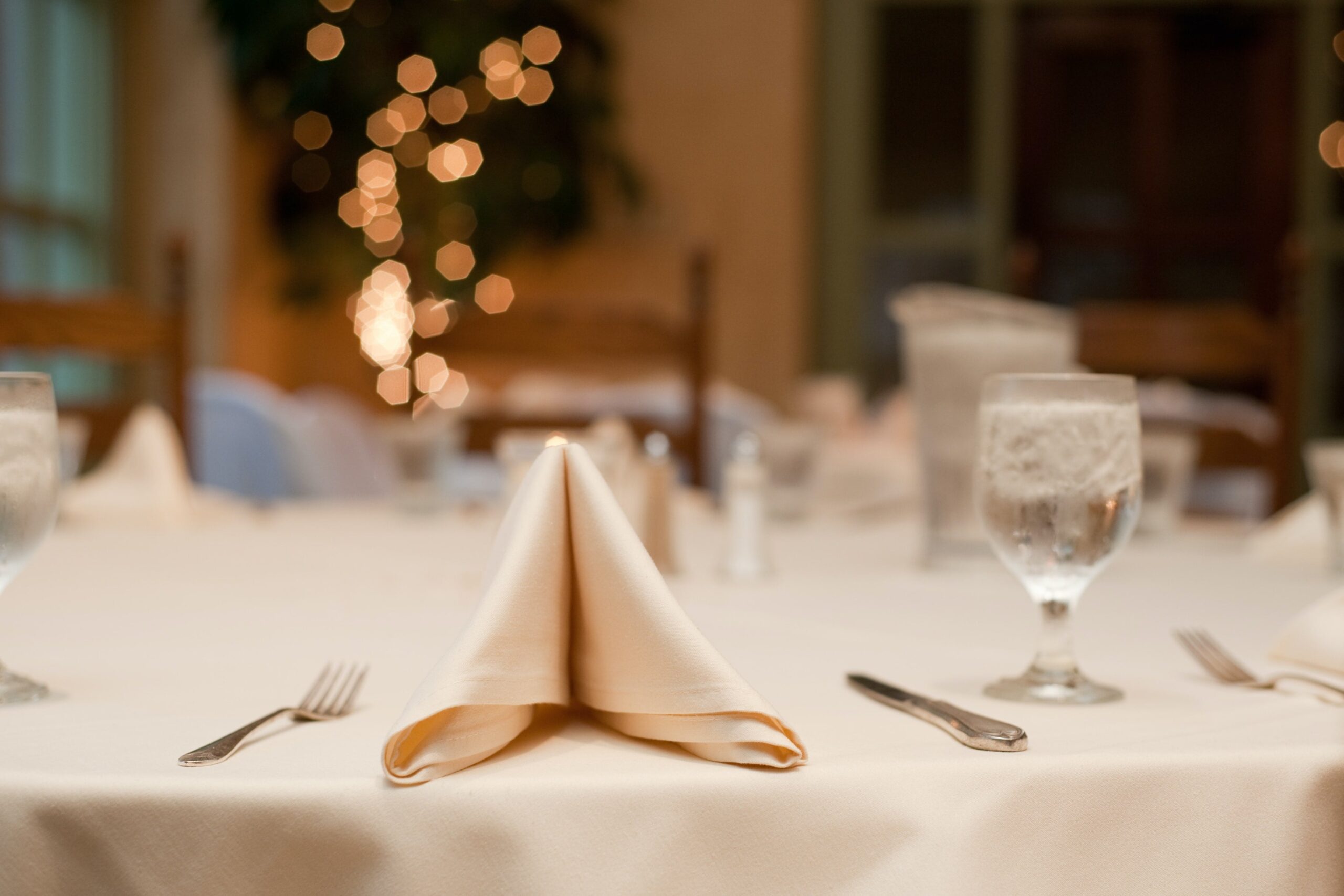 Day 8: Satuday, July 29th
Departure.
TBC flight departing at TBC hours. B Hotel standard checkout time: 12pm