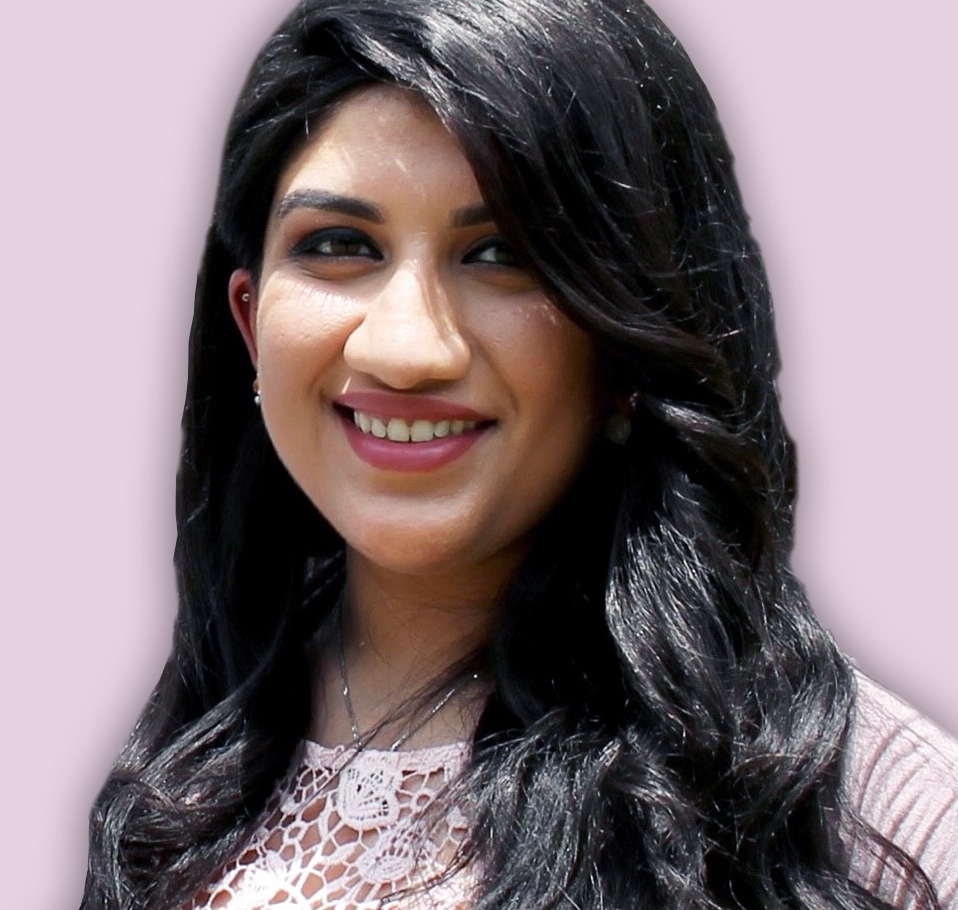 Operations and Program Coordinator
Asna Ghanchi is the Operations & Program Coordinator at IMANA, where she is responsible for assisting with medical relief work and volunteer coordination for medical and surgical missions, as well as managing the Scholarship, Mentorship, and Education programs. Through these pursuits, she remains engaged in serving the community on both the domestic and global scale. Her passion for serving humanity and promoting not only one's physical but also mental well-being allowed for the introduction of IMANA's Mental Health initiative in early 2022.
Prior to IMANA, Asna gained experience and skills from the administrative and healthcare industries through her various work in corporate, community, and retail level settings. She completed her M.S. in Mental Health Counseling and B.S. in Biological Sciences in South Florida, where she also grew up, before moving to the Northern Virginia area in 2020. Outside of work, Asna enjoys playing video games, spending time with her two bunnies, experimenting with digital art, and exploring new places.
Across IMANA's programs we meet so many who could use your support. Please consider joining me in supporting one of the following causes:
1. Mental Health Advocacy
2. International Medical Relief
3. Scholarships