ServeTurkiye Healthcare Projects
Prenatal Care Project
IMANA initiated a prenatal care program with partner organization MA'AN Aid and Development by providing funds for prenatal care services through delivery. One hundred expectant mothers from the Syrian refugee population were enrolled in the program; these women do not hold refugee cards and thus are unable to access any public healthcare facilities or pay for care and exams at private clinics. The program welcomed the first baby to be born from these services in December 2022. As a loving gesture, the parents named their daughter. Imana in appreciation of the care the mother was able to receive.
Autistic Children Project
IMANA began a partnership with Ensar Charity Association to provide care to Syrian refugee children at a facility in Sanliurfa, with treatments such as autism intervention and physiotherapy for cerebral palsy, cerebral atrophy, paralysis and spinal cord injuries as well as health education
for women. A total of 44 cases were registered till the end of the year for long term treatment and care. It's truly heartening to see the positive impact that our partnership has had on the lives of Syrian refugee children. We believe that every child deserves the best possible care and opportunities, and we will continue to work towards achieving that goal.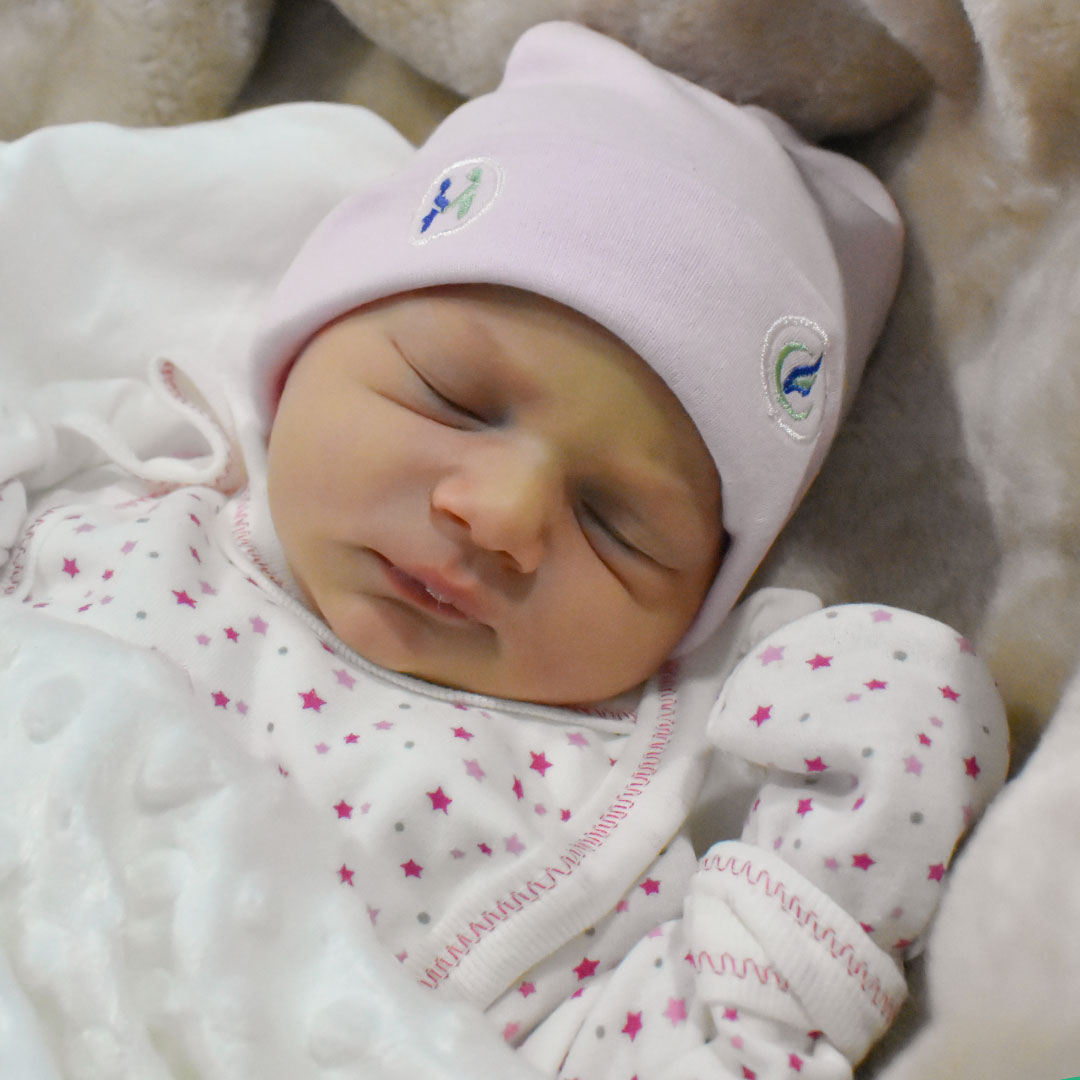 Baby Imana – the first from our prenatal care project in Turkiye
Have a question? Get in touch.
Locations:
Illinios: 101 W. 22nd Street Suite 106, Lombard IL, 60148
Virginia: 9681 Main Street, Suite B, Fairfax, VA 22031
Phone:
630-932-0000
Fax:
630-932-0005
Email:
IMANA is a registered 501(c)(3) nonprofit organization. All donations to IMANA and IMANA Medical Relief are tax exempt. Tax ID: #36-4166125