Donate - Palestine
ServePalestine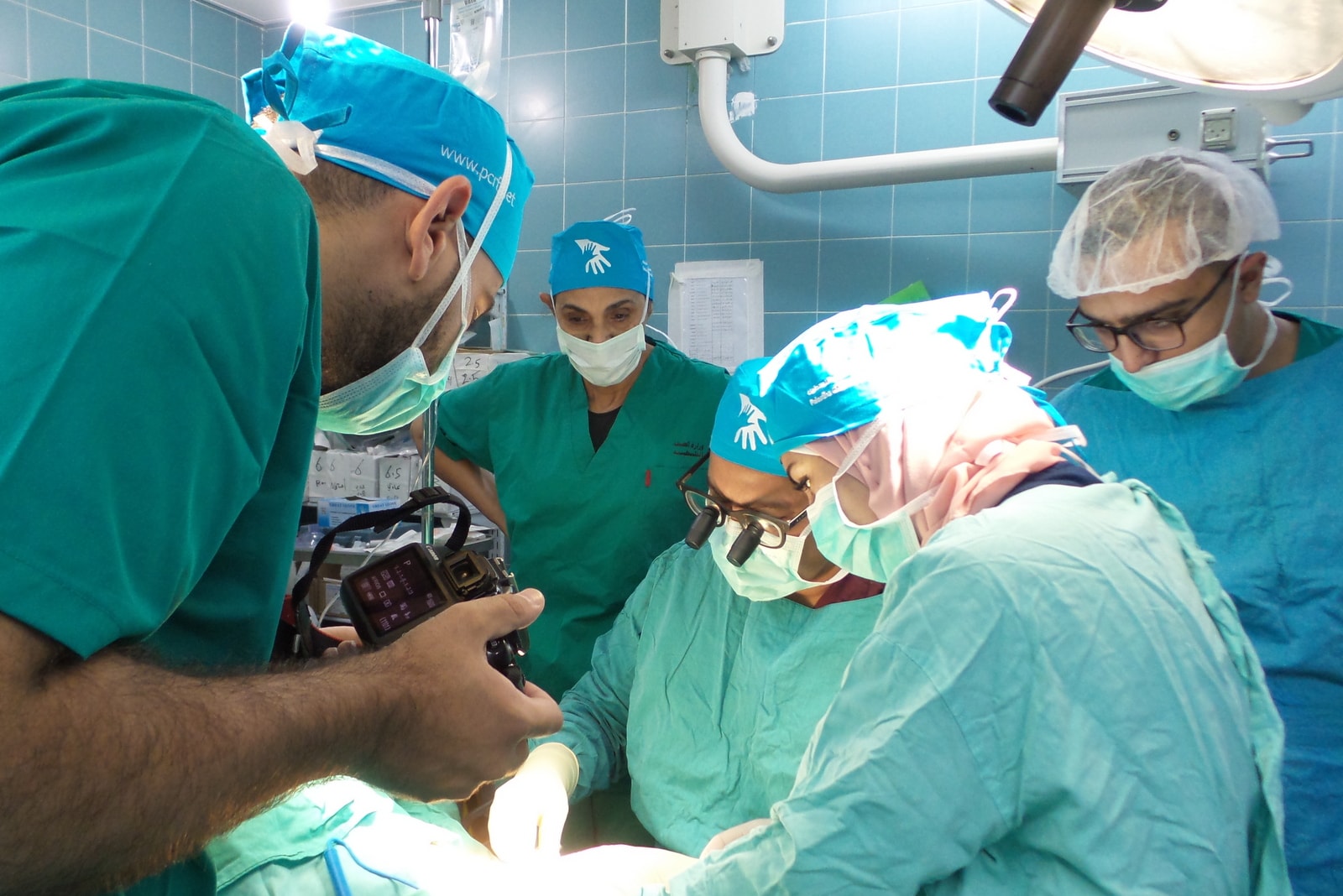 ServePalestine
Specialized medical care is an acute and urgent need for the Palestinian population of the West Bank. Among the most critical needs identified is surgery. Palestinians from the newborn stage through adulthood are in dire need of essential surgical procedures in low supply due to local doctor shortages.
IMANA Medical Relief (IMR) has teamed up with Palestine Children's Relief Fund (PCRF) and local hospitals in the West Bank to run a regular surgical mission focusing on areas of pediatric surgical care, complex hand surgery, reconstructive plastic surgery, orthopedics, and vascular surgery. Since 2018, our volunteer surgical teams have successfully carried out 147 total complex surgeries in the West Bank, while also training local surgeons in the procedures to be able to continue to provide surgical treatments for the people of Palestine.
Have a question? Get in touch.
Locations:
Virginia: 9681 Main Street, Suite B, Fairfax, VA 22031
Phone:
630-932-0000
Fax:
630-932-0005
Email:
IMANA is a registered 501(c)(3) nonprofit organization. All donations to IMANA and IMANA Medical Relief are tax exempt. Tax ID: #36-4166125