What's happening at the Annual Convention?
Did you know Jekyll Island is home to one of the world's largest populations of bottlenose dolphins? Wait…there's more, you can hop on a tour to watch these majestic dolphins feeding, playing, or simply cruising about in their natural habitat!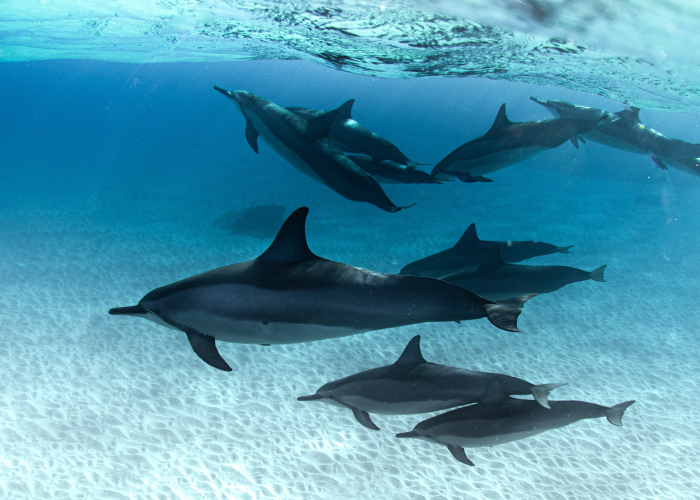 Visit our website to learn more about what's in store at IMANA's 2022 Annual Convention!