Earn Continuing Education Credits from the comforts of home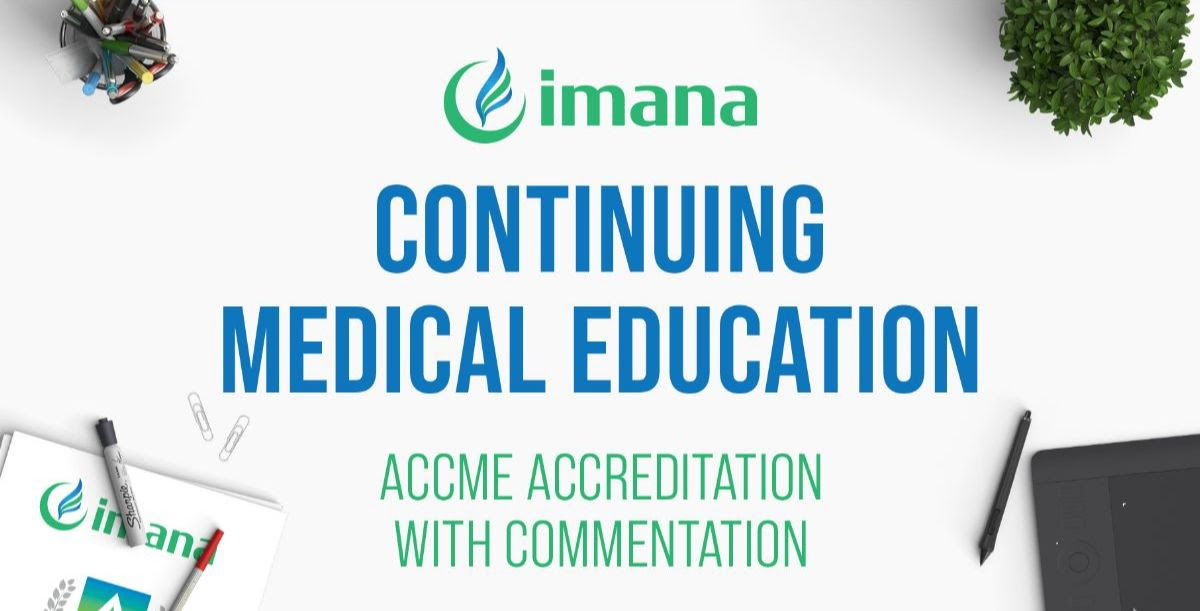 IMANA is launching the first courses on our new Learning Management System on November 24th. IMANA's Center for Continuing Medical Education is committed to improving patient care by providing unbiased and expert material in our educational activities for both academic and clinical practice.
In today's situation, virtual is the way to go, and through our new platform, we make it easier for you to gain your credits, whether through a live course or enduring material.
Take our courses without the worry of airfare, hotel costs, or time off from work. Our courses include materials from subject-matter experts, keeping your interests in mind, and staying current on medical industry trends.