Happy Eid-ul-Adha from IMANA
Wishing you a happy & safe Eid-ul-Adha 🤗 This year's Eid-ul-Adha is different from the rest, with the spread of COVID-19 affecting every one of us.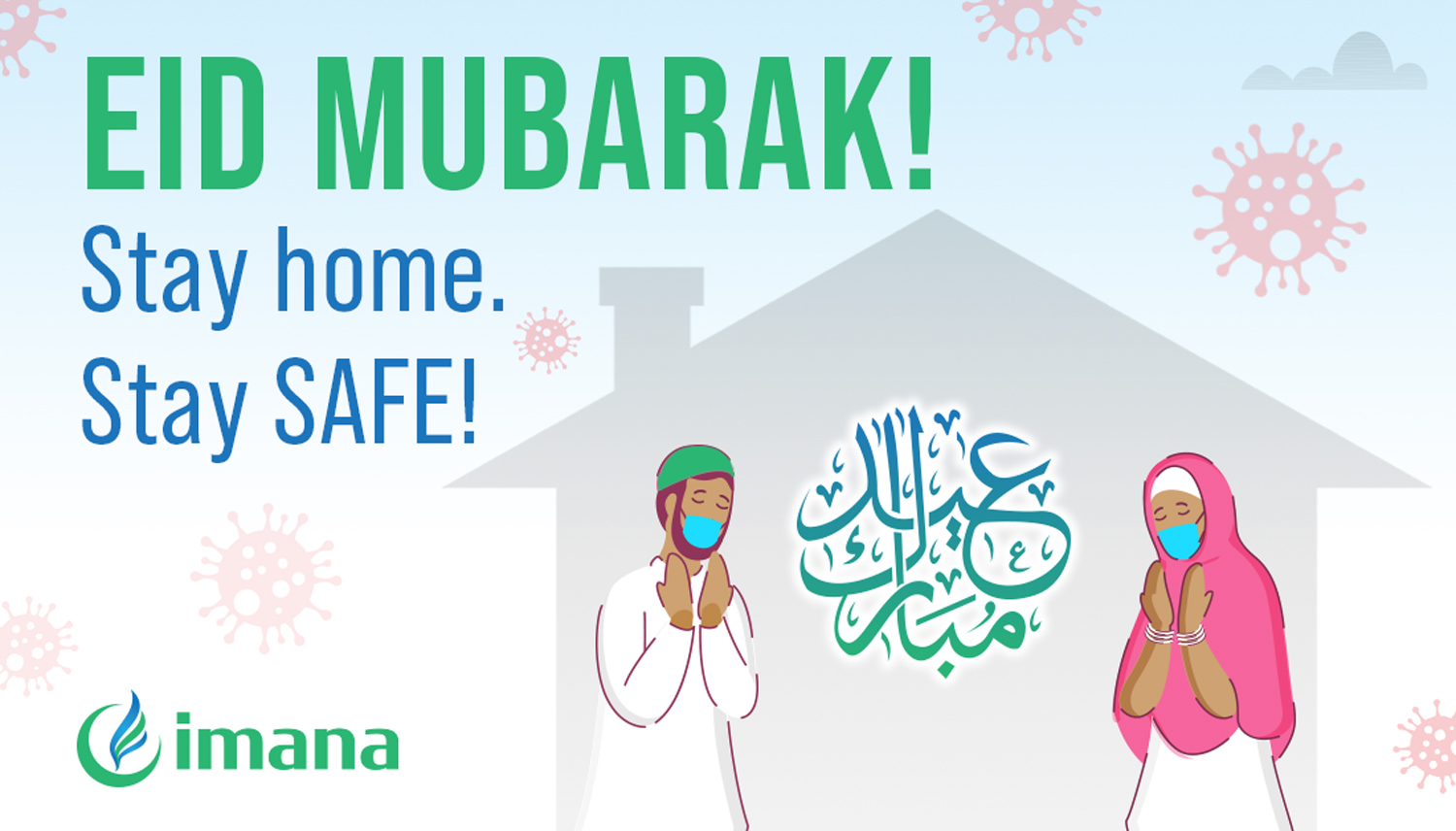 For some it is an additional burden added to ill health, fleeing for safety from conflict, and distance or loss of loved ones. While everything happens by the will of Allahﷻ, He has given you an opportunity to ensure a family in need of medicine, surgery, treatments have access to these with your generous donations, so they can live their life happy and healthy. By sacrificing a part of your wealth and sharing it with those in despair, Allahﷻ guarantees protection for you and your family from tragedy and misfortune. We at IMANA, would like to wholeheartedly wish you and your family, Eid Mubarak! May you have a socially-distanced SAFE Eid!