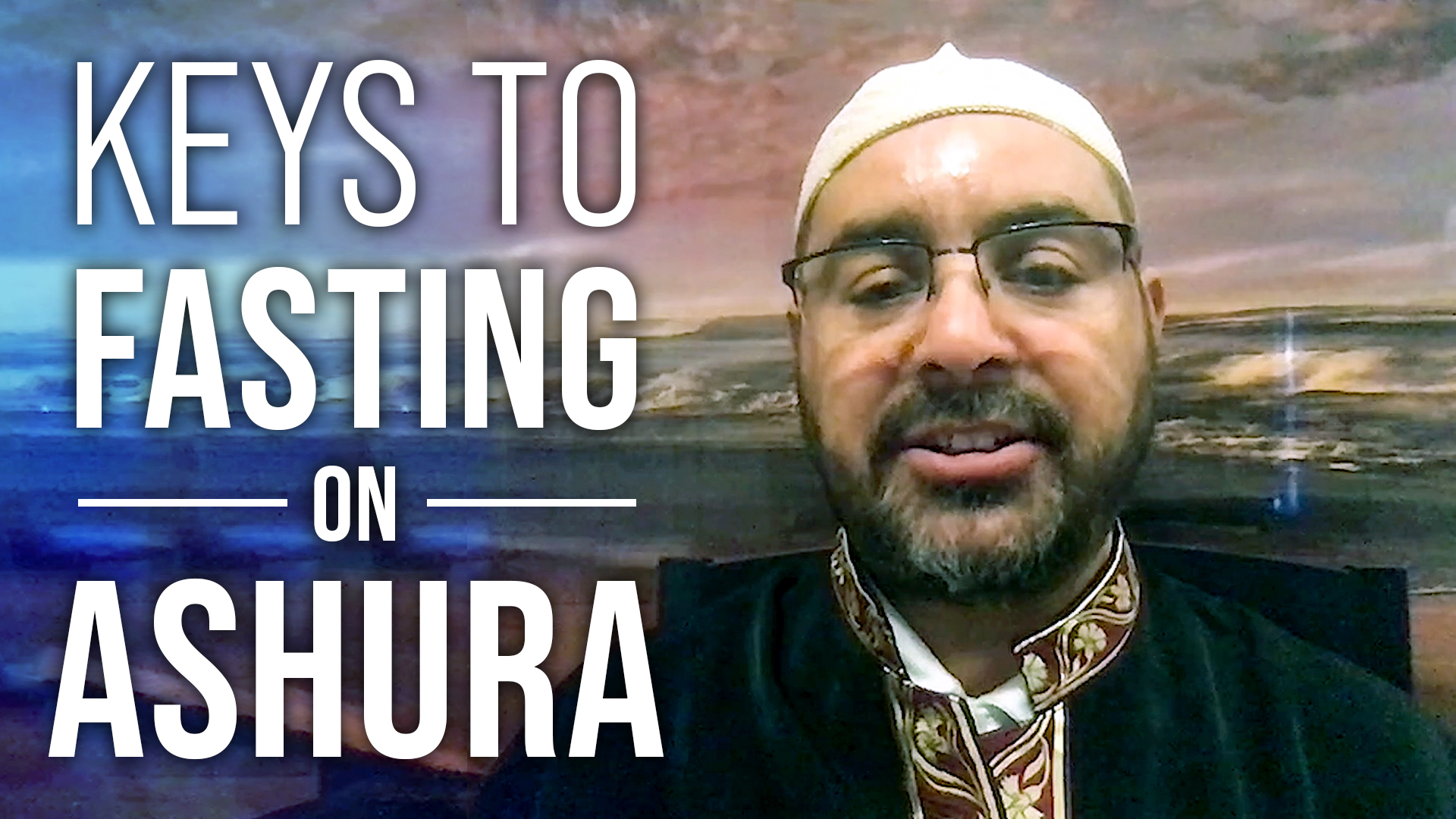 Muharram is one of the four sacred months in the Hijri calendar. With Ashura around the corner, Sheikh AbdulHakim Mohamed, IMANA's Resident Scholar delves into clarifying your doubts about which days to fast on Ashura and the merits.
Take advantage of this opportunity to show your devotion and bring yourself closer to Allah by fasting, praying for forgiveness.
And show your generosity by giving Sadaqah on this day and consider IMANA a conduit of your philanthropy.
"Whoever fasts 'Ashura' it is as if he has fasted the entire year. And whoever gives charity this day it is like the charity of an entire year"'.
(Ibn Rajab's Lata'if al-Ma'arif)