Emergency Response: Flood Relief
While water is essential to life, it can be a destructive force too. Like, the 2010 floods in Pakistan, one of the worst humanitarian disasters in the country's history that disrupted millions of lives
Backed by years of experience and a good understanding of relief logistics, IMANA's reached flood survivors with urgently needed supplies, health care, and shelter.

Punjab: Contributed $50,000 to provide free medical services.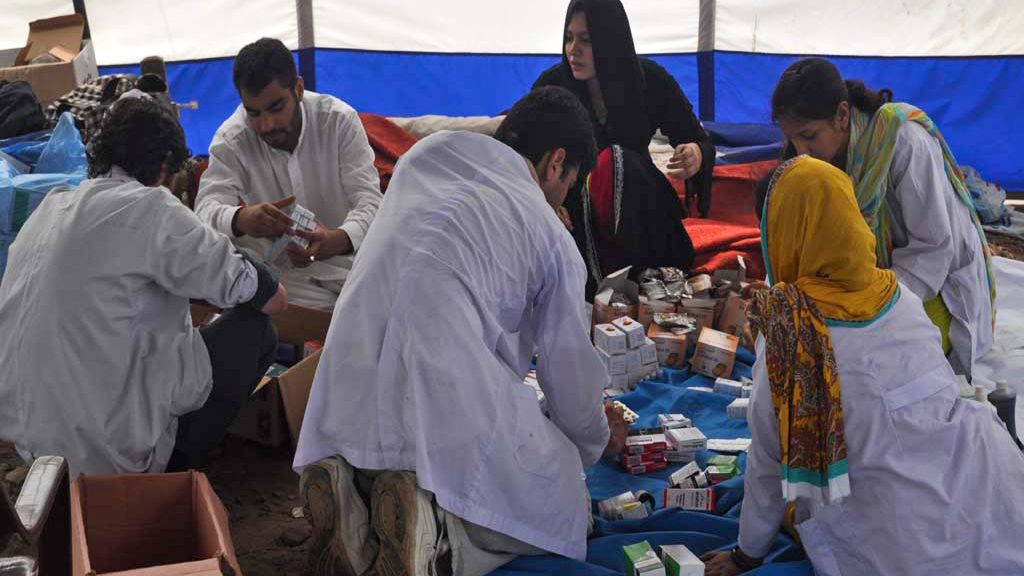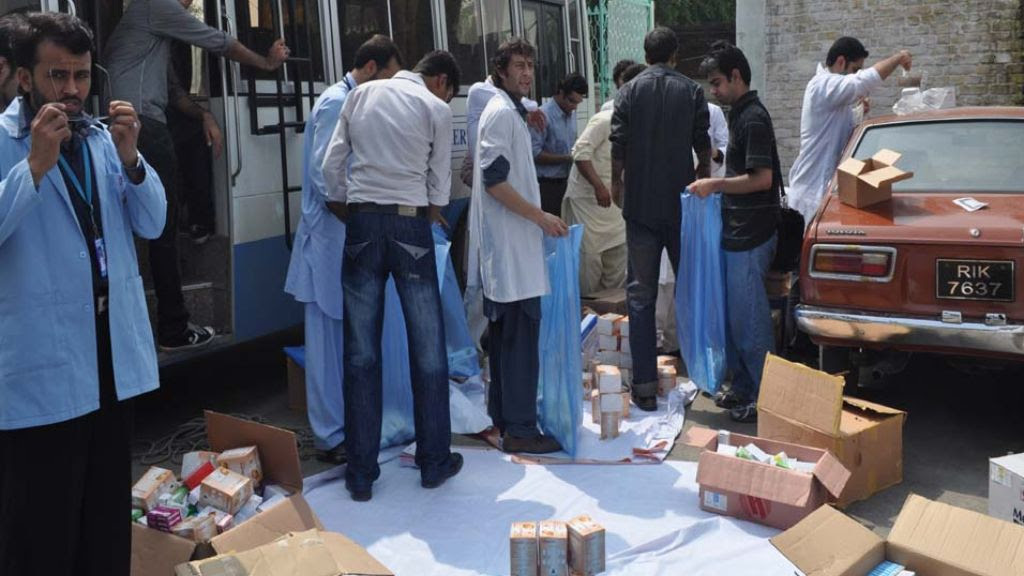 Srinagar: We airlifted two WHO-approved Interagency Emergency Health Kits (IEHK) with medicines and medical supplies.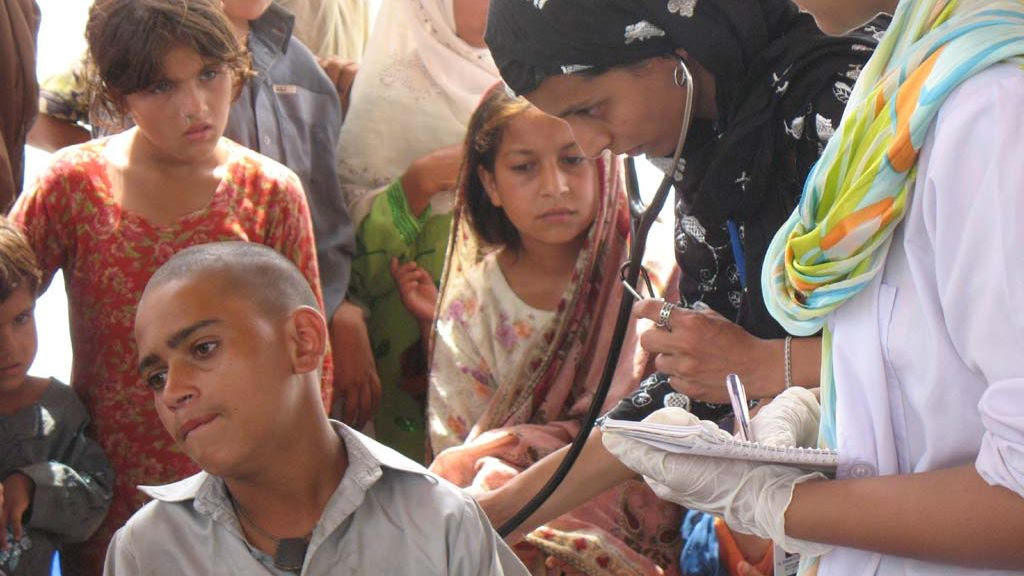 Charsadda and Rajunpur: Our volunteers provided critical care to thousands of injured.
Additionally, IMANA established five comprehensive IDP (Internally Displaced People) camps for over 15,000 people and provided shelter, food, water, school, and healthcare services to tackle waterborne diseases and prevalent malnutrition.
This year, IMANA aims to increase the effectiveness and timeliness of its emergency operations to provide immediate aid. Every donation helps IMANA undertake detailed disaster relief efforts to care for communities impacted by storms and flooding.