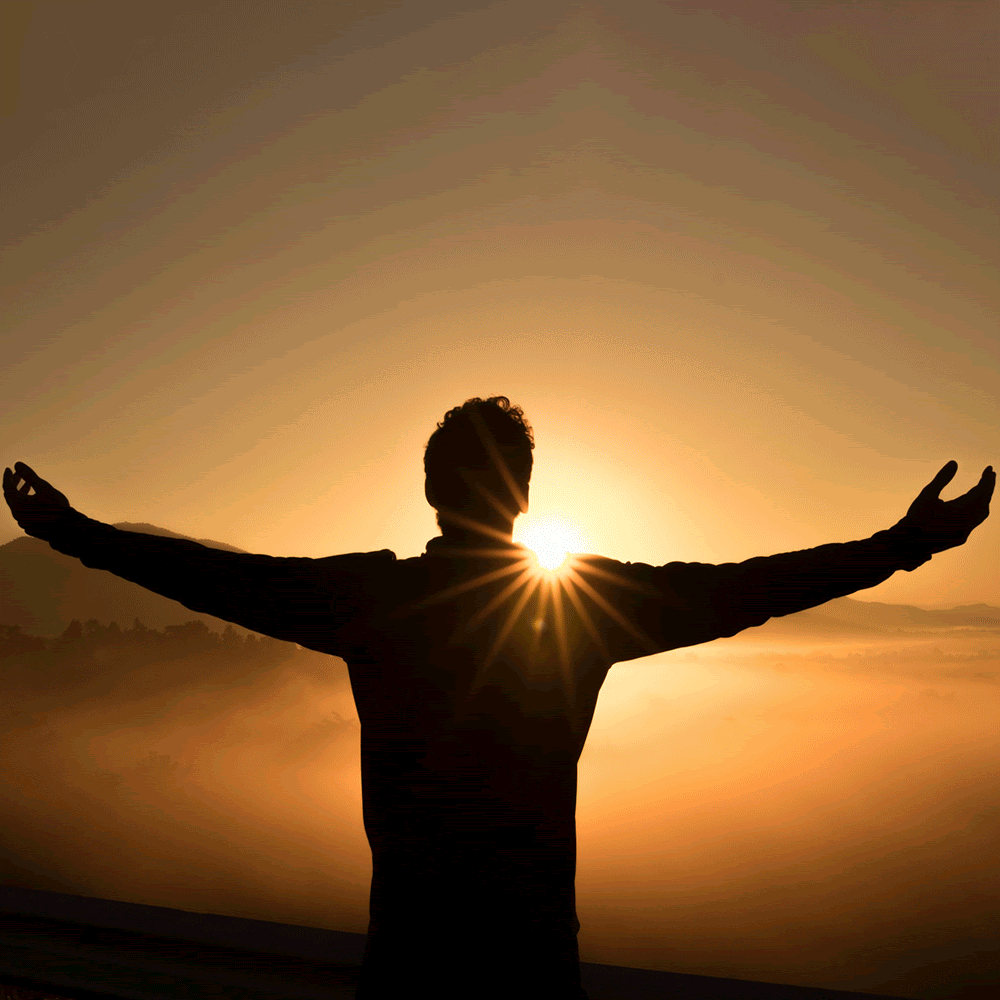 IMANA has always been committed to providing education within three spectrums of health: physical, mental, and spiritual.
With one in five U.S. adults experiencing some form of mental illness, it's difficult to dismiss the need for more awareness. But unfortunately, the stigma associated with mental health often prevents affected individuals from getting the proper help and treatment on their journey to better well-being.
IMANA recognizes this need and aims to improve awareness and access to services in the Muslim community by launching its free Muslim Mental Health Professionals directory and list of resources.
Through education and advocacy, we'll break down barriers surrounding mental health, support those affected, and better serve our community.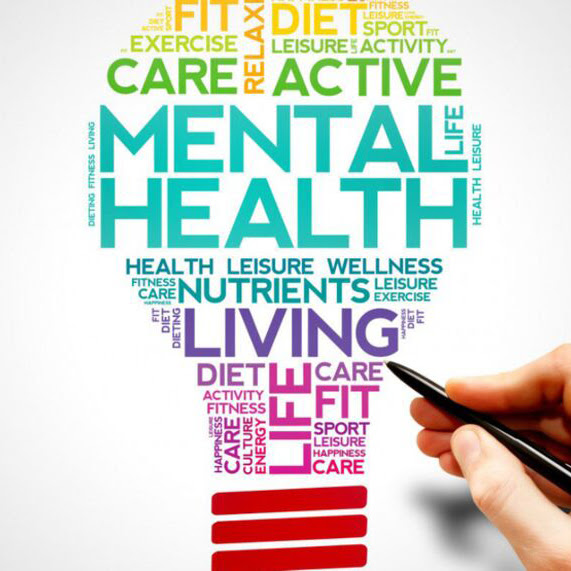 Did you know… IMANA offers periodic Mental Health Days for its team? Read on for a reflection from one of our team members after one such experience.
"One does not have to have serious mental health issues to seek help. Seemingly cheerful and lively people need to relax and recoup as well. The continuous pressure of work, chores, family relations, and a host of other things build up over time… It's important to be more cognizant and proactive about the state of our mental health and wellbeing….For me the single best way towards relaxation is to connect with nature…The effort pays off as soon as you make it there – sound of flowing water, a light breeze, plenty of shade to rest, calm and quiet surroundings. I returned refreshed, fit and ready for the world once again."
Did you also know… we're hiring! Multiple career and internship opportunities.