Free Healthcare for The Gambians
Did you know…
The Gambia is Africa's smallest non-island and most densely populated country.
The national language is English.
The economy relies heavily on the production and export of peanuts.
It is estimated that 50-70% of the country lives in poverty.
IMANA Volunteers are headed there January 24-February 1 to provide free healthcare services, consults and medicines to the indigent residents in and around the capital – Banjul.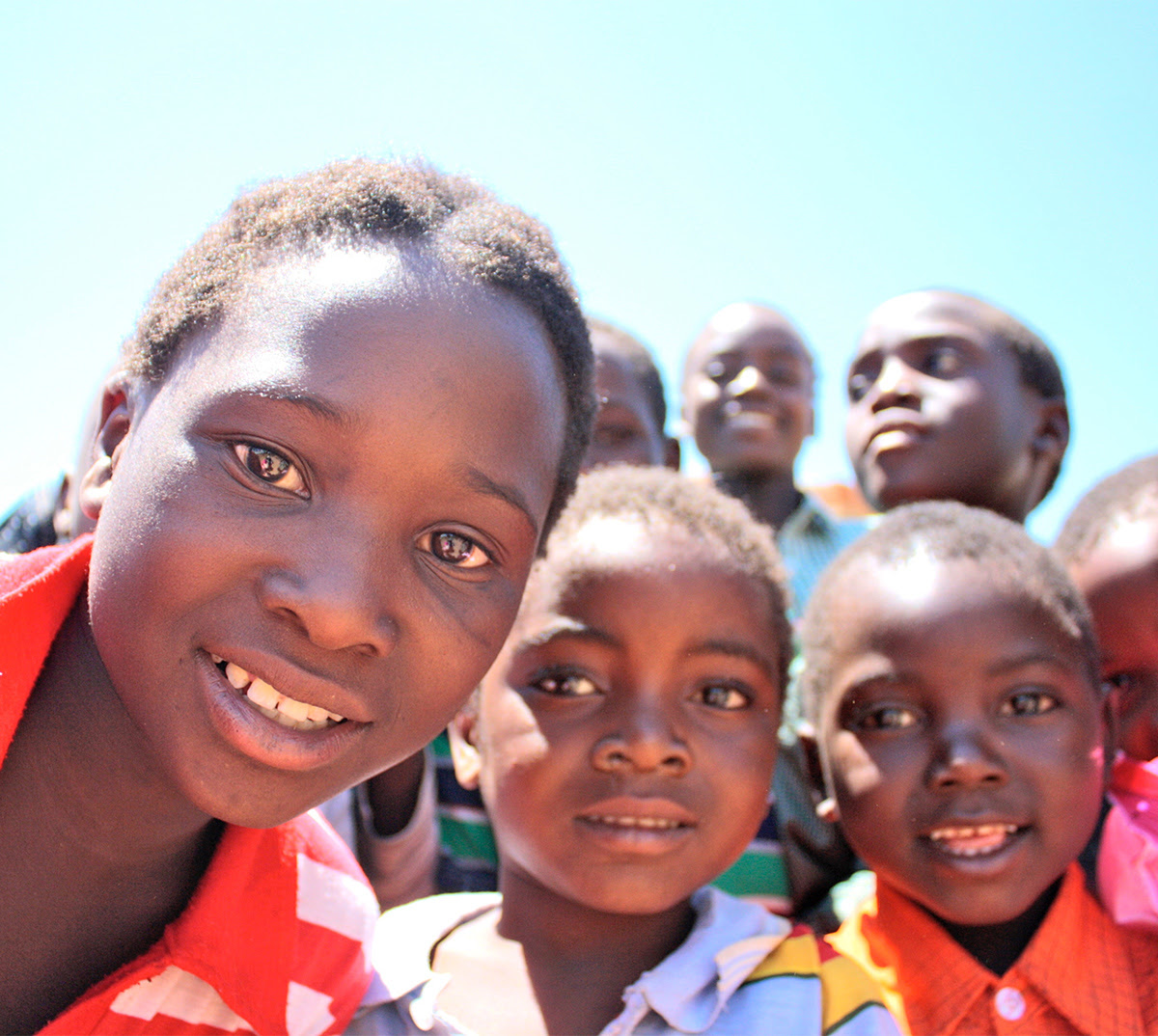 Why The Gambia…
The overall health conditions in The Gambia are poor and there's a long-standing shortage of healthcare workers in the country. Infant mortality is among the highest in western Africa. The Gambia is also home to refugees of conflict in Senegal, Liberia and Sierra Leone.
IMANA has partnered with The Oasis Initiative so together we can strengthen the Gambian communities with access to basic healthcare services and further the mission to serve the underserved. Offering your support today will ensure the ability to continue to help those most in need.