With hopeful and positive news about the vaccines to battle the Covid-19 pandemic, it's starting to feel like it's time to close the book on 2020.
And what a year it has been. Together we were able to complete critical relief missions, provide free healthcare to 100,000 + underprivileged people, donate PPEs, host several popular virtual events and create informative webinars and CME programs across North America.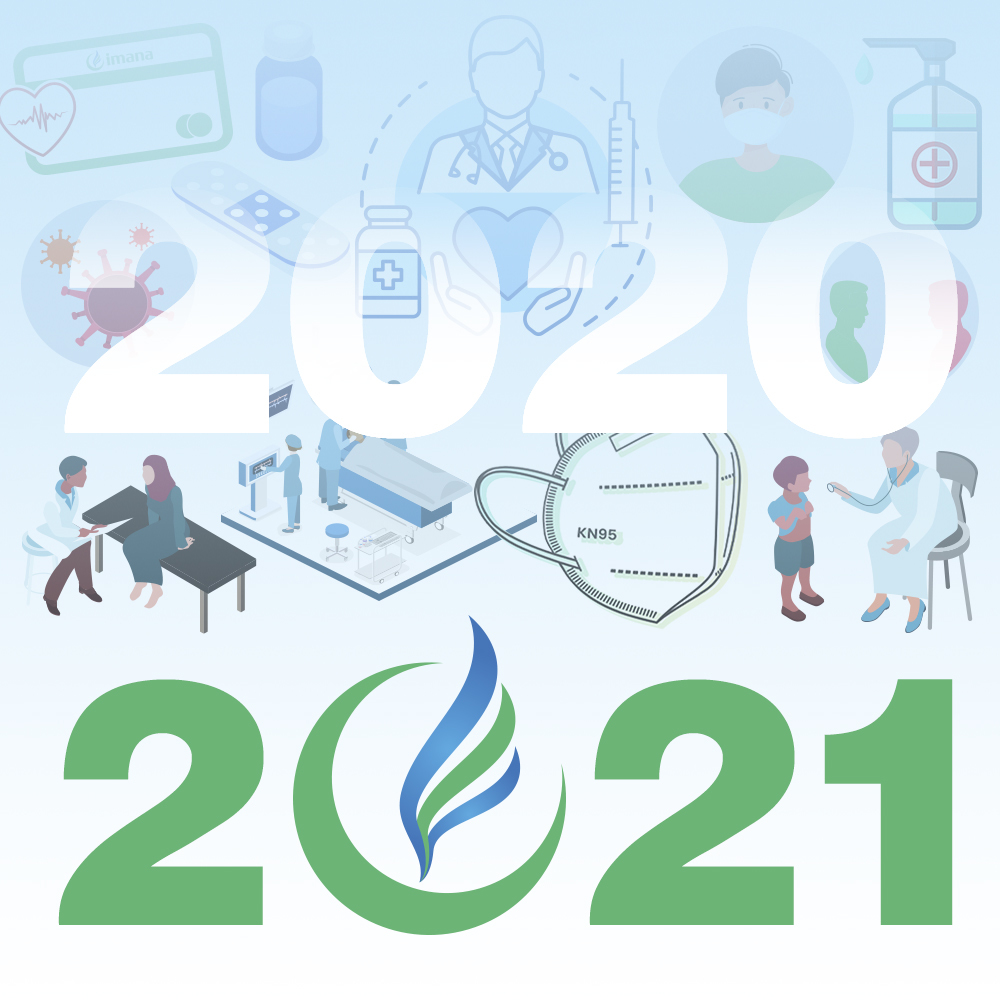 None of this is possible without your support, Thank you so much for being an important member of the IMANA Family! On this first day of the year, which coincides with the blessed day of Jummah, let's welcome 2021 with a spirit of giving, a sense of humanity and a pledge to spread health and happiness worldwide.
As we pray for a better upcoming year, we'll also be praying for you. Thank you as always for your generous support.