Have You Heard About the News About Syria?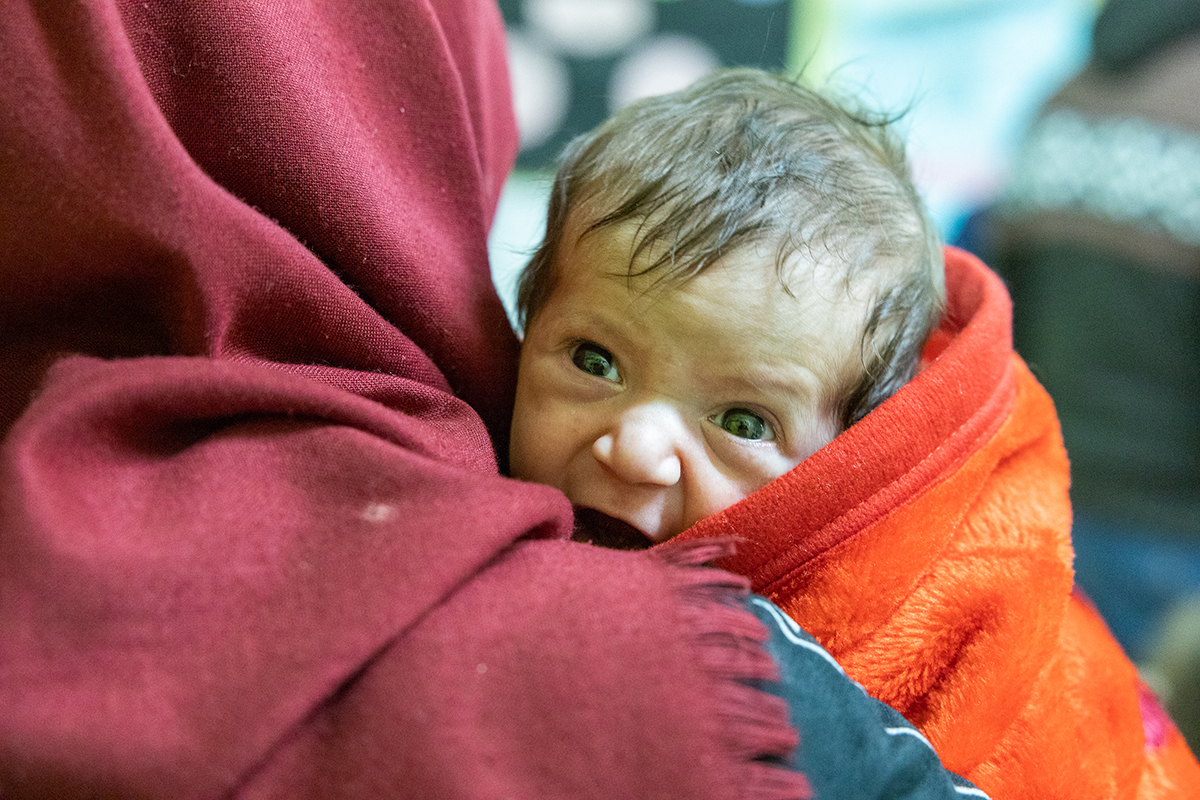 Our volunteers are embarking on the first ​of 6 ​SaveSyria IMR mission​s in 2020,​ from February 14 – 22 in Amman, Jordan​. Your continued support since 2016 has helped ​us send 18 teams of medical professionals to-date, who provide​d​ free health care services and medicines to more than 27,000 displaced Syrian refugees and under served communities in Jordan.
These ​displaced families need your help​. Give the gift of healthcare​ and ​make a difference in the lives of Syrian refugees in need of critical care. Please ​continue your ​support ​for ​our SaveSyria ​Medical Mission!
Join Us in Boston!
IMANA cordially invites you to a 'Kickoff to Ramadan 2020' Dinner on April 11 in Boston. Our chief guests will enlighten us about their journey as resilient Muslims in their professional sports careers.
<Event Canceled>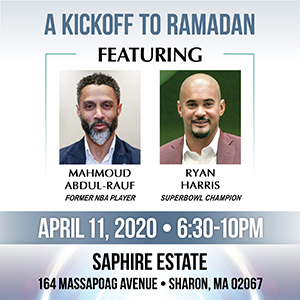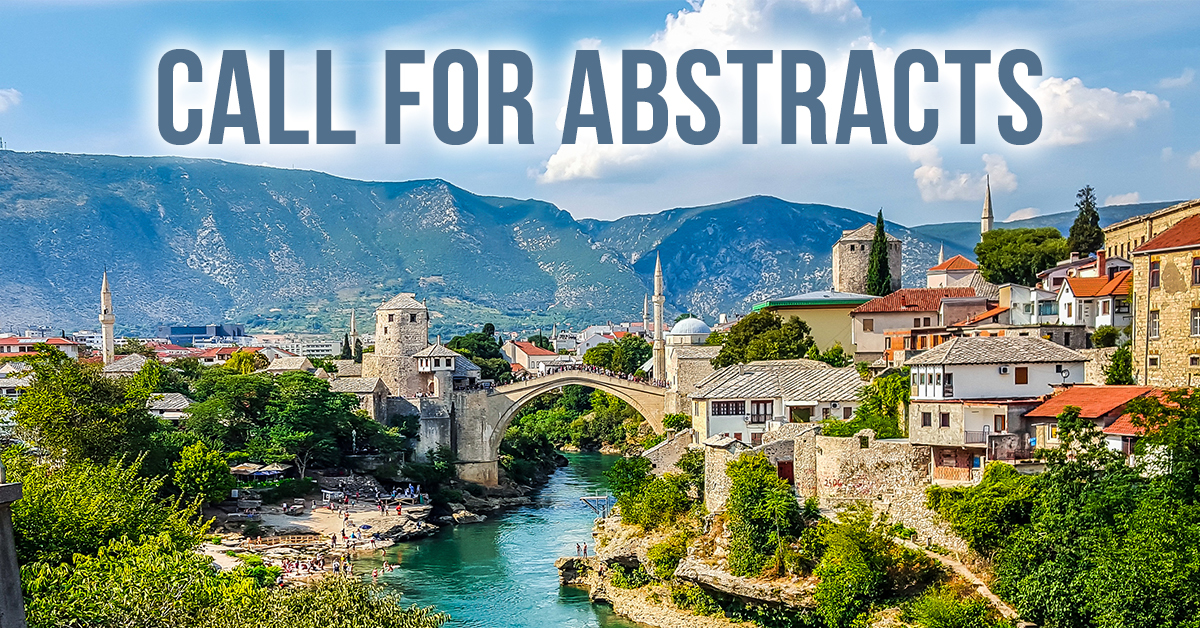 Bosnia – Call for Abstracts!
The 53rd Annual IMANA Convention and Scientific Assembly seeks abstract submissions for presentations on 'Lifestyle changes to improve health outcomes' for the CME in Bosnia on July 19 and July 20, 2020.
For submissions and requirements, click here. Any questions about the Absract/CME, please email [email protected]
Note: Registration for the Bosnia Trip is already full.
Join IMANA's Lifeline Circle of Monthly Giving