Help drive change, this GivingTuesday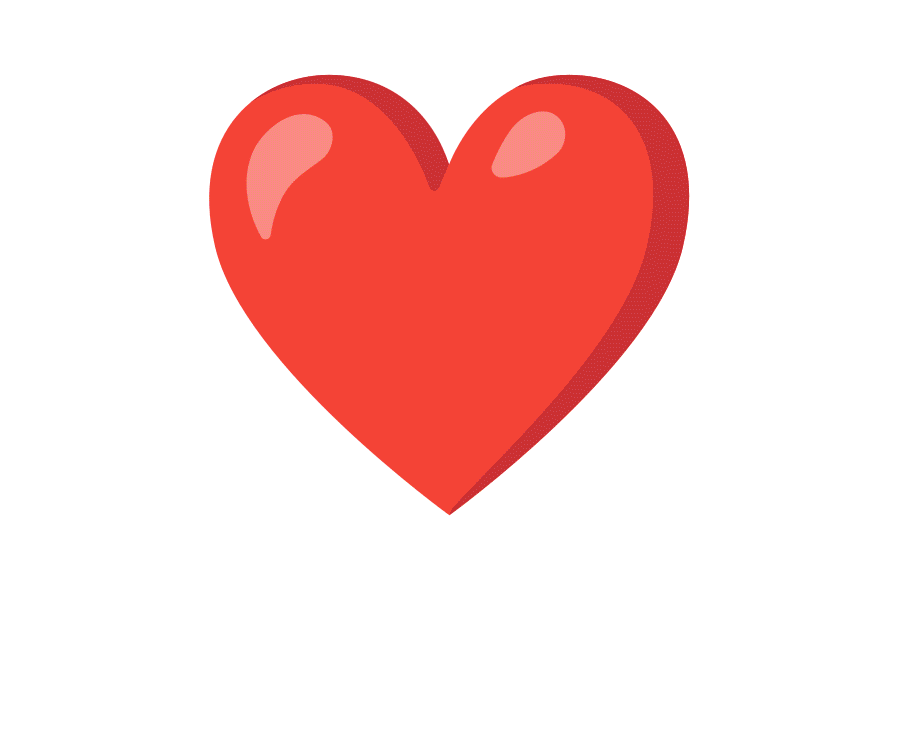 Amid a public health catastrophe, each of us realized the critical role of healthcare providers and the ongoing need for access to quality health care services to maintain one's health.
This GivingTuesday we humbly request you to showcase your power of generosity and bridge the route to relief and healing for
❤️️ the refugees of Rohingya and Syria,
😔 the malnourished families in Yemen and Haiti,
🏥 the overwhelming healthcare needs in Gaza and
🥺 those in Sudan who live in shame, misery because they do not have access to safe and affordable surgical care for their cleft lip/palates.
*Today it's time to come together and support the communities in need and make a positive change in their lives. There are limitless way to share your generosity: *

Your gift – regardless of the size – will make a direct, profound impact on IMANA's ability to save lives. www.imana.org/donate

Share with your network of family and friends about IMANA's mission to further health maintenance in communities around the world through direct patient care and health programs.

Volunteering can help you make friends, learn new skills, advance your career, and even feel happier and healthier. Check out the volunteering opportunities at IMANA – www.imana.org/imr/volunteer

Use your voice to inspire generosity, and be sure to tag #imanacares, so we can thank you for being a change-maker!