Become A Travel Pro In One Easy Lesson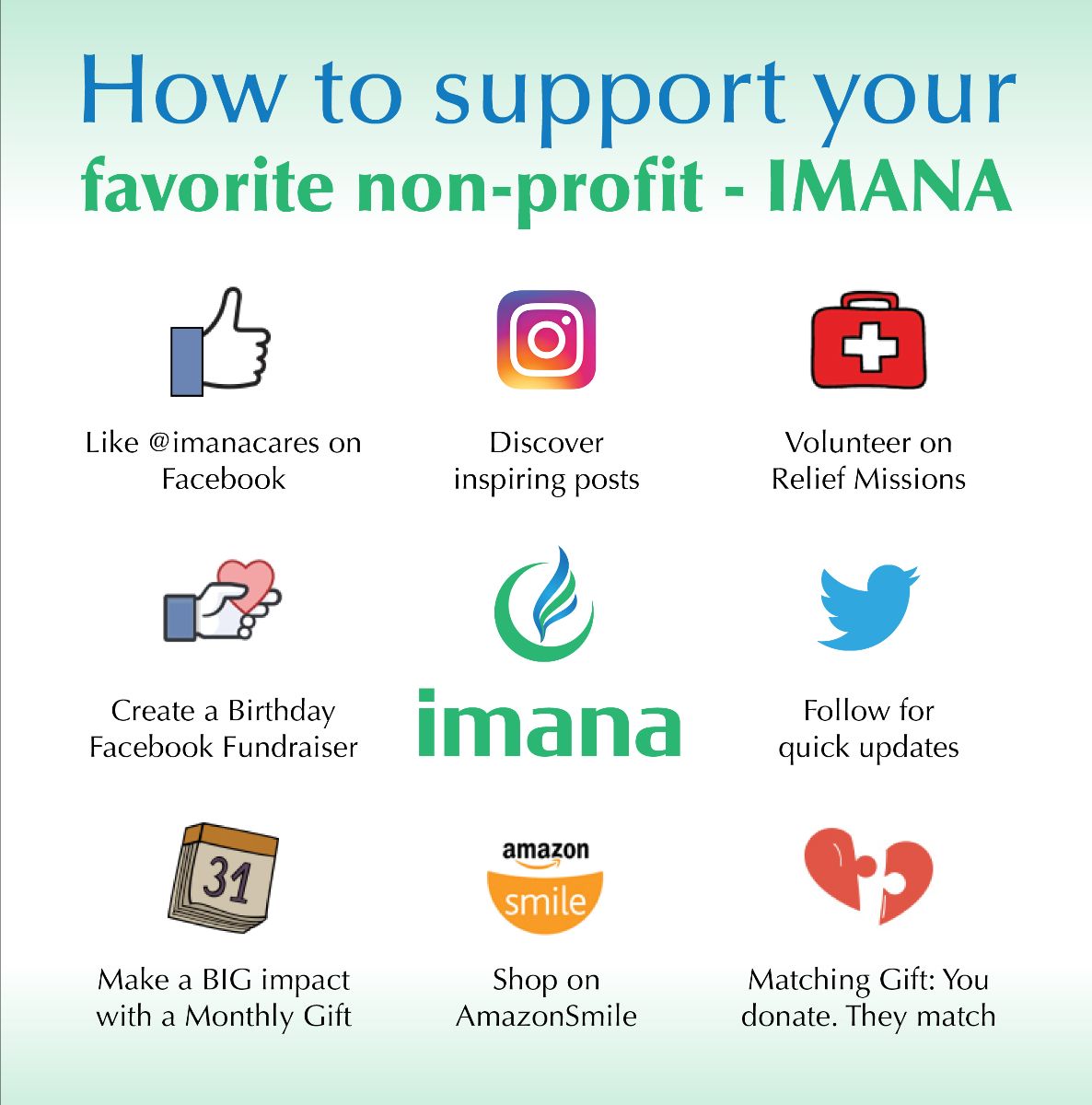 As we grow, we begin to recognize there is more to the world than just us. That there is a moral and ethical imperative to do good. It's understood through those around us – who inspire us to do good. And it's taught – by those who instill their legacy within our actions.
Over the years, many of you have shared gifts in honor of and memory of others. Today, we ask you to join us in a prayer as we recognize each of these individuals, because of whom, the world is a better place.
Serve or support our upcoming medical relief missions