How You Changed Lives this Year
Even though the Covid-19 pandemic dominated this year, you helped us maintain a sense of togetherness and community to serve those in need through your generosity and unwavering support.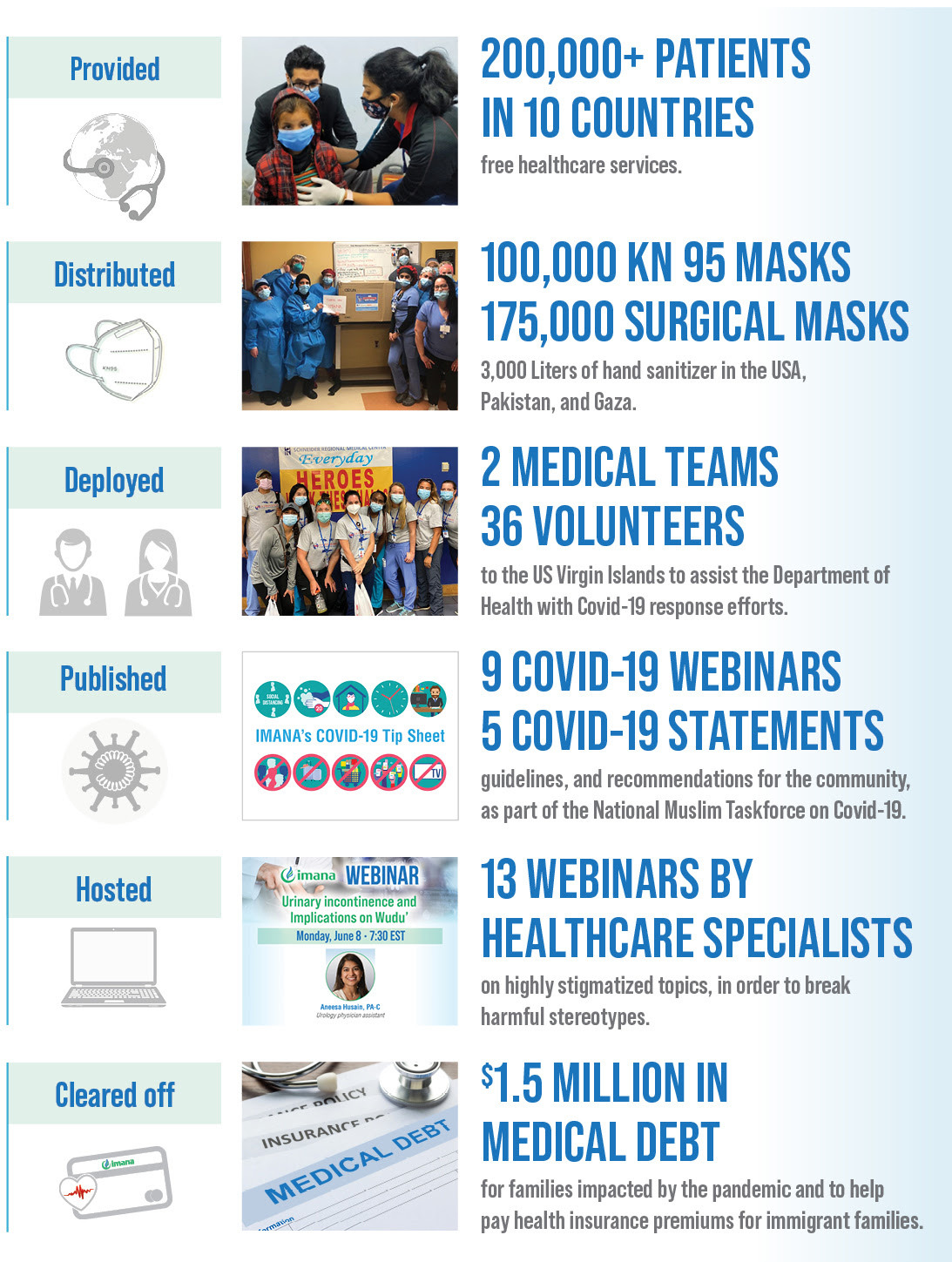 Together, we worked to provide free, beneficial, and preventive healthcare services to the Rohingya and Syrian refugees, and in India, Pakistan, Sri Lanka, Bangladesh, Lebanon, Sudan, The Gambia, Puerto Rico, and the U.S. Virgin Islands.
Check-out how we've empowered, inspired, and improved thousands of lives worldwide; click here
Even though the world may feel on pause, the hardships and struggles of those in need continue to grow day after day, making survival difficult. We hope you will join our effort to send a message of care from one citizen to another.
Note: The next few days are your last chance to make a tax-deductible donation before the year is over.