Our Hurricane Relief Operations
Over the years, IMANA filled gaps for inadequate emergency services with critical hurricane relief work in North America and Asia. Our volunteers provided medical/humanitarian aid, and we airlifted emergency supplies to families impacted by the tropical storms.
In addition, IMANA has worked hard to help those affected navigate a complex set of transitions in moving from acute emergency response to recovery in logistically challenging areas through our long-standing trusted relationships with government organizations and local community groups. And most importantly, all this is possible through your generous support.
Bahamas (Hurricane Dorian):
Our disaster relief volunteer teams assisted the Bahamas health authorities in providing urgent healthcare to the local population. Additionally, IMANA donated $20,000 towards humanitarian aid to the affected people.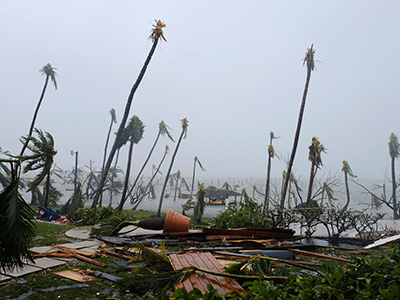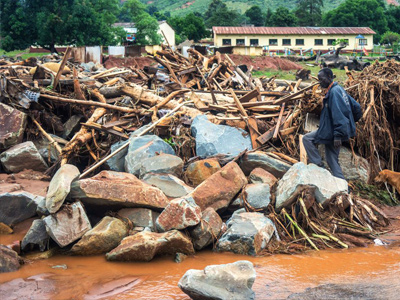 Mozambique, Zimbabwe, Malawi (Cyclone Idai):
We airlifted three Interagency Emergency Health Kits (IEHK's), a WHO approved kit principally designed to meet the priority health needs of a population affected by emergencies that have limited access to routine health care services. Each IEHK is stocked with enough medicines and medical supplies for 10,000 people for three months.
USA (Hurricane Florence & Michael):
After Hurricane Florence, we contributed $25,000 towards humanitarian aid.
After Hurricane Michael, we contributed $20,000 towards relief efforts and humanitarian aid as well as helped with cleaning up homes and debris removal.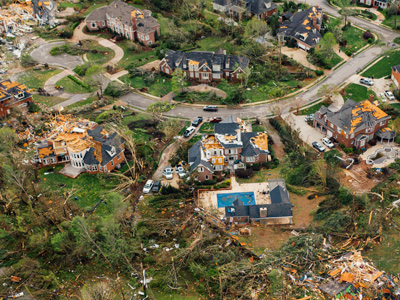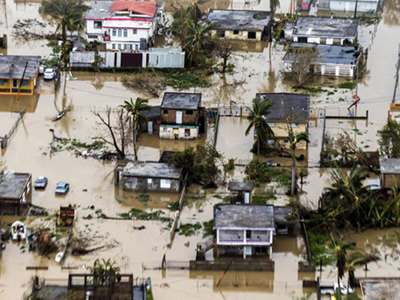 Puerto Rico (Hurricane Maria):
Our volunteer teams provided healthcare services to over 3,000 patients and distributed 600 food packages straight to peoples' doorsteps.
Houston, TX (Hurricane Harvey & Irma):
Provided $250,000 worth of food, hygiene kits, cleaning supplies, safe drinking water, and juices. And coordinated with the Texas Medical Board and Harris County Medical Society in facilitating medical aid for shelters.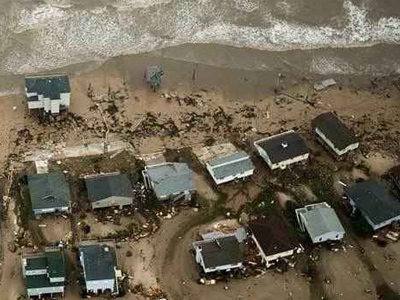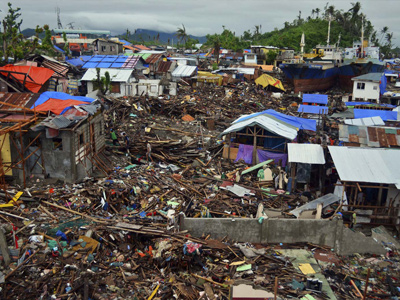 Tacloban, Phillipines (Typhoon Haiyan):
Our Rapid Response Team established a field hospital in Ormoc on Leyte Island and two more volunteer teams followed. Additionally, five IEHK's were airlifted for use by the local health authorities.
New Orleans, LA (Hurricane Katrina):
We distributed medication, medical supplies and assisted health-care networks in serving the most vulnerable population.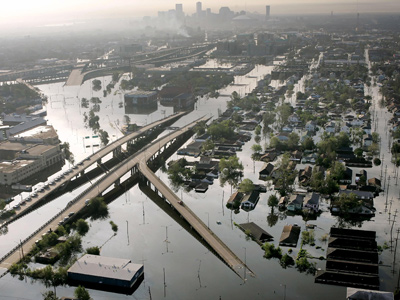 Help us prepare for the next emergency to ensure that life-saving supplies reach quickly to those in need..