Imagine Your Impact Series: SaveRohingya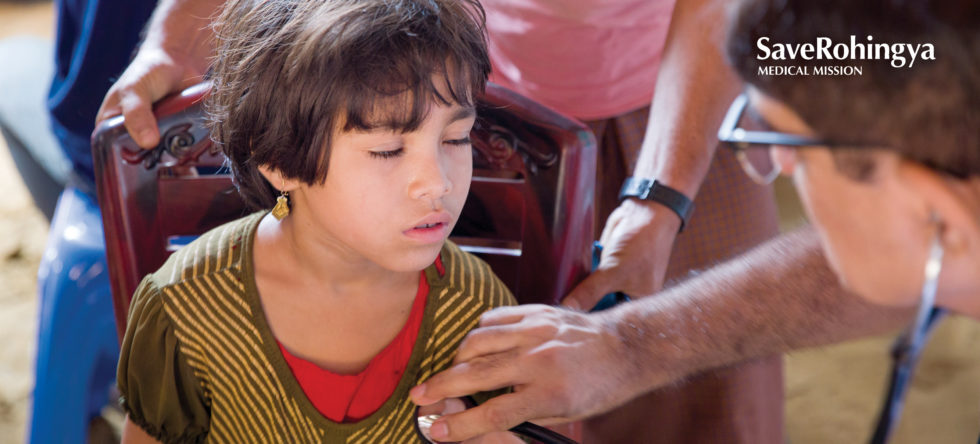 The Rohingya refugees have gone through years of suffering. They have faced oppression and horrors so severe that the atrocities still evoke tears.
Forced to flee their homes, many made the treacherous journey while wounded, hungry, and exhausted.
Once they arrived in refugee camps in Bangladesh, their hopes of finding shelter and peace quickly faded. The camps turned into a hotbed of waterborne illness, lack of medical care and many other issues
IMANA was among the first organizations to provide medical care to the Rohingya refugees in Bangladesh and has been doing the same since 2017.
We need your support to continue our medical relief work.
Join us, and let's ease the pain of the Rohingya people.