IMANA Delivers 50,000 KN95 Masks to Hospitals Nationwide
Recognizing the short supply of personal protective equipment (PPE) for our frontline health workers battling the COVID-19 pandemic and the unpreparedness in our nation-wide health system, the Islamic Medical Association of North America (IMANA) along with partner organizations – Islamic Relief USA, Penny Appeal USA, and Dar El Salam are proud to unite and distribute 50,000 KN95 masks to 24 hospitals in five states that are experiencing a surge in coronavirus cases.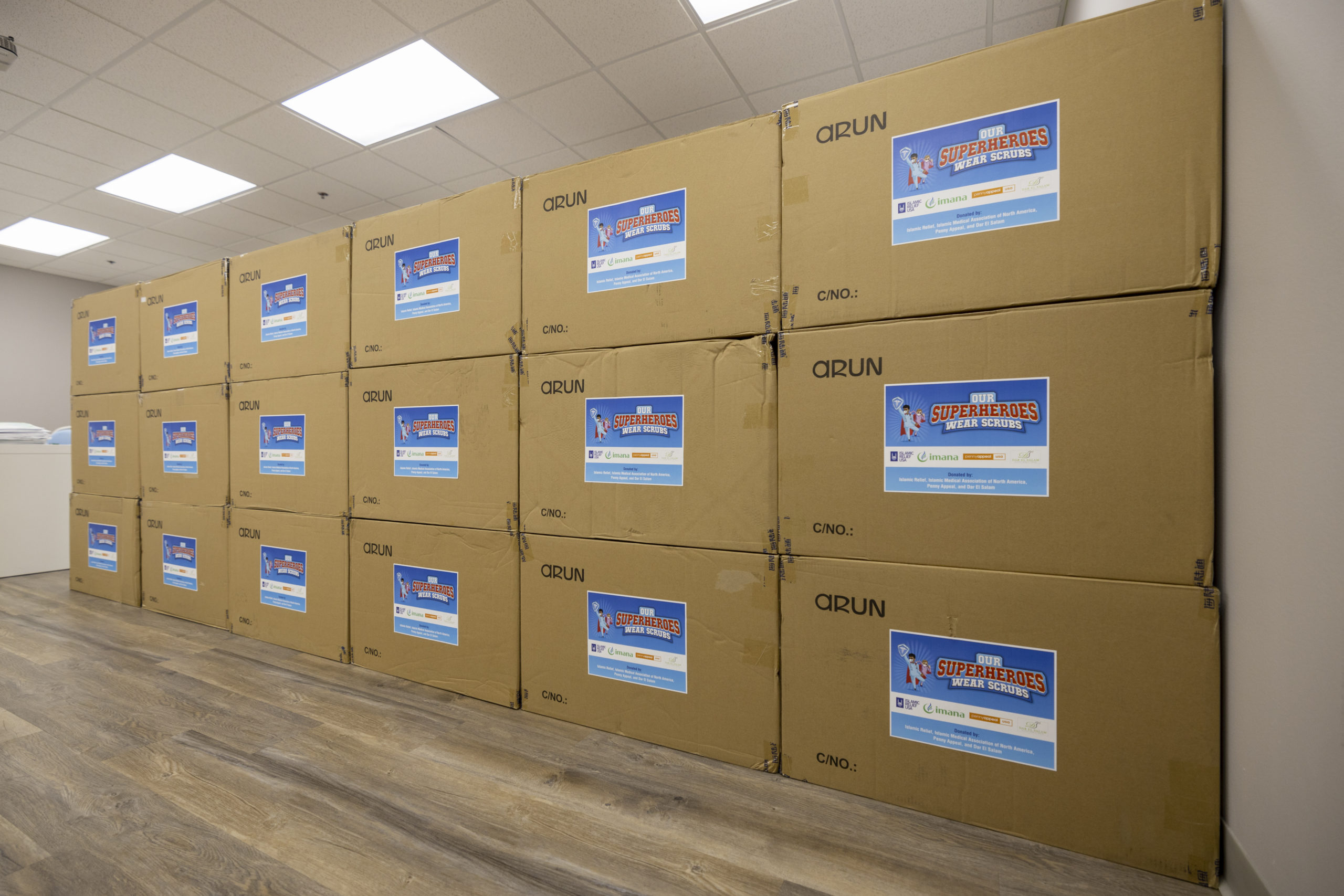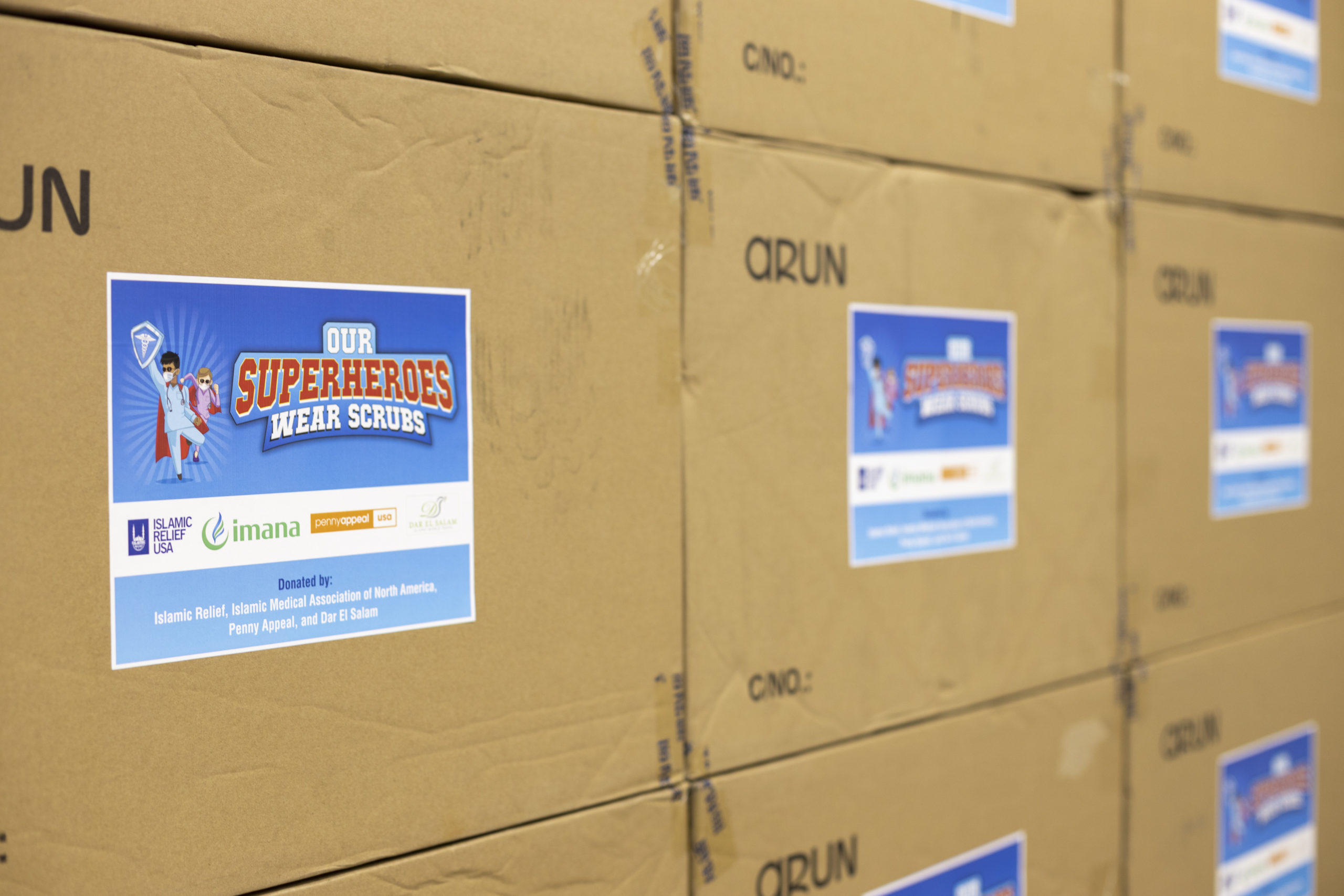 Through our SafeguardLives Campaign, we are pleased to provide 10,000 KN95 masks to the following hospitals in Chicago; Sinai Health System, Roseland Community, Jackson Park, and South Shore. Due to the surging demand for masks, doctors and nurses are forced to fashion their own equipment that has not passed any regulatory standards, hence we stand committed to caring for our front line healthcare professionals who work round the clock to provide life-saving work in this pandemic and are grateful to the community for their support of our campaign. 
ABOUT ISLAMIC MEDICAL ASSOCIATION OF NORTH AMERICA:
IMANA is a registered 501(c)(3) non-profit organization, a key resource, and a network for American Muslim physicians & healthcare professionals. We've provided global medical relief to over 2.5 million patients in 34 countries.