IMANA Medical Relief is dedicated to saving lives and relieving suffering through disaster response, providing basic health care to underserved communities, and developing programs to transfer knowledge to affected communities. Our missions have provided timely and effective aid for people throughout the world. IMR provides a platform for physicians and allied health care professionals to participate in medical relief activities in various projects.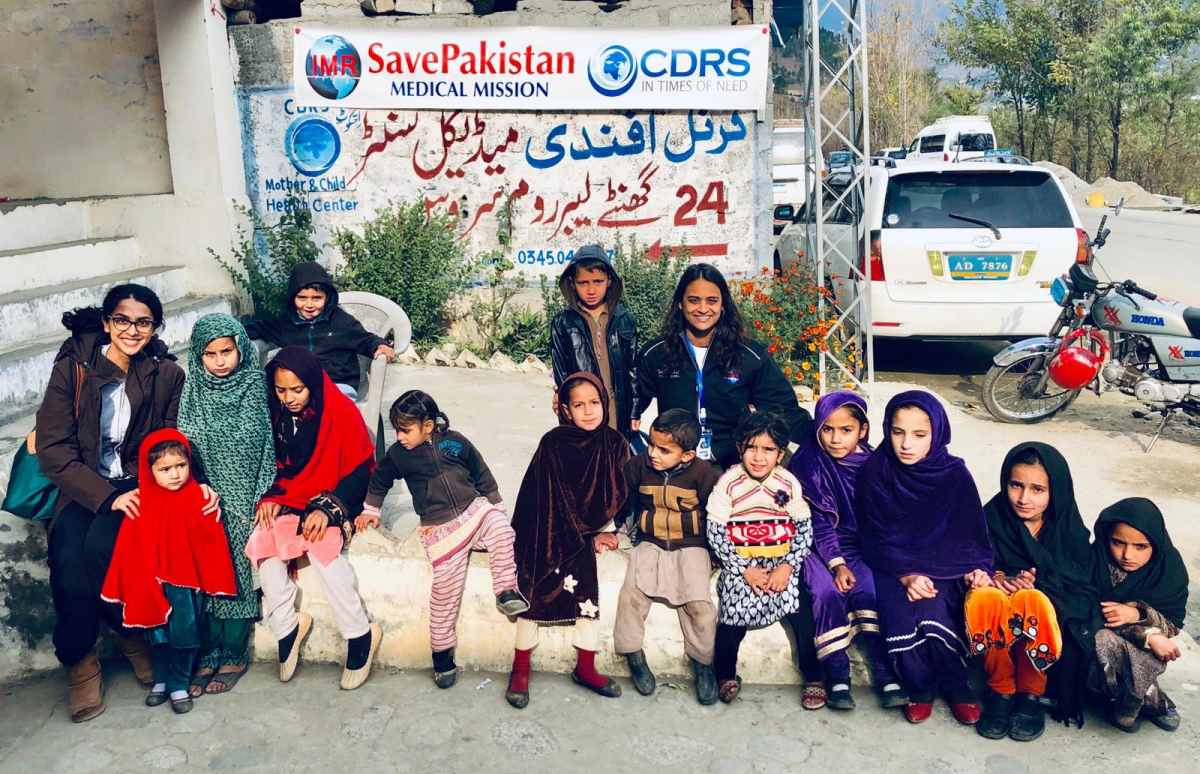 Pakistan
Registration Open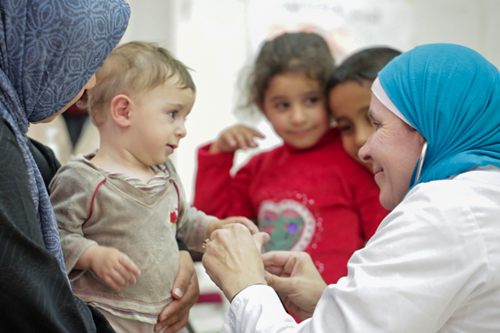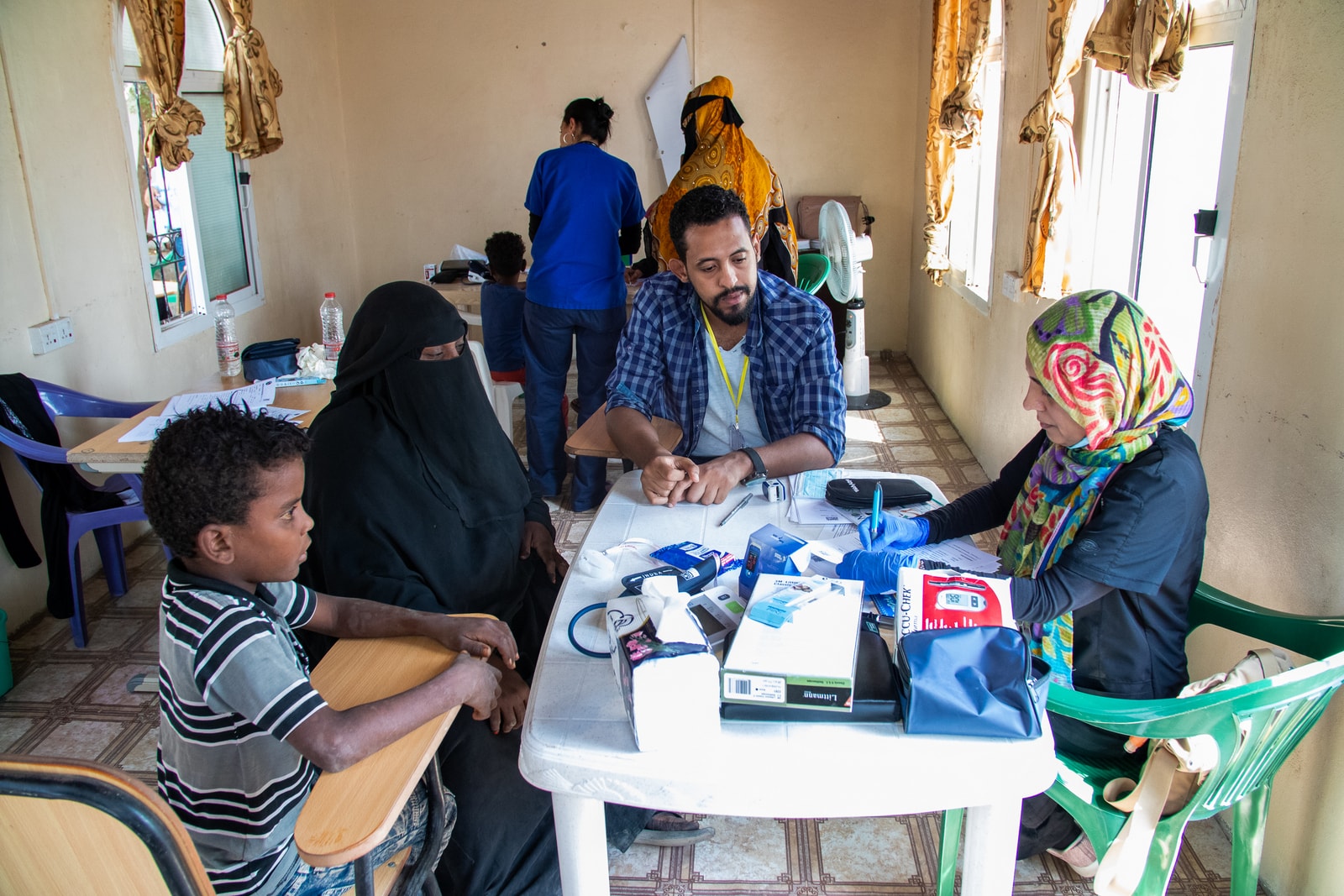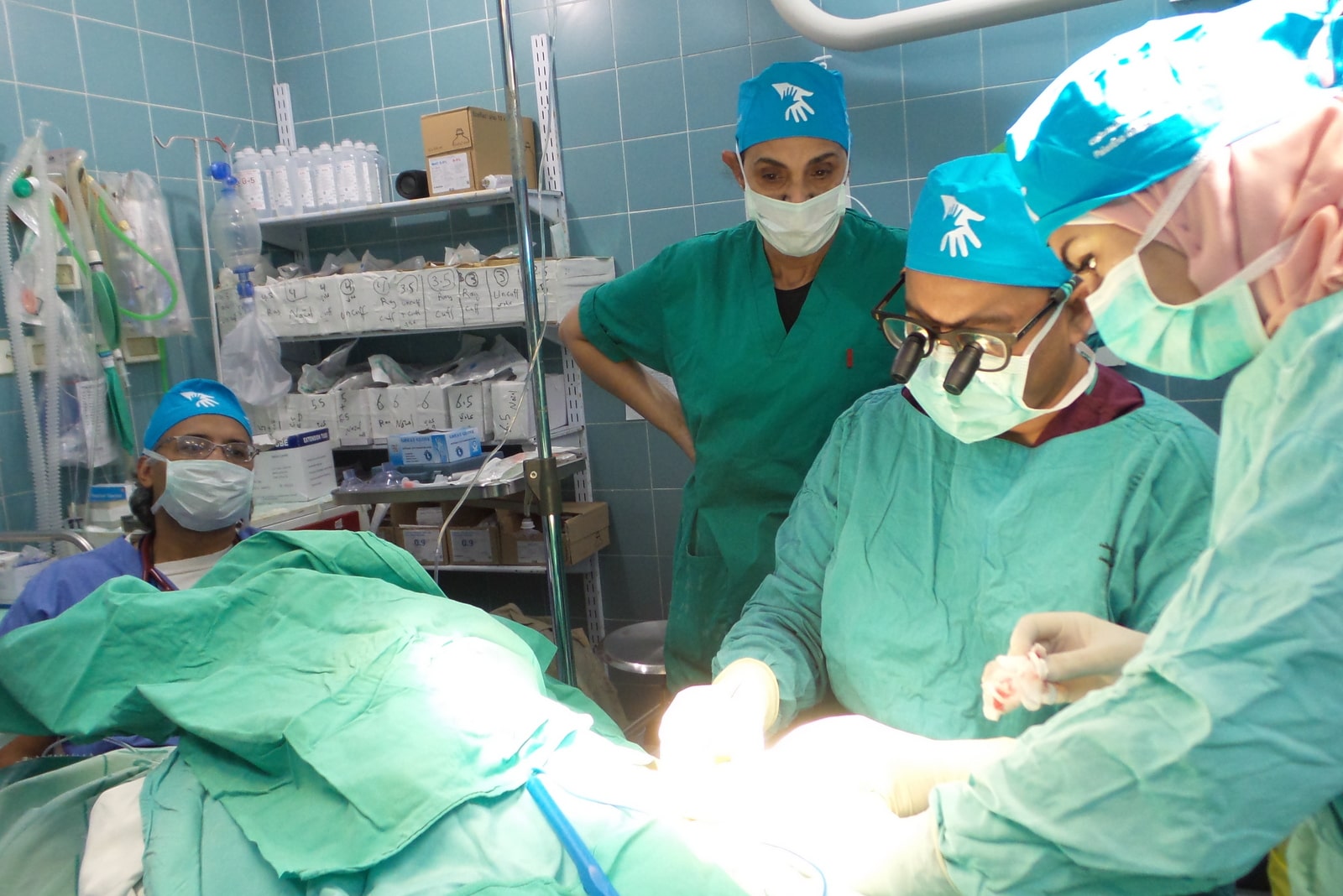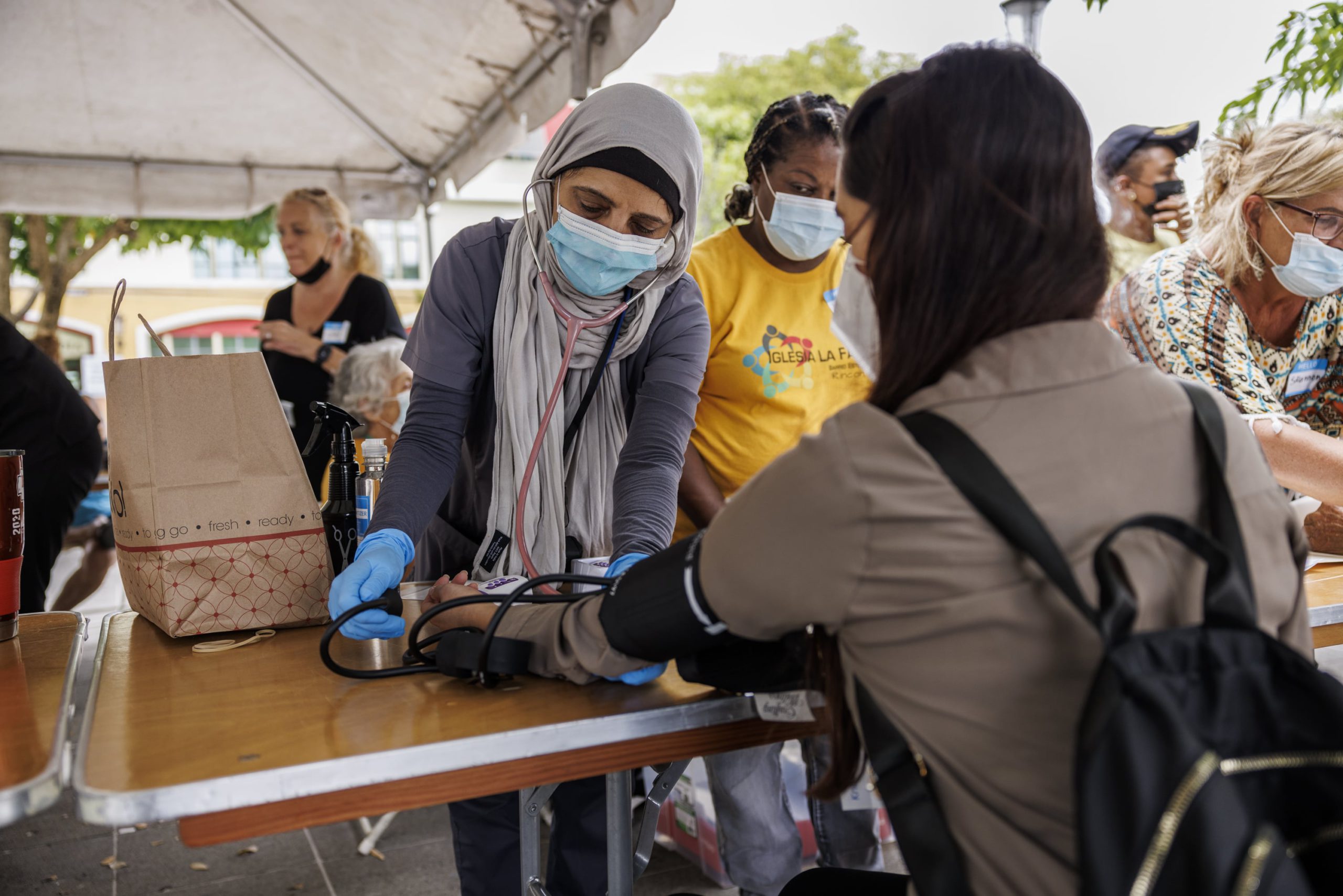 Benefited from Humanitarian Relief
Medical & Surgical Missions
Emergency Medical Response Teams
Health Centers Constructed
Hear first hand how our volunteers make an impact! IMANA Volunteers are a part of a global network of individuals creating impactful change in communities around the world. Through extensive outreach efforts to mobilize healthcare in rural areas, assisting in clinics and providing primary healthcare, our volunteers leave a lasting impact wherever they go.
Have a question? Get in touch.
Locations:
Virginia: 9681 Main Street, Suite B, Fairfax, VA 22031
Phone:
630-932-0000
Fax:
630-932-0005
Email:
IMANA is a registered 501(c)(3) nonprofit organization. All donations to IMANA and IMANA Medical Relief are tax exempt. Tax ID: #36-4166125