Although 2021's Match Day may not be back to normal just yet, we still wanted to send a huge congratulations to all graduating medical students who are now embarking on the next step of their professional journey. In these uncertain times, one of the few things that is clear is your hard work and perseverance.

For anyone who is interested in giving back to our community of future graduates, please consider signing up to become a Mentor in our IMANA Mentorship Program.
With a focus on fostering valuable health care industry relationships, our Mentorship Program connects you with mentees who are seeking the proper guidance and advice only students like you can provide.

With one month to go before we reach the blessed month of Ramadan, let us not forget the rewards that come with giving zakat and fasting in this month of Sha'ban. As the Prophet ﷺ said, "[Sha'ban] is a month to which people do not pay much attention, between Rajab and Ramadan. It is a month in which the deeds are taken up to the Lord of the worlds." (An-Nasa'i)
Only one month until Ramadan — Start your deeds now!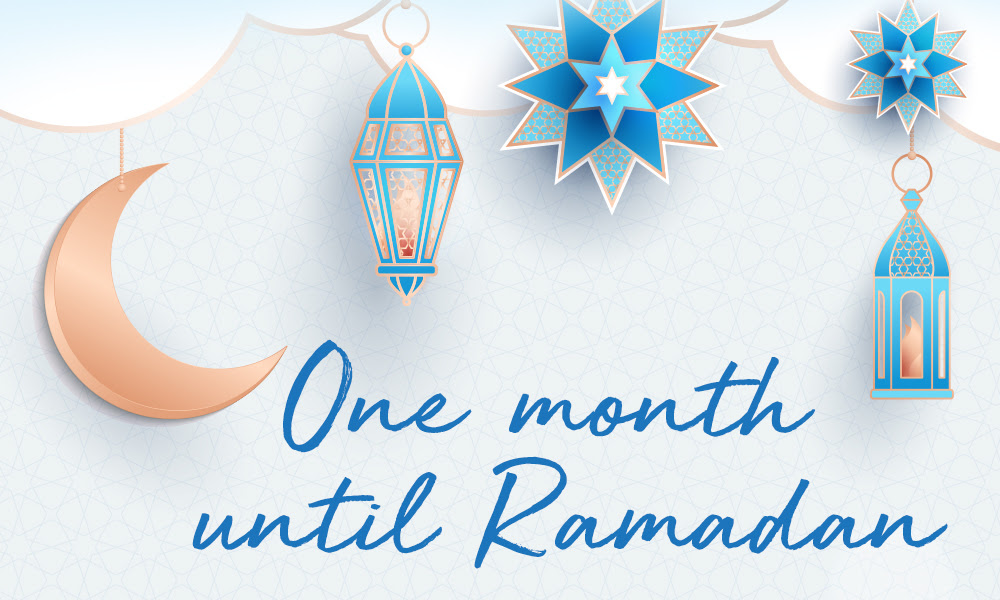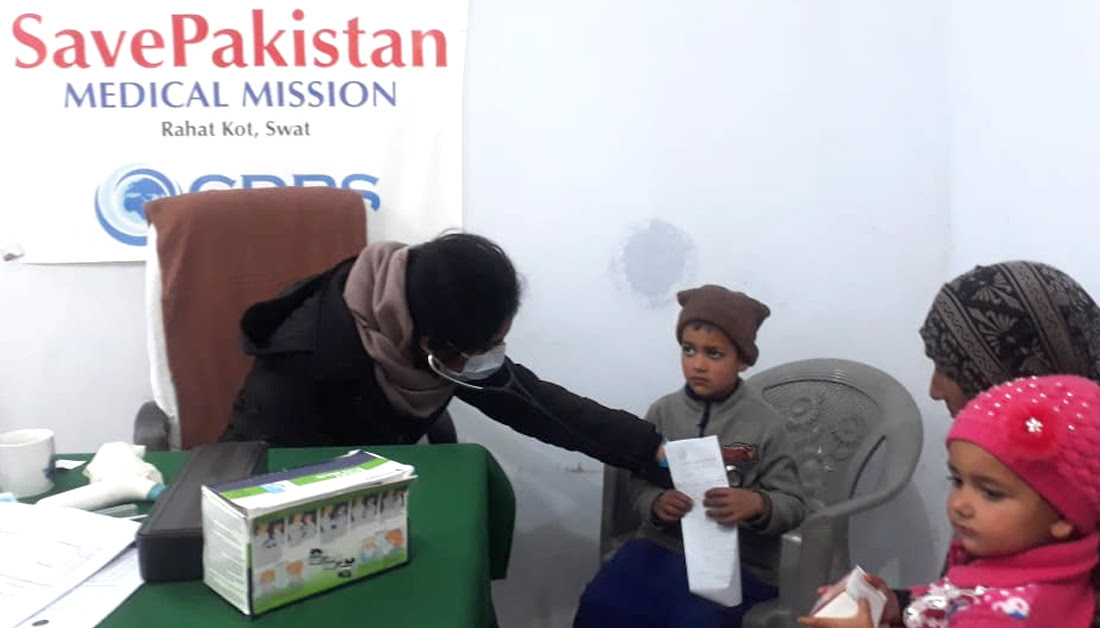 The 2020 pandemic may have slowed down our medical missions to Pakistan — — but as of this year, our global missions are picking right back up and regaining their momentum.
Don't miss out on your opportunity to ServePakistan with our international volunteer program, including dates still open for June 4th-12th, as well as all new dates added for August 20th-28th.

Kicking off the IMANA Education Cancer Initiative, this webinar will discuss the importance of raising cancer awareness and education, the importance of health screenings like mammography, personal anecdotes by survivors of cancer, and a general overview of the American Cancer Society's research and cancer control programs.
Time: Wednesday, March 31st @ 7:30pm – 8:15pm EST | 6:30pm – 7:15pm CST
Save the date on April 7th for a very special partnered webinar with Dr. Madiha Saeed, physician and bestselling author of The Holistic Rx and Adam's Healing Adventures, regarding nutrition and the holy month of Ramadan. Get your preparation started the right way with us and more during this informative event.
Time: Wednesday, March 31st @ 7:30 EST | 6:30 EST
Pre-Ramadan Mind, Body, and Soul Revival
With Dr. Madiha Saeed