As the United States opens up the opportunity to receive the Covid-19 vaccination, individuals have begun to reflect upon some critical questions. What if I get sick before I get the vaccine? When it's my turn, what do I need to know about the vaccines? My appointment/turn won't come until Ramadan- what then?
Here are some resources to help ease some of the concerns.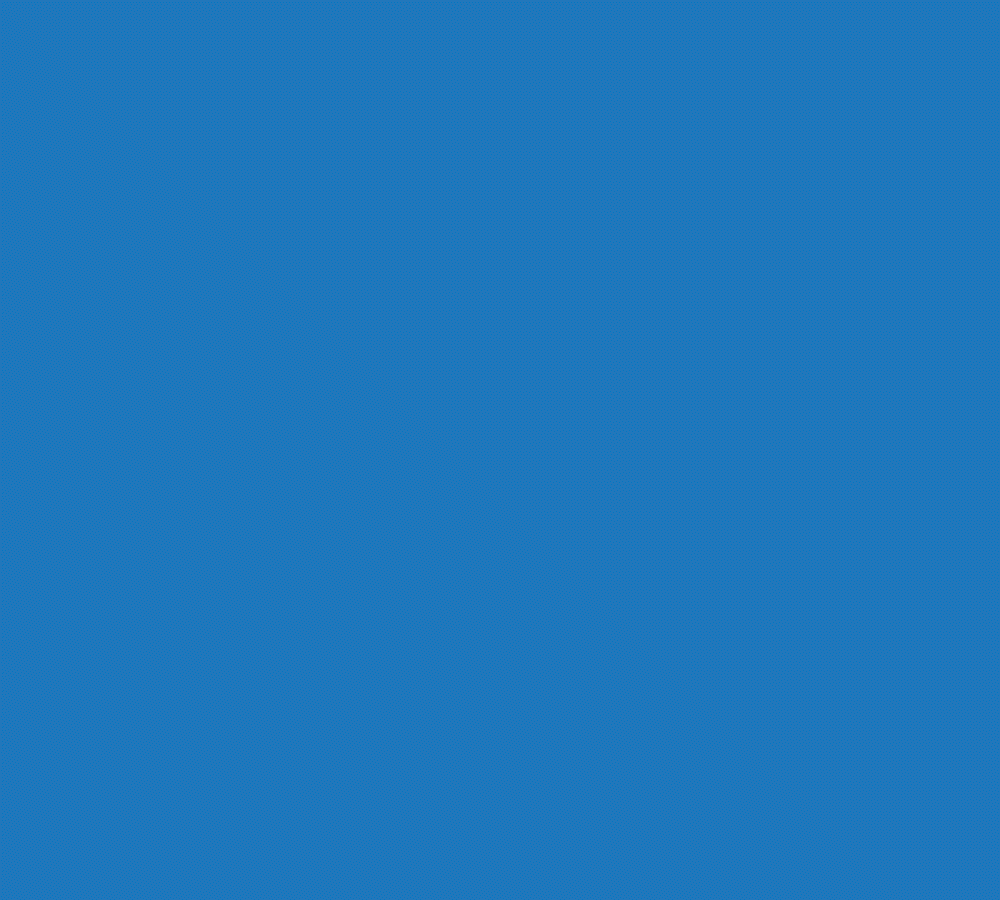 Each year on March 4, we recognize World Obesity Day. A disease that is increasingly impacting the populations we serve, it is essential we all work to understand its root causes, become advocates for the changes necessary to address this challenge, and create healthier environments for a brighter future.


The application deadline is March 15th, 2021

Join us in our SaveLives:USA partnership with FEMA to vaccinate America. Register for regular updates on locations and dates.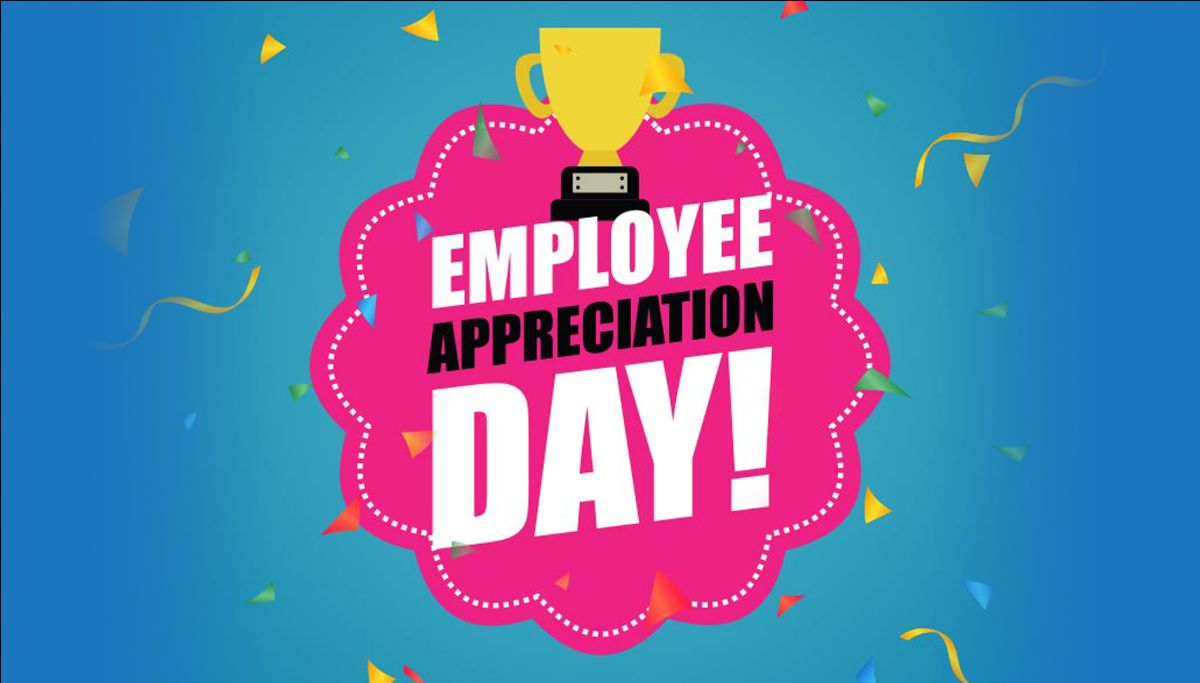 Today is Employee Appreciation Day! But March also represents the first anniversary of the COVID-19 pandemic. Work today looks and feels very different than it did a year ago. Healthcare workers have been impacted significantly by the added stress and risks involved with showing up every day ready to be our superheroes.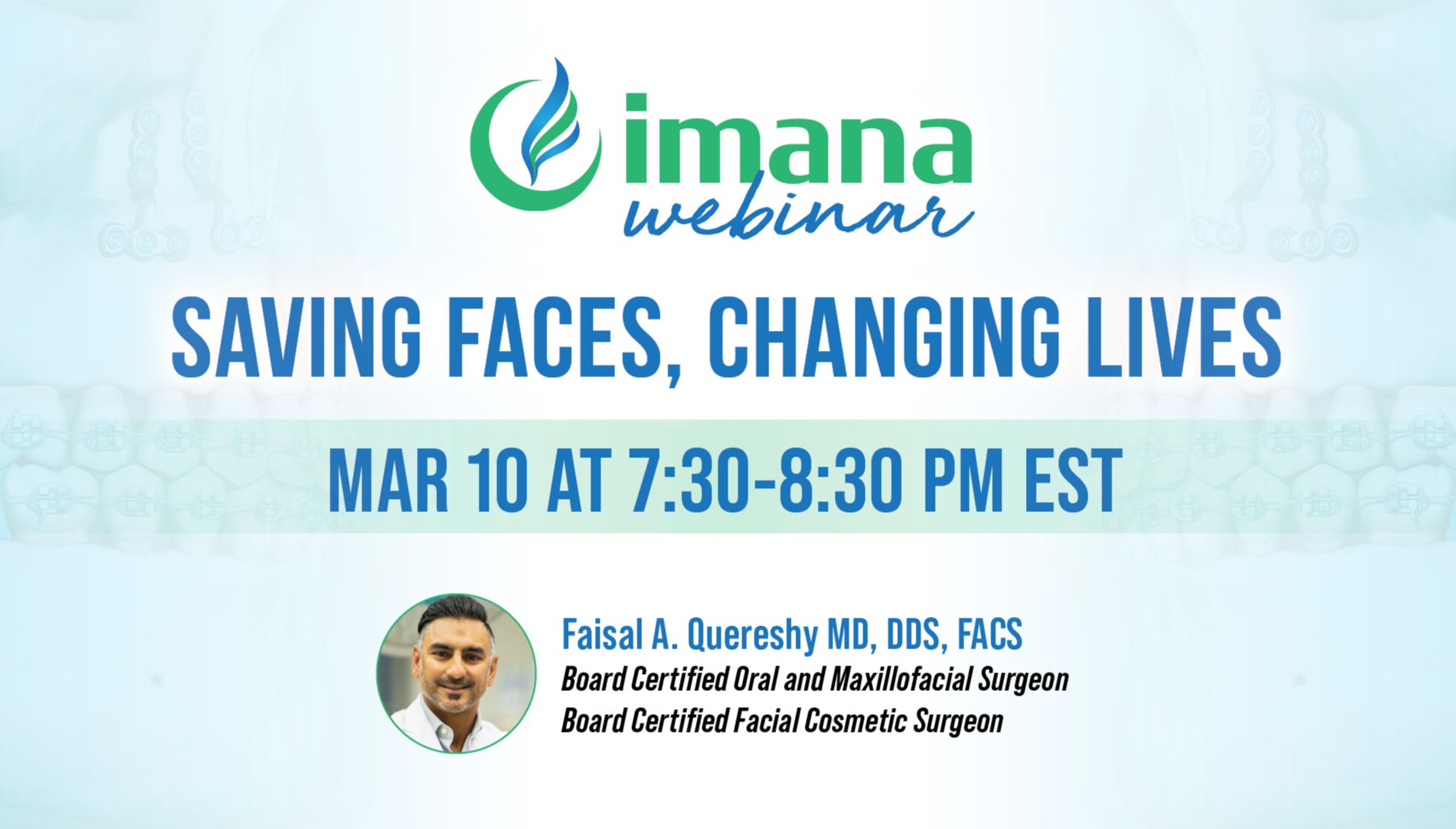 The field of oral and maxillofacial surgery involves the diagnosis and management of many of the conditions involving the oral cavity and the maxillofacial structures. The IMANA Education Committee is proud to partner with Faisal A. Quereshy MD, DDS, FACS for a presentation on various surgical procedures, scope of practice, training requirements and guidelines, and case presentations and discussions.
When: Wednesday, March 10, 2021 at 7:30 PM EST