Meet the Team – SavePakistan Volunteers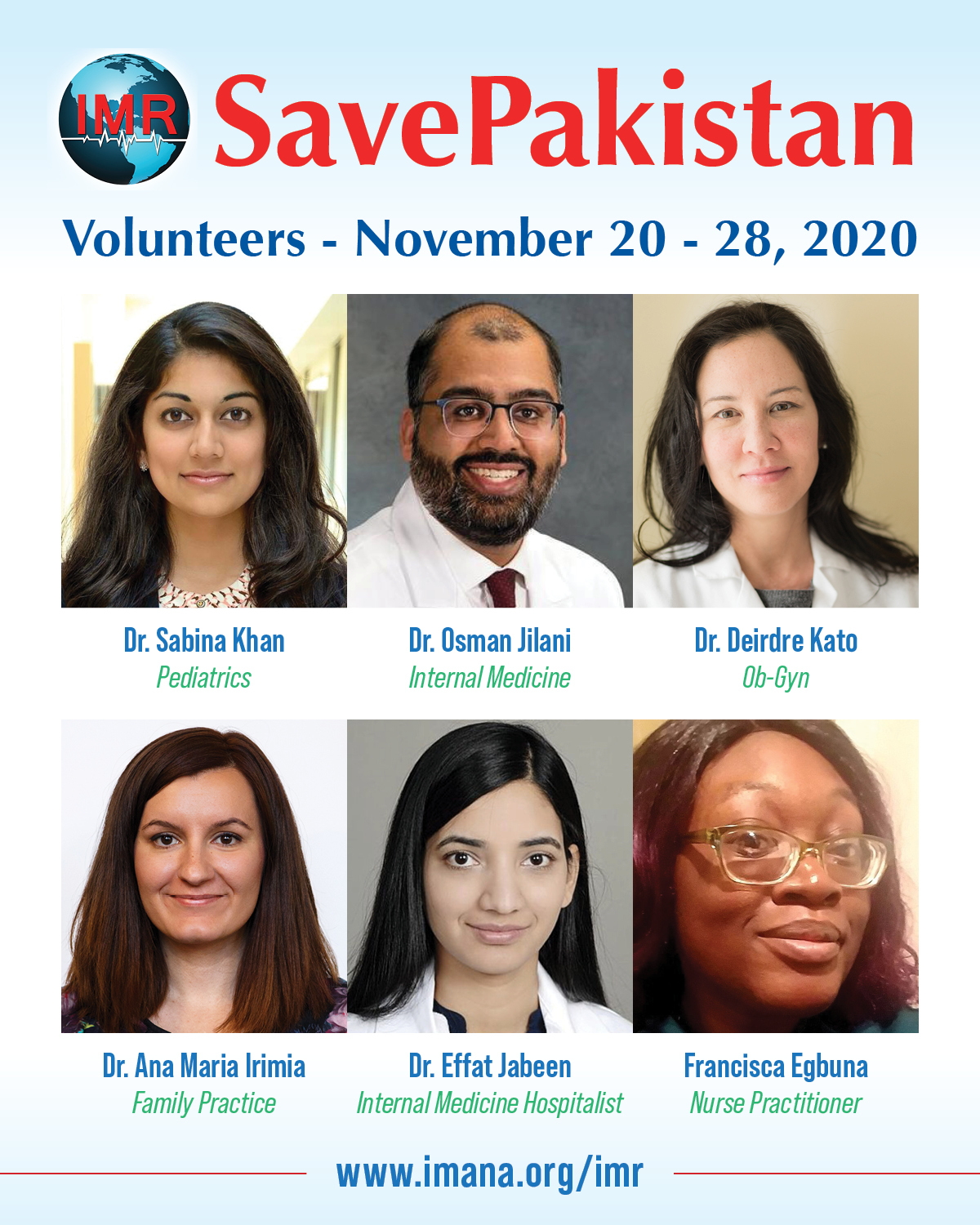 IMANA Medical Relief is excited to restart its medical mission to Pakistan since the pandemic halted all international travel.
A 6-member team of volunteers is headed to Swat Valley to provide free healthcare services to locals who are navigating through a challenging health care system that is scarcely resourced and not capable of providing adequate health services. This medical mission collaborates with our partner CDRS's Mother and Child Clinic in Rahat Kot.
Share your good wishes for the team and support us in providing care for underprivileged patients.