We're almost there, help us reach our goal!
This year has been a persistently challenging time for nonprofits and, more importantly, for the people we serve.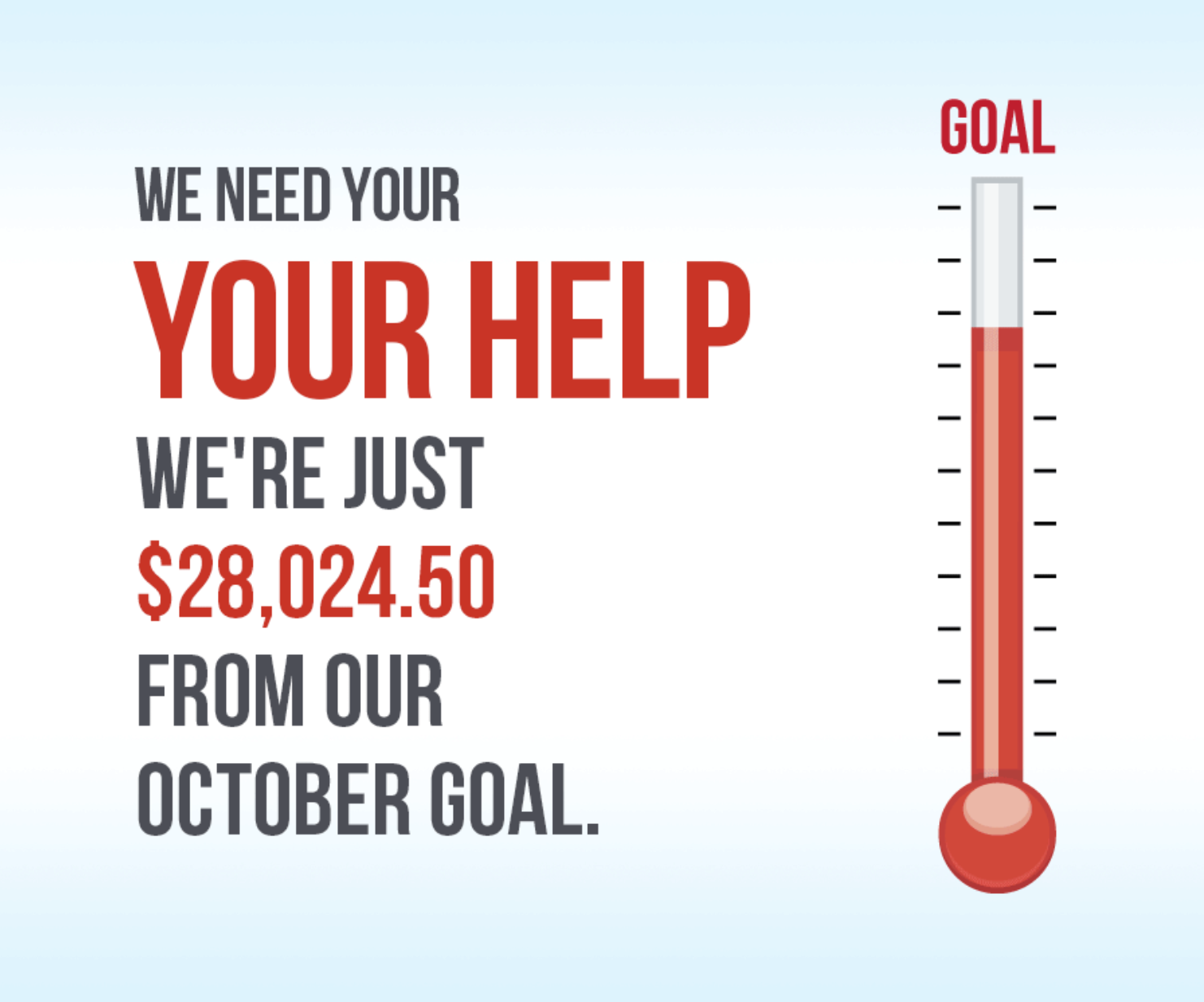 Gaza remains in need of supplies.
Counterfeit supplies in Pakistan remain a concern.
And in Cox's Bazar, the Rohingya refugees sit inside unbearably cramped hot tents, deprived of access to the outdoors, which was once their only place of respite.
We need your help. We're just $28,024.50 from our October goal.
Your generosity ensures IMANA remains healthy enough to get us all to a better place than where we were before these crises.