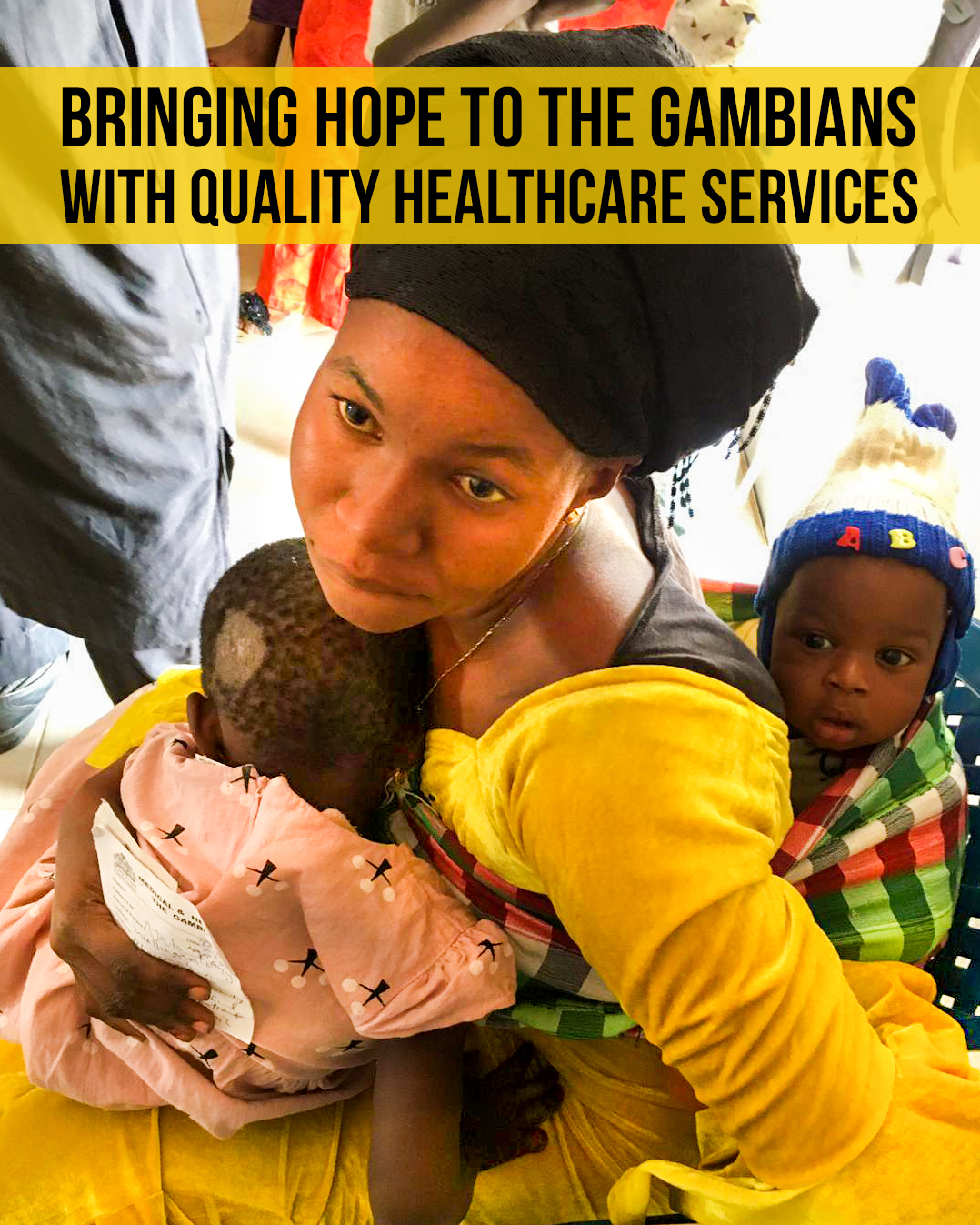 Addressing the long-standing shortage of healthcare workers in The Gambia, IMANA Medical Relief's team of five medical volunteers travelled to the capital city, Banjul this week and provided free primary healthcare services to 804 patients in ill health.
You can make a gift and support our first ever medical mission to The Gambia. With your contribution we aim to organize more relief missions to this country which is densely populated and also supports refugees from conflicts in Senegal, Liberia and Sierra Leone, all in need of basic medical care.
Support Us in Our Work and Donate to IMANA Medical Relief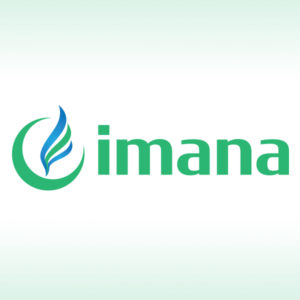 Say Hello, New Logo!
It was a monumental decision to change IMANA's logo after 50 years, so please welcome our refined logo which still contains the spirit of the original and with a mission and vision to serve mankind.
Join Us in Boston!
IMANA cordially invites you to a 'Kickoff to Ramadan 2020' Dinner on April 11 in Boston. Our chief guests will enlighten us about their journey as resilient Muslims in their professional sports careers.
<Event Canceled>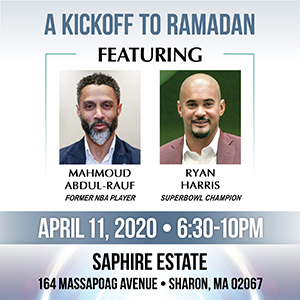 Join IMANA's Lifeline Circle of Monthly Giving