Our Volunteers are Love in Motion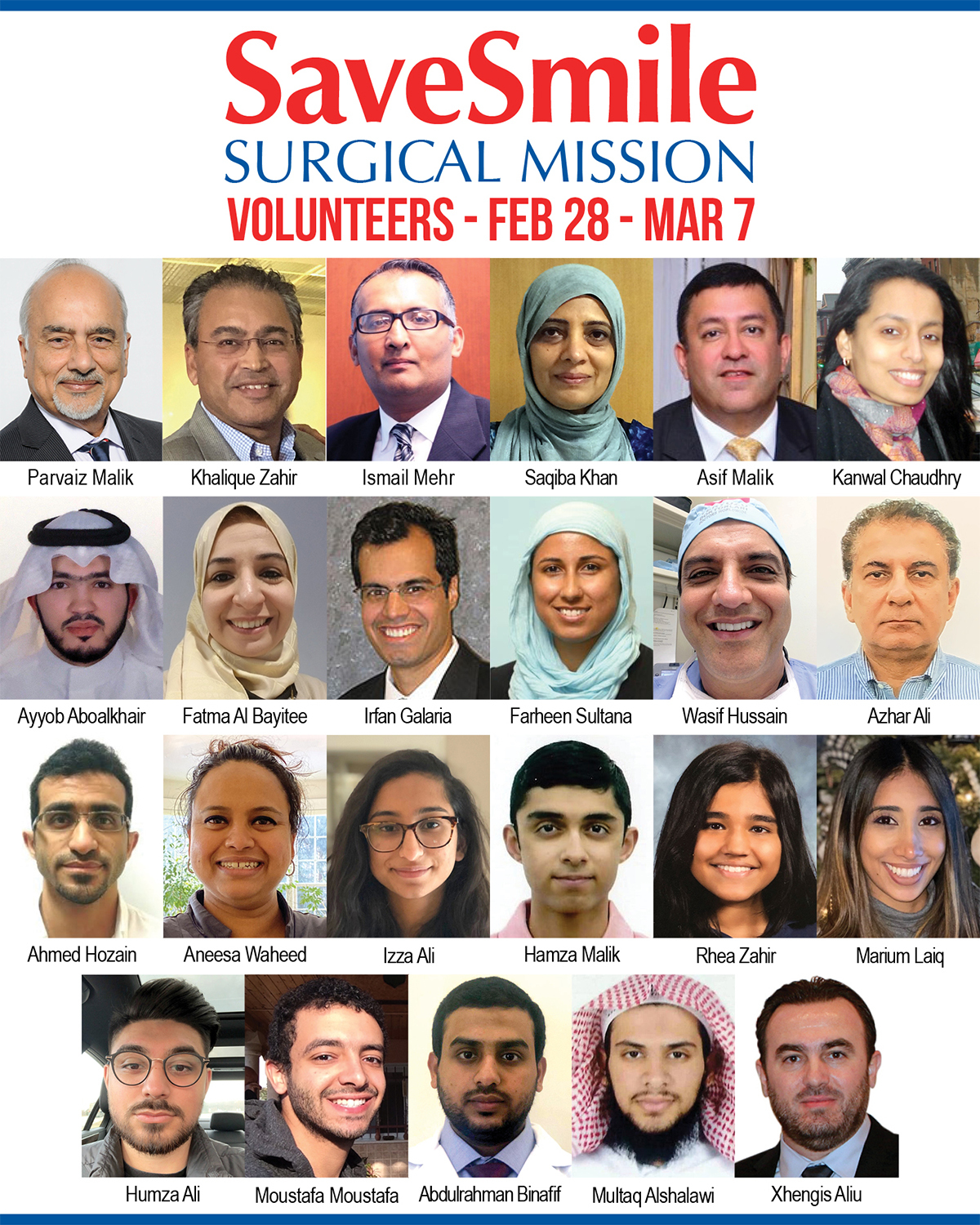 Our SaveSmile volunteer team is ready to fly those miles and provide cleft lip surgeries in Sudan. The 11th Annual  SaveSmile Surgical Mission starts on Feb. 28 and in this week long mission, we aim to heal the smiles of dozens of adults and children. The IMR volunteers will be providing surgical care to patients in the newly built, l-Ubayyid International Hospital in El-Obeid, North Kordofan which has specialized cleft care units.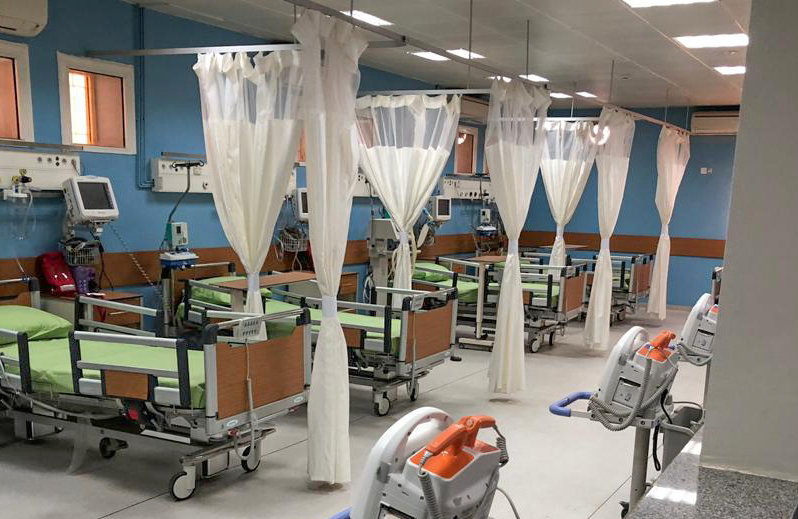 Your contribution gives renewed hope to children and families who have been dealing with shame, a social stigma for being born with clefts and are seen as a curse in their community. A cleft lip can be repaired for $200 in as few as 30 minutes, promising the patient with a life-changing procedure along with a gift of a new smile.
Share some love and lets make more smiles happen!