Over 1000 patients healed – SavePakistan Medical Mission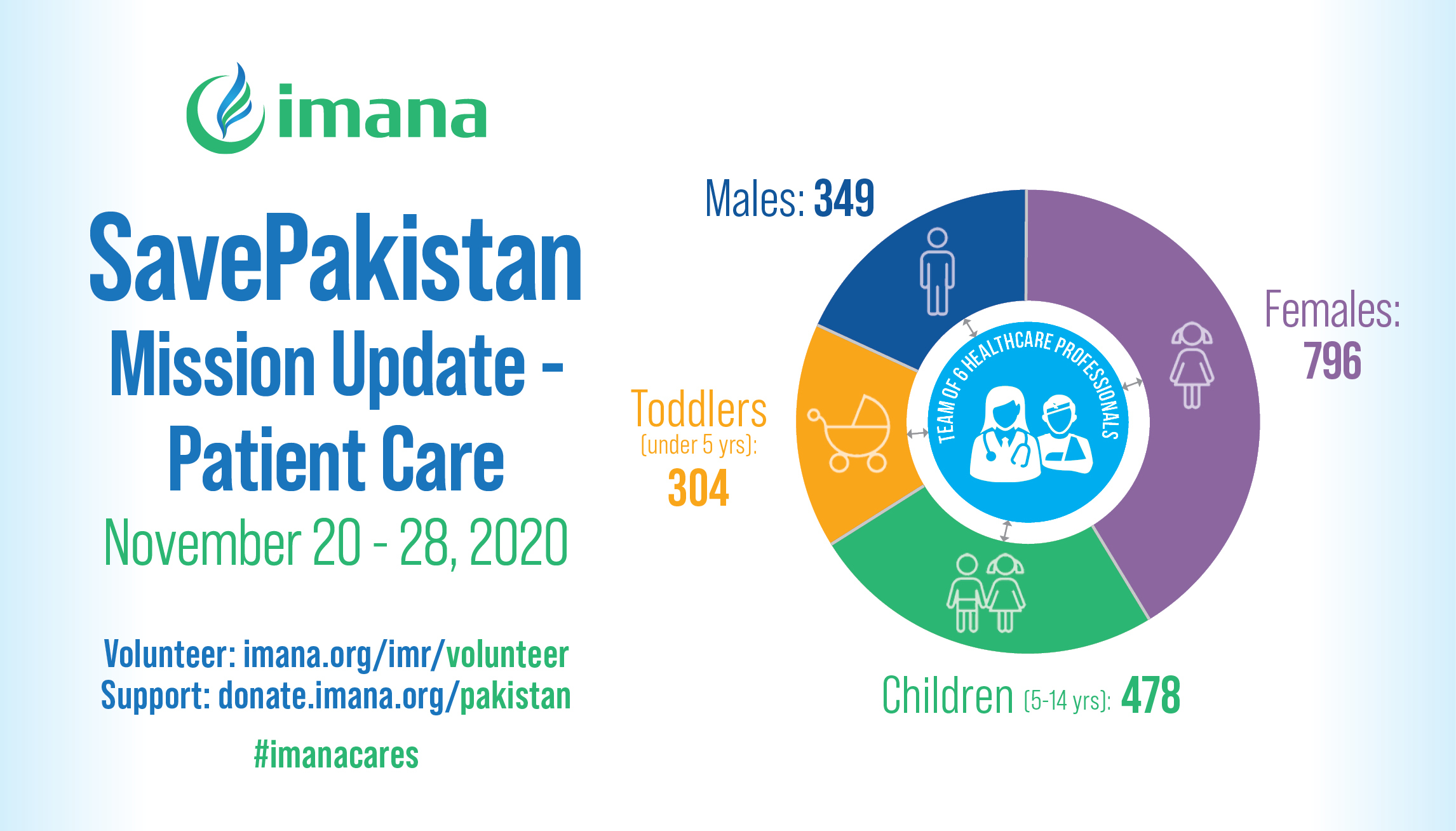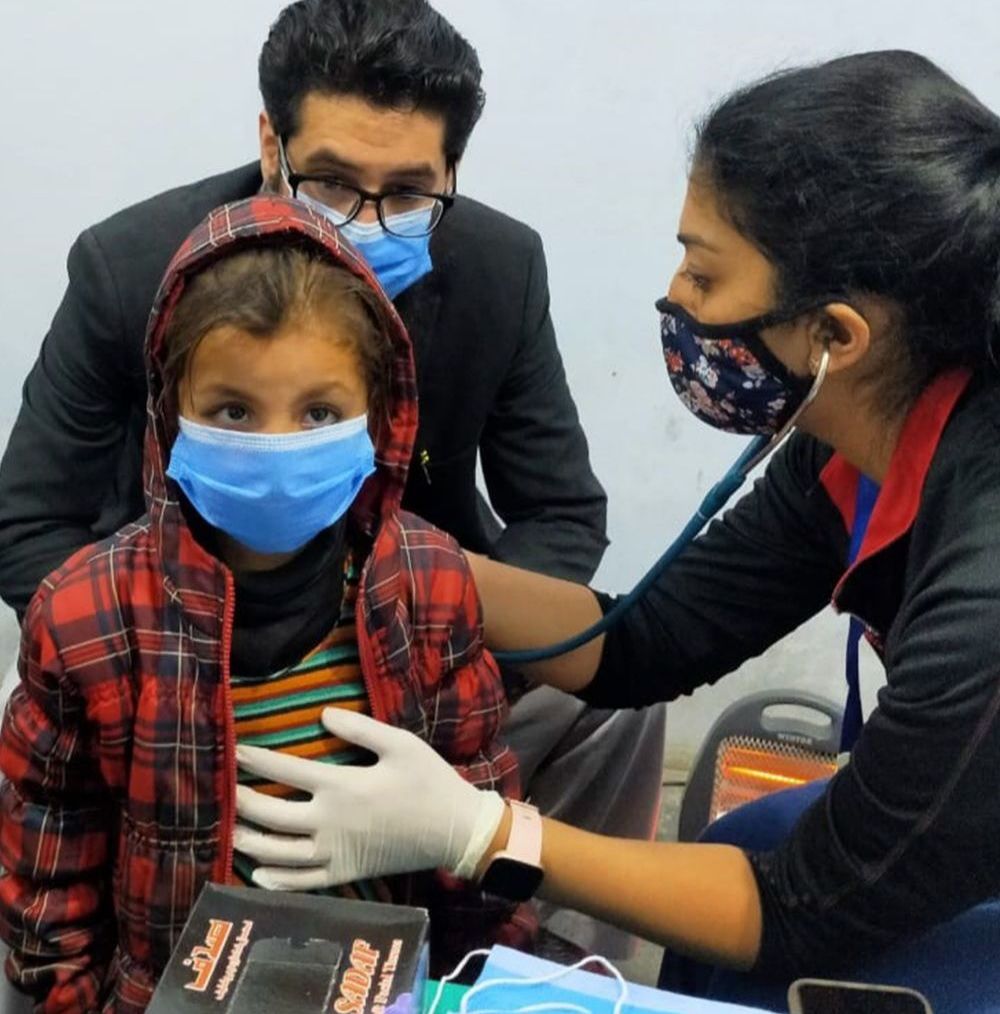 Alhamdulillah, IMANA's medical mission volunteers sent to Rahat Kot, Swat, are safely back home after caring for 1,927 patients. This incredible 6-member team selflessly donated their time and talent to improve the lives of others amid a pandemic, speaking to the hearts of IMANA's supporters.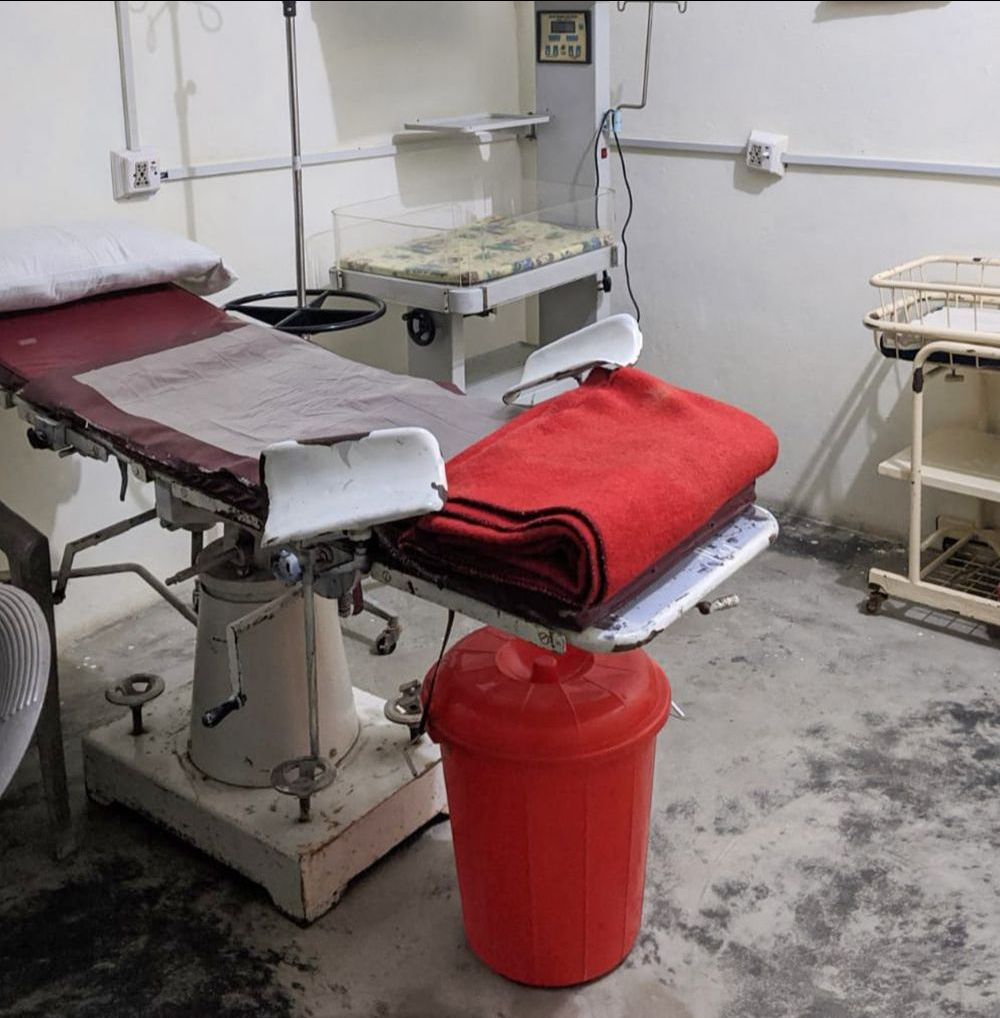 With the inclement weather will come more sniffles and coughs, complicated this year by the fear of Covid-19. With limited access to care within a system that is scarcely resourced and struggles to provide efficient services, patients are often left with nowhere to turn.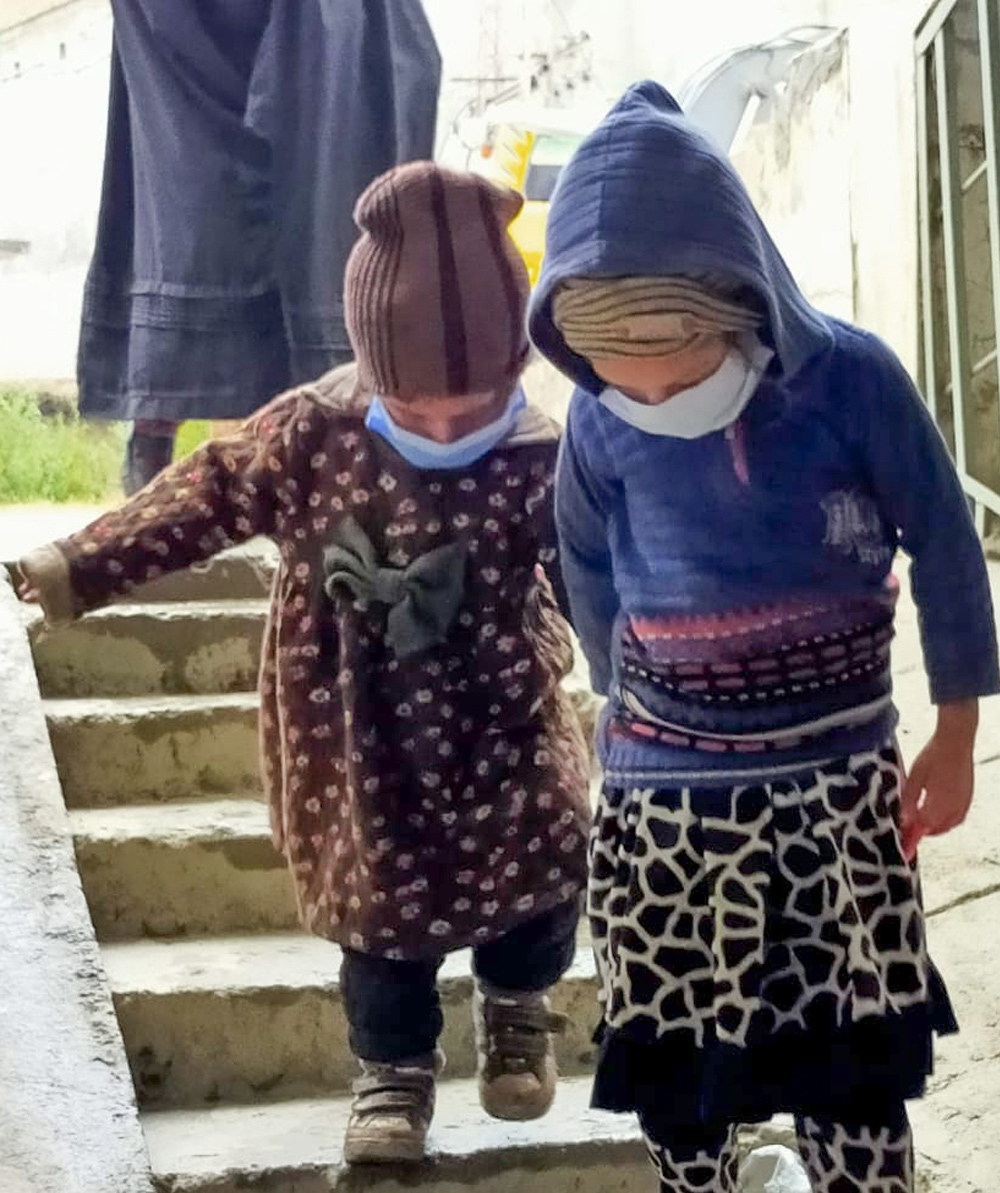 As we socially distance to stay safe, many of us are looking forward to a Covid-19 vaccine. But what about those areas of the world, like Swat, where access is already a challenge? Many patients will see the return of our medical teams long before a vaccine is within their reach. And therefore, we must join hands and ensure patients have continued access to care.
We'll head back to Pakistan quarterly (April, June, August, October), where these little ones will be waiting.

Help us bridge the gap and increase the amount of healthcare equity in the world.