Overview: Disaster Relief Efforts
This past month, IMANA's Disaster Relief Campaign highlighted our response efforts during natural and climate-induced disasters, armed conflicts and addressed the needs of those impacted as they move to safety and resettlement.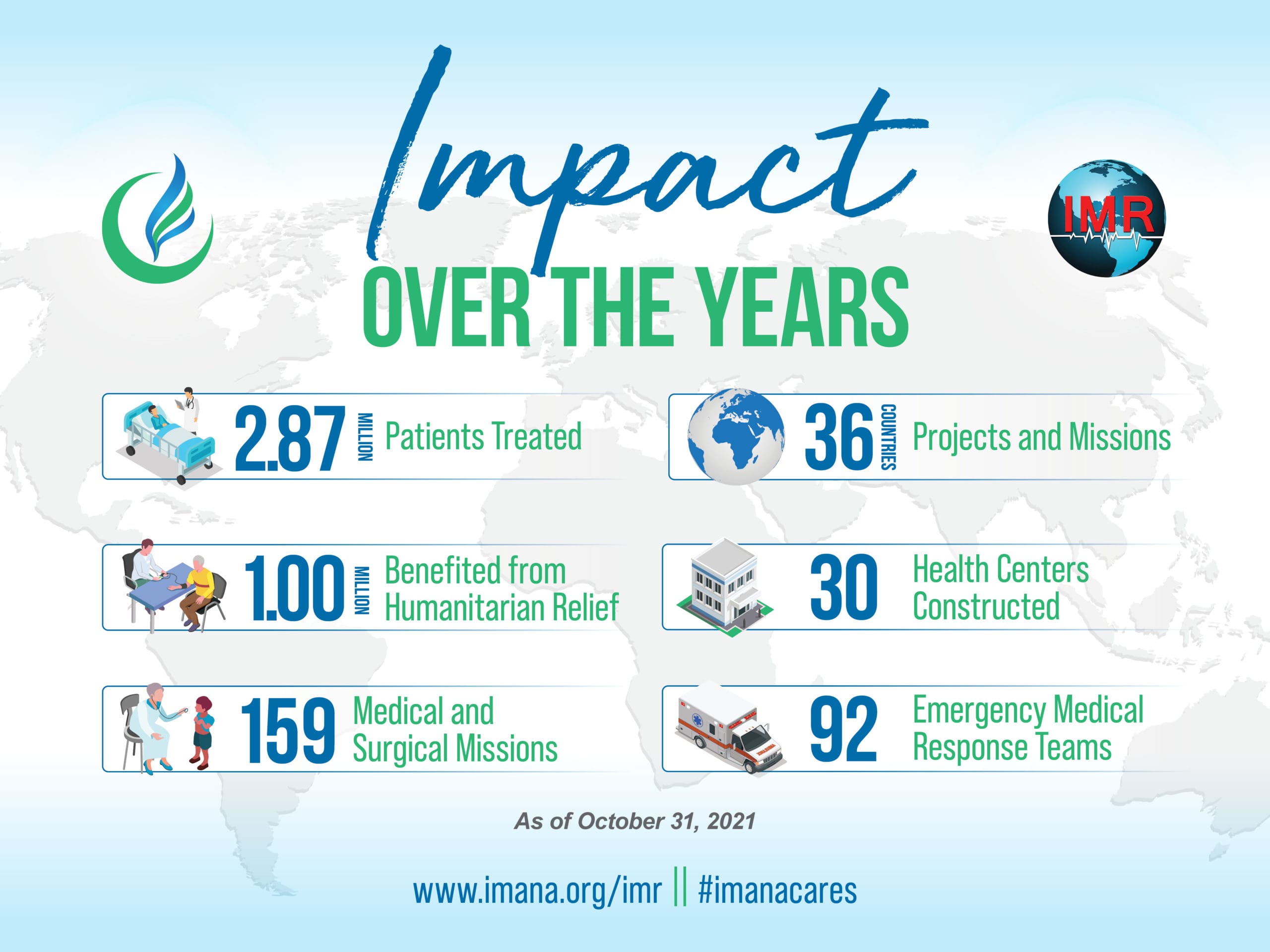 Climate change threatens to create an enormous humanitarian crisis. Through this campaign, IMANA aims to prepare for emergencies and continue to provide medical aid in under-resourced countries.
Even if a disaster or crisis is not making headlines, the need still exists, and your support has the power to transform the lives of those awaiting care.