IMR eNEWSLETTER & IMANA EVENTS
Rohingya Refugees Need Us, We Are All Responsible for Protecting Them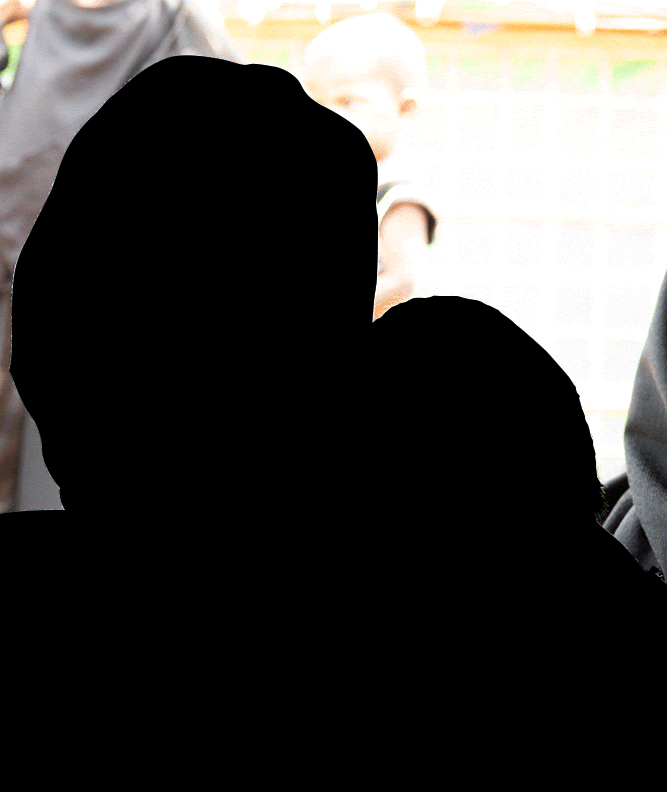 The Rohingya refugees' plight is not over yet. They are in the midst of a severe health crisis, further exacerbated by the COVID-19 crisis in over-crowded refugee camps in Cox's Bazar, Bangladesh with no access to care, even the most basic medical aid.
To date, over 200 of our volunteer physicians have provided free healthcare to 341,683 refugees who line up on the dusty, uneven path that runs by their tarp-covered homes.
Help us continue to respond to one of the world's most difficult humanitarian crises, right in the midst of the Rohingya refugee camps.
Commit Your Zakat to the Rohingya Refugees!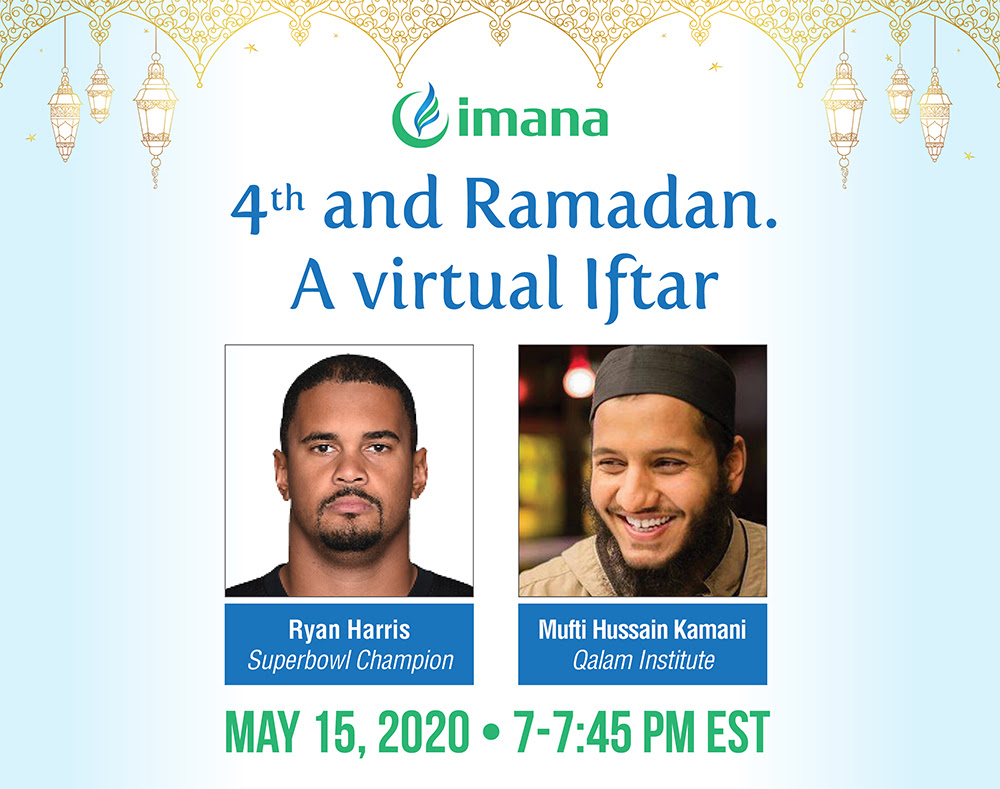 Let's gather (virtually!) and celebrate getting to the Superbowl of Ramadan in the last ten days and learn the true essence of Laylatul Qadr!