Meet the Team – ServePakistan Volunteers!
Our seven member team is on their way to provide medical care to the rural community at a CDRS managed clinic in Swat Valley, where health services are limited, and difficult to access.
💚Please join us in sharing your well wishes with the team and extending your support to this medical mission, so we can provide direct relief to communities in need.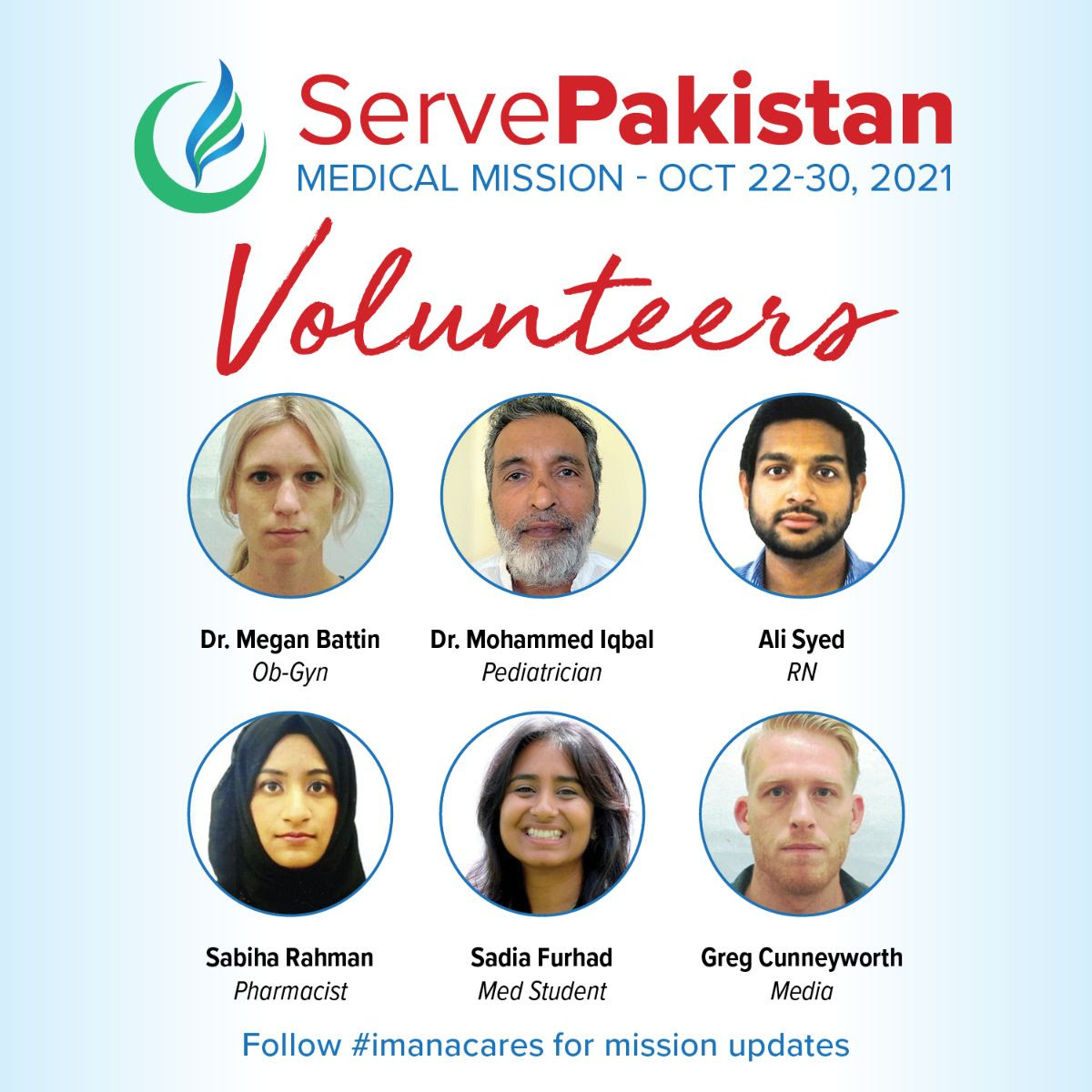 List of Volunteers:

Megan Battin – Ob-Gyn
Mohammed Iqbal – Pediatrician
Sadia Furhad – Med Student
Ali Syed – NP/PA
Sabiha Rahman – Pharmacist
Gregory Cunneyworth – Media