Our Volunteers are Flying to Northern Pakistan
In the foothills of sky-high mountains, along the bank of the river that courses through Swat Valley, reside people who are struggling with a challenging health care system that is scarcely resourced and inefficient to provide functional health services.
This March, in collaboration with Comprehensive Disaster Response Services (CDRS), our volunteers will provide the best quality health care to Swat Valley residents at CDRS's Mother and Child Clinic. Last year our volunteers took care of an astounding 1,672 underprivileged patients in the area. This year, we aim to provide care for even more. The care they receive would not be possible without your love and support.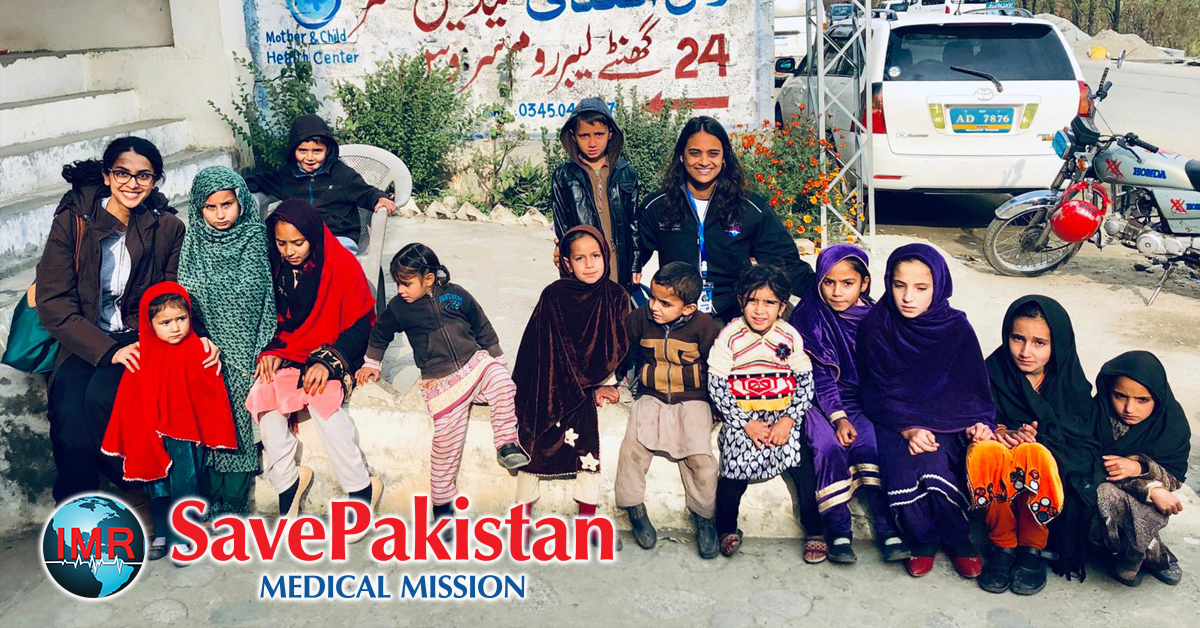 Serve or Support our upcoming medical relief missions!