IMANA Medical Relief News
US Virgin Islands – IMANA COVID Response
IMANA Medical Relief News
The Department of Health in US Virgin Islands needs help with its Covid response plan in the form of medical personnel and equipment, especially when the surge hits the islands around May 8. FEMA has requested IMANA to provide the personnel while it arranges the needed equipment and supplies.
IMANA Medical Relief is deploying its medical relief teams, in collaboration with FEMA, to hospitals in St. Thomas, St. Croix and St. John. We are seeking volunteers from the following: Emergency Medicine, Intensivists, Internal Medicine, Fellows & Residents (from these three specialties and final year residents only), PAs/NPs, RNs, and Respiratory Therapists.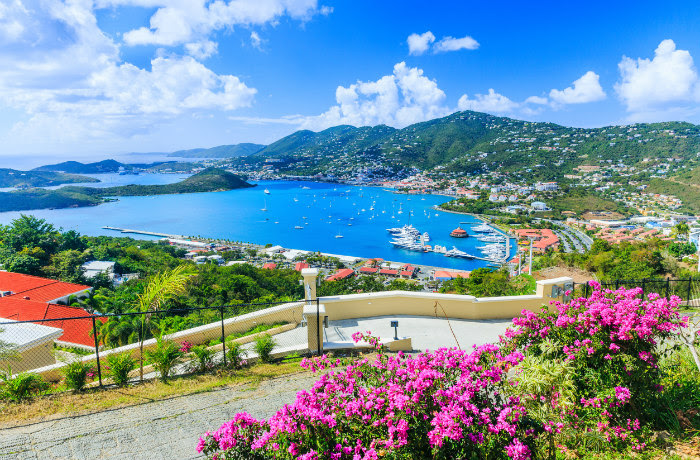 Our volunteer doctors will travel to the islands for 10 day rotations, travel on a Friday, work for 8 days and return the subsequent Sunday. The incoming team will be orientated and briefed by the outgoing teams while working together on Saturday.
All travel and lodging expenses will be reimbursed by FEMA.
We need your help to provide the needed cover and assist USVI DOH and FEMA in this time of critical need.