Last year, IMANA received hundreds of applications to its scholarship program. This year we've already seen a 12.5% increase, and it's growing. To allow recommenders more time, we extended the application deadline to March 30. It's clear that students are lining up for financial support because educational costs continue to soar.
It is a matter of concern when we couple the increased financial requests with the knowledge that the Association of American Medical Colleges says that the US could see an estimated shortage of between 37,800 and 124,000 physicians by 2034.. The United States will eventually see:
More students in medical school in need of support
Higher demands on existing healthcare providers
Diminishing access to care within our borders
Therefore, vision matters. And why your support of IMANA is so critical for the future.

Scholarships
aren't the only resource we offer students. Those interested in medicine can join our
Students and Residents Committee
, which by the way, has a new Chair,
Hassan Aboumerhi, MD
! aren't the only resource we offer students. Those interested in medicine can join our Students and Residents Committee, which by the way, has a new Chair, Hassan Aboumerhi, MD!
Dr. Aboumerhi remembers the days of being a student: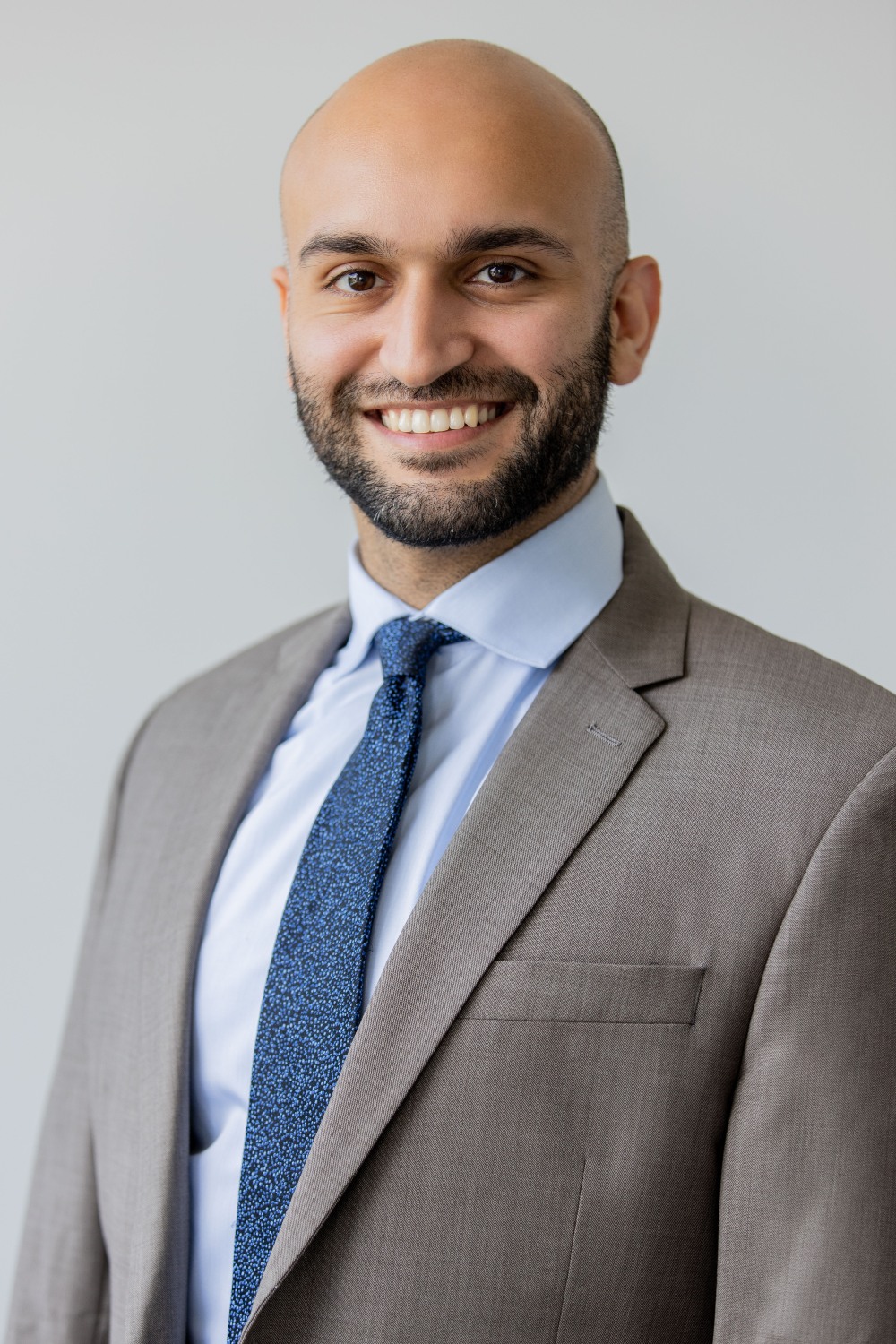 "Knowing I was supported, such as when I won an essay contest and received an IMANA award, was invaluable to me. Today is Match Day, a monumental moment when students learn their post-graduation residency assignment for the next three to seven years, Alhamdulillah. I'm looking forward to supporting those hoping to see this day in the future and those who celebrate it today."
We're excited – Dr. Aboumerhi is a huge advocate for students. And every student deserves a champion. In addition to the peer support provided by our Students and Residents Committee, IMANA offers a Mentorship Program where students can connect to professionals in the field.

Guiding others through mentorship is an incredible way to grow as you serve. Helping someone else can help you strengthen your own skill sets and hear a different perspective in your field.
IMANA's CME program offers our young professionals the opportunity to grow and learn in many ways. Our Learning Management System allows professionals to gain credits conveniently through quality content and keep track of all their CME credits in one location.

As we graduate more students and offer professional development and support, we build capacity within healthcare and strengthen opportunities to serve others.
When the world reels at atrocities such as Ukraine, IMANA will have the capacity to respond with medicines and supplies, such as in our Help Ukraine Stand campaign.
In addition, we'll build the kinds of healthcare projects that will support continuity of care. For example, the United States and its territories will benefit from programs such as our brand new ServePuertoRico Medical Missions (upcoming dates May 17-22 & July 2-10).
The road is long, but the path is clear. And we know one thing for sure: we're thankful to have you on this journey with us!