We're Launching a New Medical Mission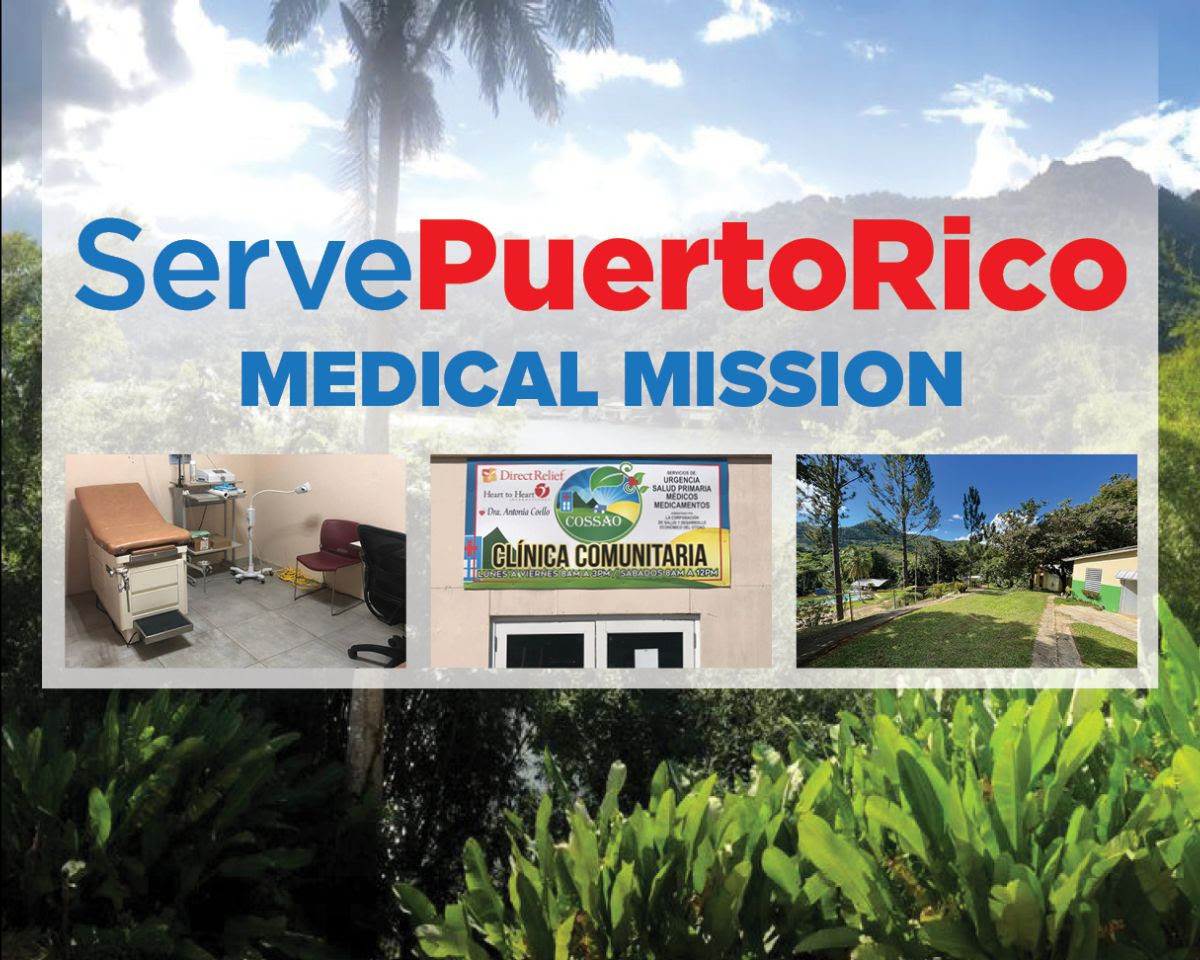 We are excited to announce the launch of our newest medical mission – ServePuertoRico. Licensed physicians and senior residents among Family Practice, Internal Medicine, Obstetrics/Gynecology, Pediatrics and Emergency Medicine, along with PAs/NPs and nurses can sign up today to join our volunteer teams for upcoming missions, May 7-15 and July 2-10!
Let's resolve to make a difference together!
The IMANA 2022 Continuing Medical Education Committee invites clinicians and researchers from around the world to submit an abstract for presentation at the Annual Convention, July 22-28 in Jekyll Island, Georgia. Acceptance of abstracts will be based on the content of the submission, available space, and overall program balance.
This year's topics include: Mental Health, COVID-19, TeleHealth, and the Advancement of Medicine.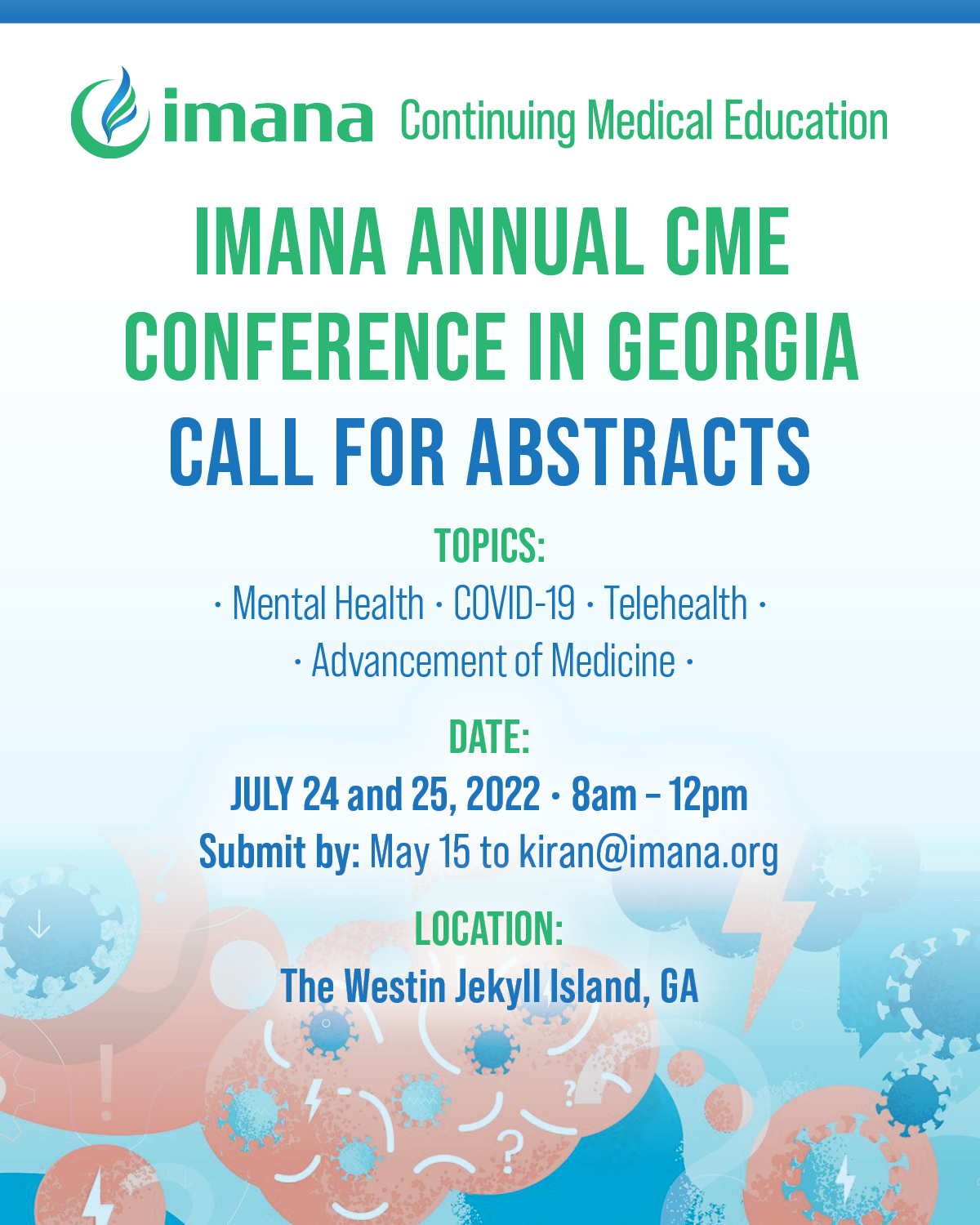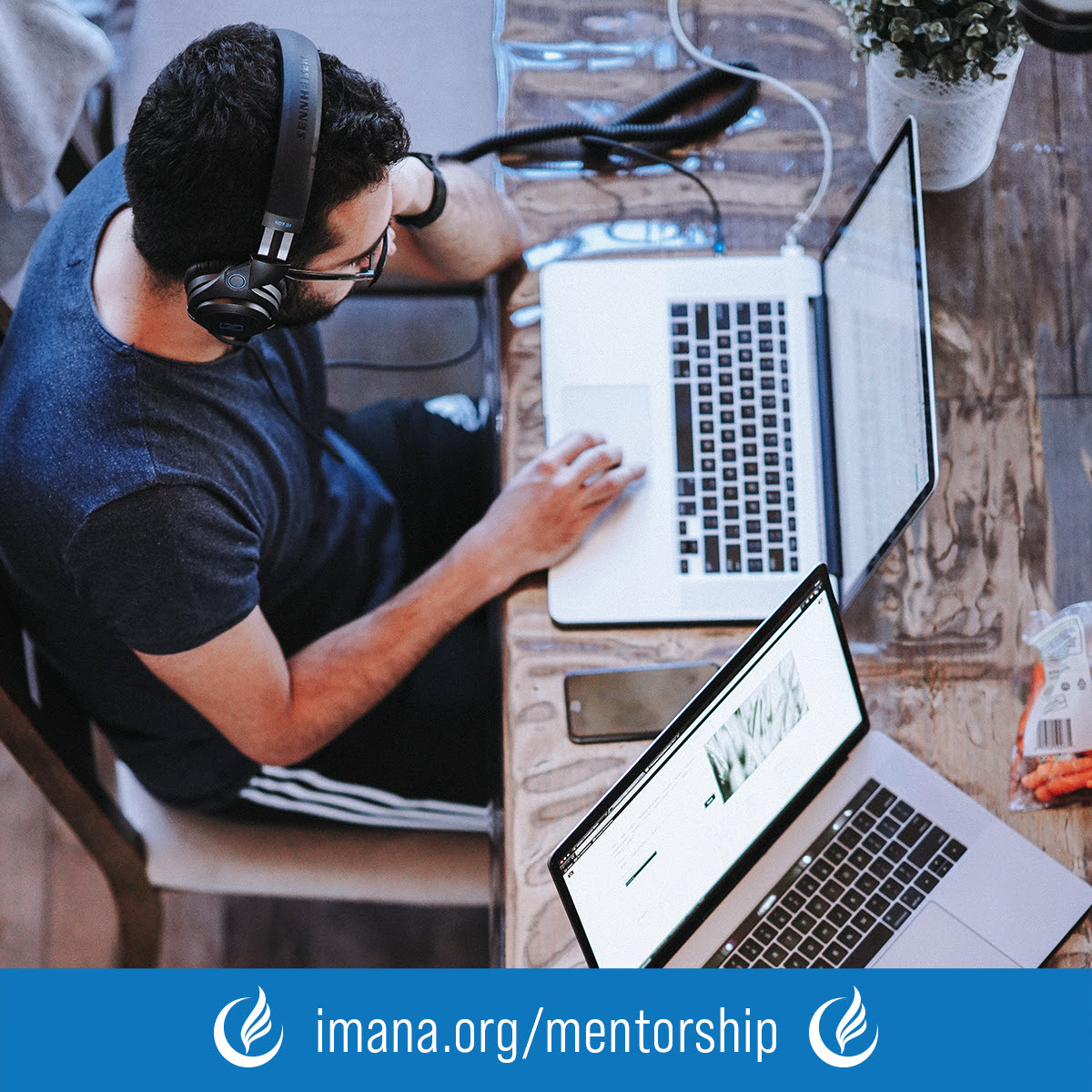 In Muslim faith tradition we are taught that imparting knowledge to others is a continuous charity – sadaqa jariya – that benefits an individual even after passing in his/her record of good deeds.
There is no doubt that becoming a Mentor can be an incredibly satisfying experience by giving back, but it also helps expand your own perspectives, and builds a deeper appreciation of all you have to offer. Sign up today!